Wanderlust Family...😍😙
Yes!! You heard it right. Last December They visited New Delhi for a couple of day and then gone for a 'SADHNA SIVIR' to The Jagadguru Kripalu Parishat, Bhaktidham Mangarh UP.
Sharing some Unforgettable Moments and the interesting fact is that --They didn't get me there. They said If you will come with us than what about the Home? Atleast a person should be at Home and I was felt like😒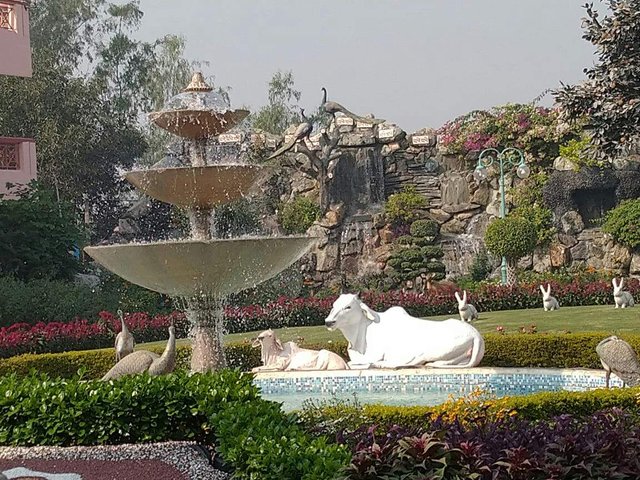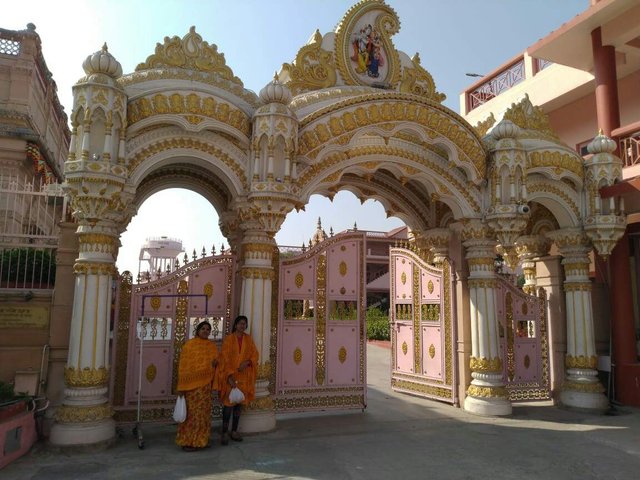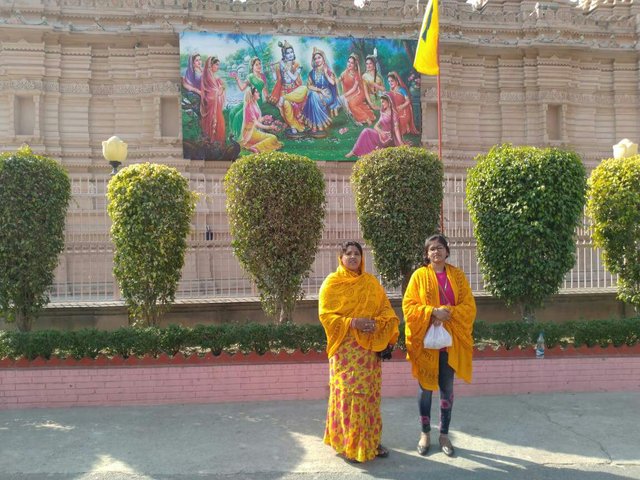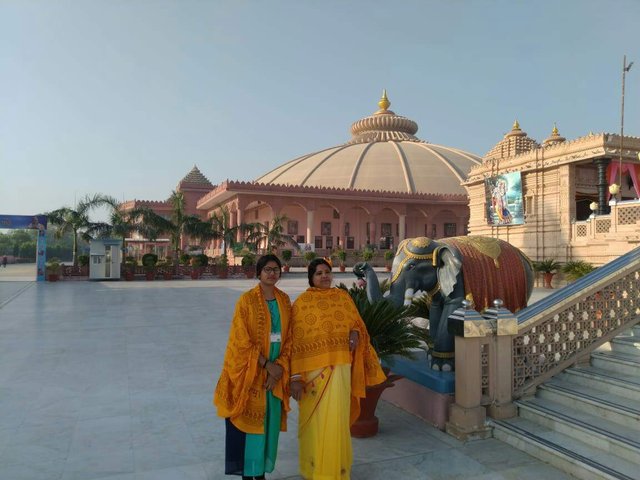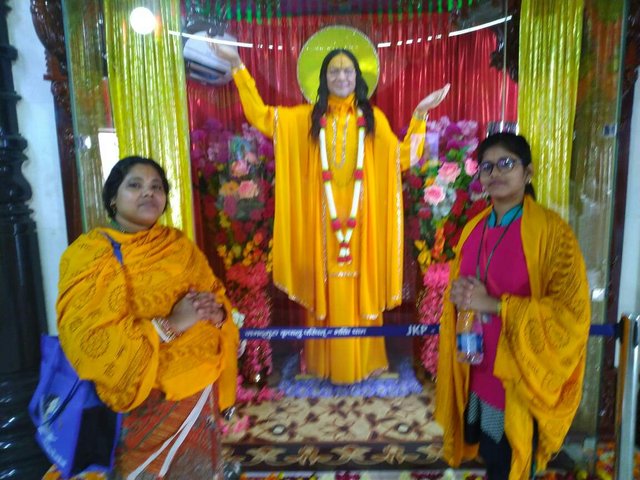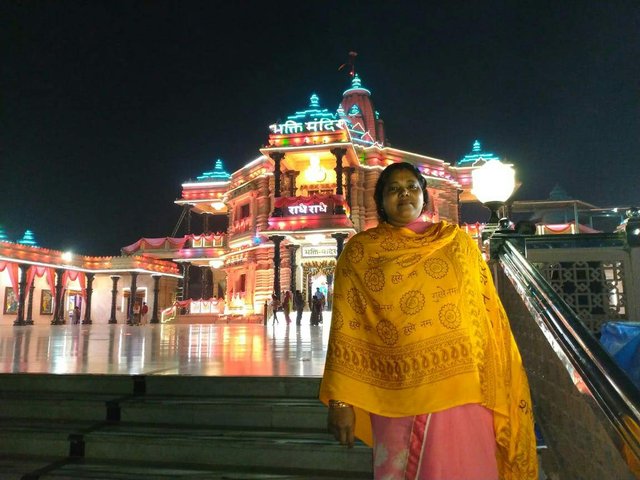 In these pictures, My Sis and Mom are there and they enjoyed so much and now they again preparing to commute to another ravishing place or holy place , The Birth Place of RADHA RANI, BARSANA, UP. And this time too Im staying at home alone.😒
But not at all Guys! I wish that I will be a Great Commuter than my Family and for now Guyz I am all alone for 15 days.
Be with me Guys and I'll be trying to connect with you Daily mates.
Thanks
Love,
RAHUL
@rdradhe
Posted using Partiko Android