Everybody like to flowers. so we are liked flowers. so every years our sirajgonj big trees fair.the fairs many flowering trees.
we are very happy because we are buy the trees.To all kind of flowers.
Fast i am going to trees fair.I am seen to many trees flowers.
so i am buy to rose flowers trees.
Every many buy the flowers trees.
so we are liked to flowers fair.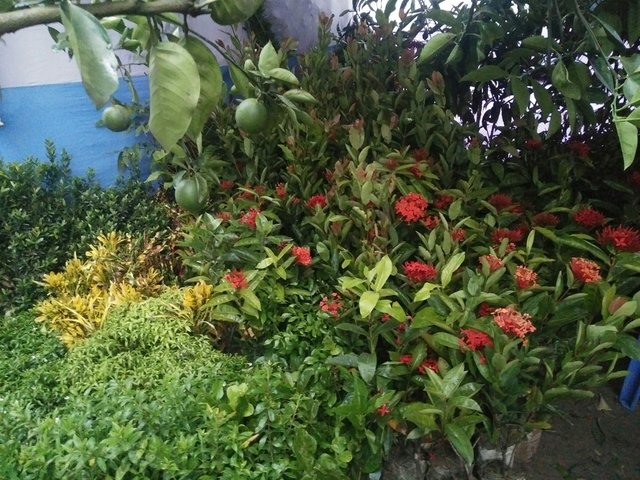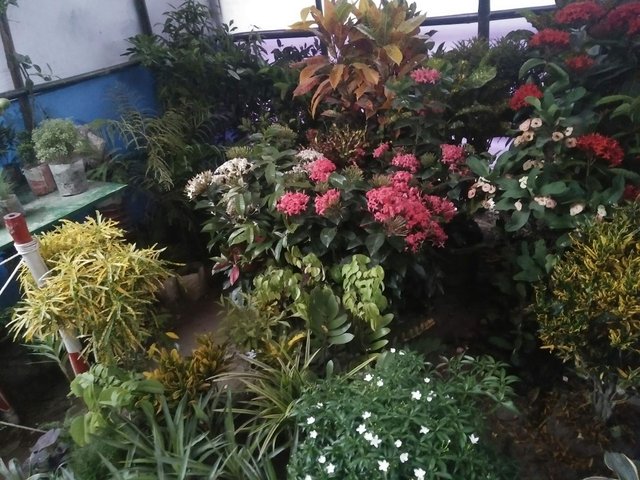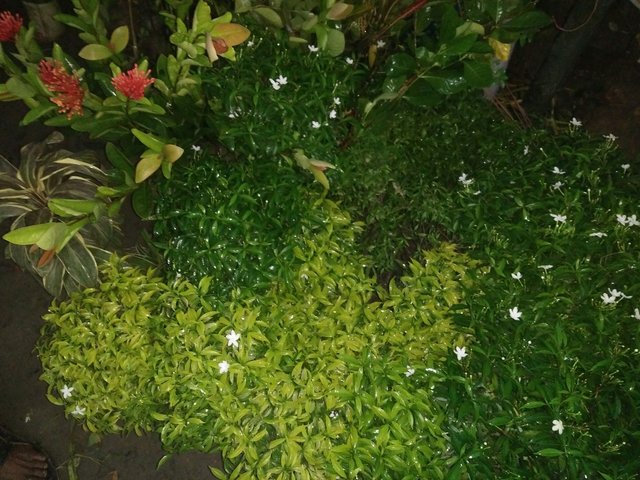 Posted using Partiko Android