Baby portraits. Portrait photography techniques, tips and tricks
PHOTO INFO
CAMERA MODEL NAME:IPHONE X
EXPOSURE TIME:3/200
F NUMBER 4.0
ISO-200
PHOTO LOCATION:MYMEN SINGH
When it comes to the portrait of baby, natural light is the best choice. Flash will just end up spooking them. Try and use light bounce and a shadow reflection around a window in their position.
The more light you can get onto your subject, the lower quality photos you can use are less ISO sensitivity.
To capture the best position of the kids, take pictures of them only after a feed or when they wake up the first thing in the morning.
They will be more active and alert than other times of the day, and you are likely to get the child's portrait of the child's parents' love.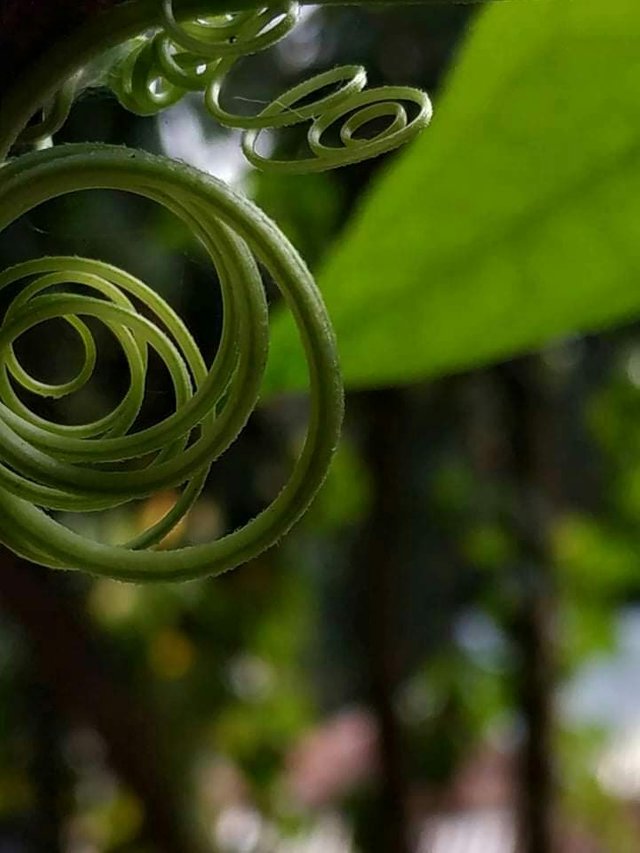 Posted using Partiko Android