Hi evereyone, wellcome to my blog
We all know about marriage or marriage and we all know about money. There are few people who do not practice the amount of money. Many of us have a lot of things that determine the amount of lives. It has been seen that girls are more attracted to some or more of their children. Whether there is a boy or a girl, there are some who have the power to attract a little more. It is not possible to say in a word that a girl is attracted to a man for exactly what reason. But for many reasons a woman may become weak for a man. And the women on a certain number of men became a little weak. The women who are more attracted to the men of the four stanzas are --- Gemini, Lion, Cotton and Capricorn.
Gemini If you are the son of a Gemini, then your name may be listed on the lucky ones. Among the people of Gemini Rashari, there is the power to attract women. Girls are attracted to them without any effort. They are very romantic nature. The girls are in love with it because of the tone of their conversation or the extra romantic.
Lion is a different genius in love and lion. They are very good people of mind. Ladies and Gentlemen, it is well known that the friendship between women can be very nice and how to make that friendship love. Their romantic nature easily attracts the girls.
The people of cotton cotton cultivation are a little different about this. They can continue to balance very well in all aspects. If this girl has a long time with the person, she will be attracted.
Capricorn Capricorn is also very romantic nature. They always have very happy thoughts and their personality is beautiful. As a result, girls are attracted to them very soon.
Thanks all stimeet friends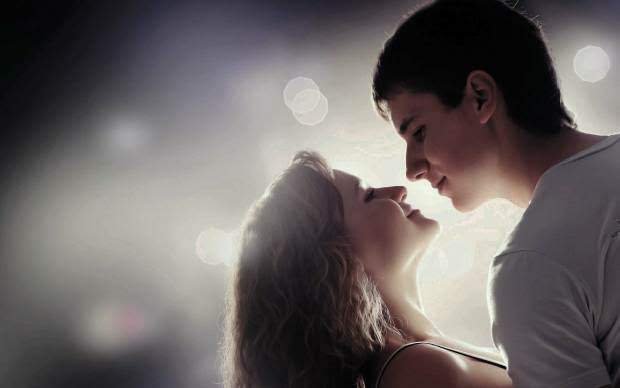 Posted using Partiko Android