Good Morning & Happy Monday!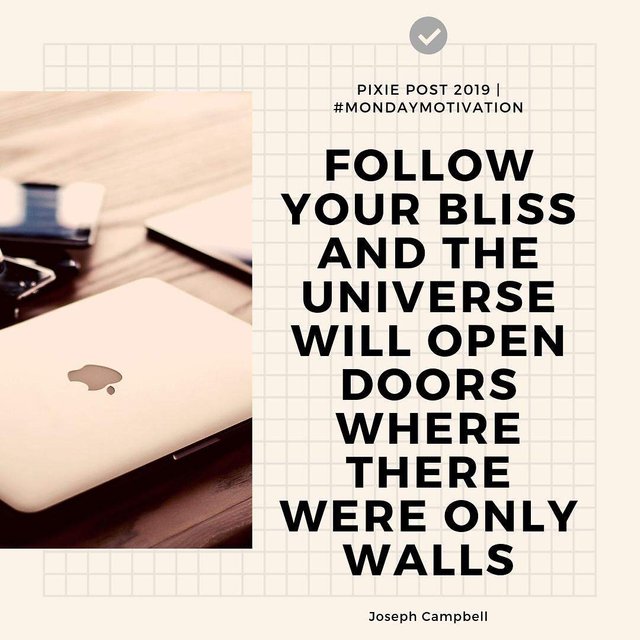 Here's to an amazing new week. Let your inner light shine! #MondayMotivaton #MondayMorning #MondayMood #steem
Posted using Partiko Android
Authors get paid when people like you upvote their post.
If you enjoyed what you read here, create your account today and start earning FREE STEEM!