Partiko Partner #7 Contest has Ended - Announcing Winner in a Week!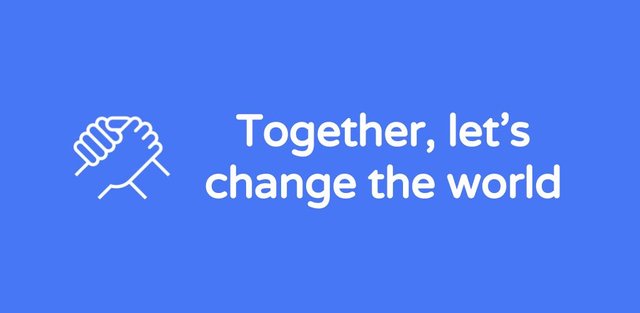 Hello Partiko lovers,
This is a quick update that the Partiko Partner #7 contest has ended. We're going to carefully look at every participant and announce the winner in a week!
Here are the participants we gathered from previous announcements and people's mentions:
@moneybaby
@rosatravels
@elizacheng
@ignacioarreses
@htliao
@enjoyinglife
@pouchon
@sumit71428
@moncia90
@chireerocks
@navaneeth
@igormuba
@aftabkhan10
@ahmanik
@gungho
@libert
If we have missed out anyone, please let us know in the comment section!
The rule is simple:
You have to act like one before you become one.
Let's see who can be the next Partiko Partner and get 100% daily upvote from us!
Special Shout Out
@stackin was nominated by many Partiko lovers and he has been promoting us since the very beginning. He has honorably stepped down from the Partiko Partner competition to give other people a chance, while he will still be continuously promoting Partiko to people! Let's give this gentleman a big round of applause!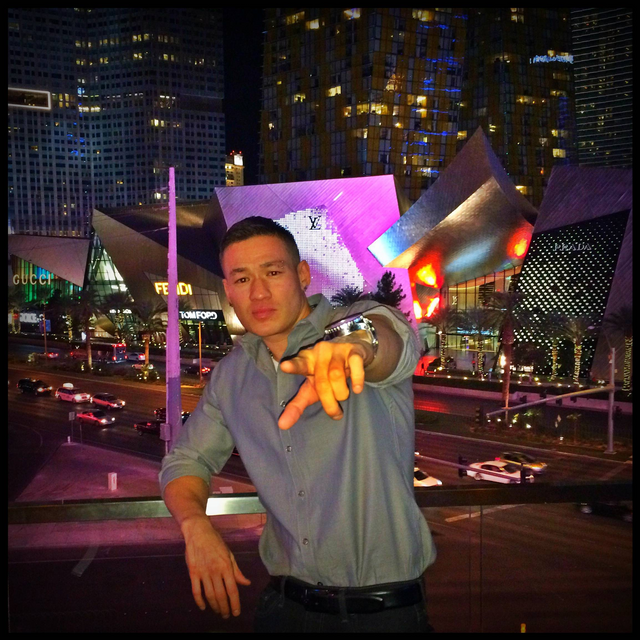 Together, let's change the world.
Onwards and upwards,
Partiko team
Posted using Partiko Android