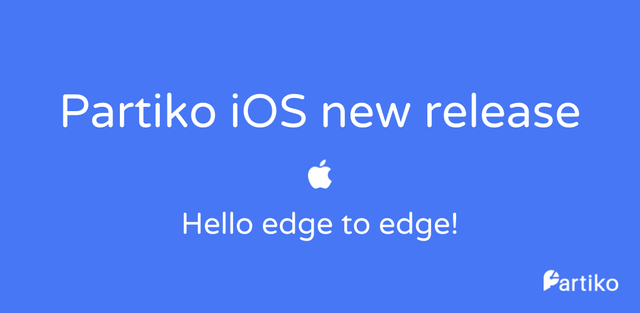 Hello Partiko lovers,
September is going to be an exciting month for Partiko, and we would like to kick it off with a new release of Partiko iOS, and here are the major updates:
Edge to edge photos. Photos on your feed, post detail and post publish page are all edge to edge! They look even more gorgeous now!
Notifications for mention! Get notified when somebody mentions you. Staying connected with your friends is even more easier now!
Post preview. Preview your post before publish is finally available on iOS!
Post edit, comment edit and delete. Never worry about making mistakes again!
The new iOS version is already available to download at the App Store. If you haven't used Partiko iOS before, now is your chance!
Easter egg SBD giveaway
For those of you who don't know, Partiko will host easter egg SBD giveaway every time a new release comes out, and this time is no exception! You can read about the rules in this article.
When does the easter egg SBD giveaway start?
We will announce the start time in the next 24 hours. Please stay tuned!
Follow us for future updates
You can stay connected with us and follow our future updates by:
Together, let's change the world.
Onwards and upwards,
Partiko team
Posted using Partiko iOS