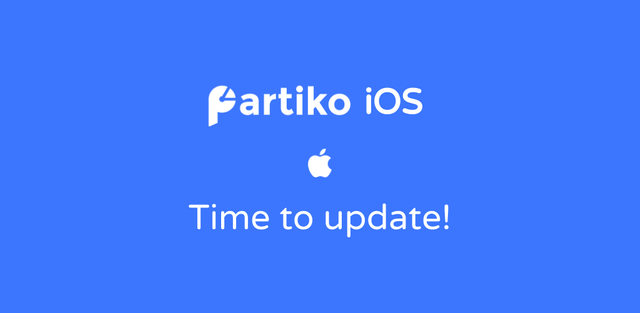 Hello Partiko lovers,
It's been a while since we updated our iOS app last time, the wait is finally over! We're thrilled to announce the new iOS version today!
Here are the newly added features:
Redeem Partiko Points for upvotes finally available on iOS!
New home page.
Claim rewards.
Favorite articles and never miss them again!
Notification for transfer.
Notification categorized in different types.
50% faster article rendering.
Many easter egg features for you to discover!
Download Partiko and try it out!
Partiko supports both Android and iOS with natively built apps that delivers great user experience. You can:
Easter egg giveaway
For those of you who don't know, Partiko will host easter egg SBD giveaway every time a new release comes out, and this time is no exception! You can read about the rules in this article.
We will announce the Easter egg giveaway in the next 24 hours. Please stay tuned!
Follow us for future updates
You can stay connected with us and follow our future updates by:
Together, let's change the world.
Onwards and upwards,
Partiko team
Posted using Partiko iOS