Partiko has passed the Steem Torch to @rosatravels!
Hello Steemians and Partiko lovers,
We are thrilled to announce that we have passed the Steem Torch to @rosatravels!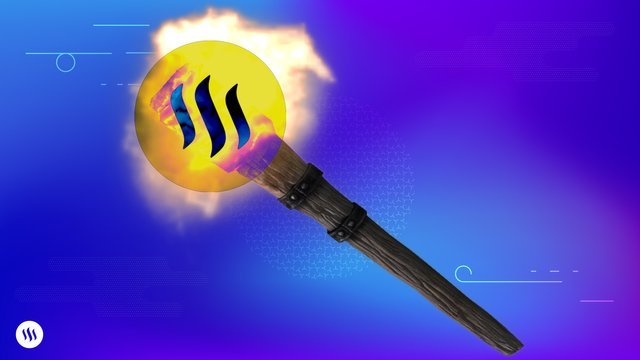 What is Steem Torch?
Steem Torch is an experiment to demonstrate the speed and trust in transferring value on Steem social network. Steem Torch Keeper is a user who received a Steem transfer with "Steem Torch Experiment..." memo and is about to pass it to the next user. - @geekgirl
To read more about the details, check out this post.
Here is an almost up-to-date list of people who have received the torch: https://partiko.app/@geekgirl/steem-torch-list-of-transfers-and-more
@rosatravels is the 44th Steemian who has received the torch.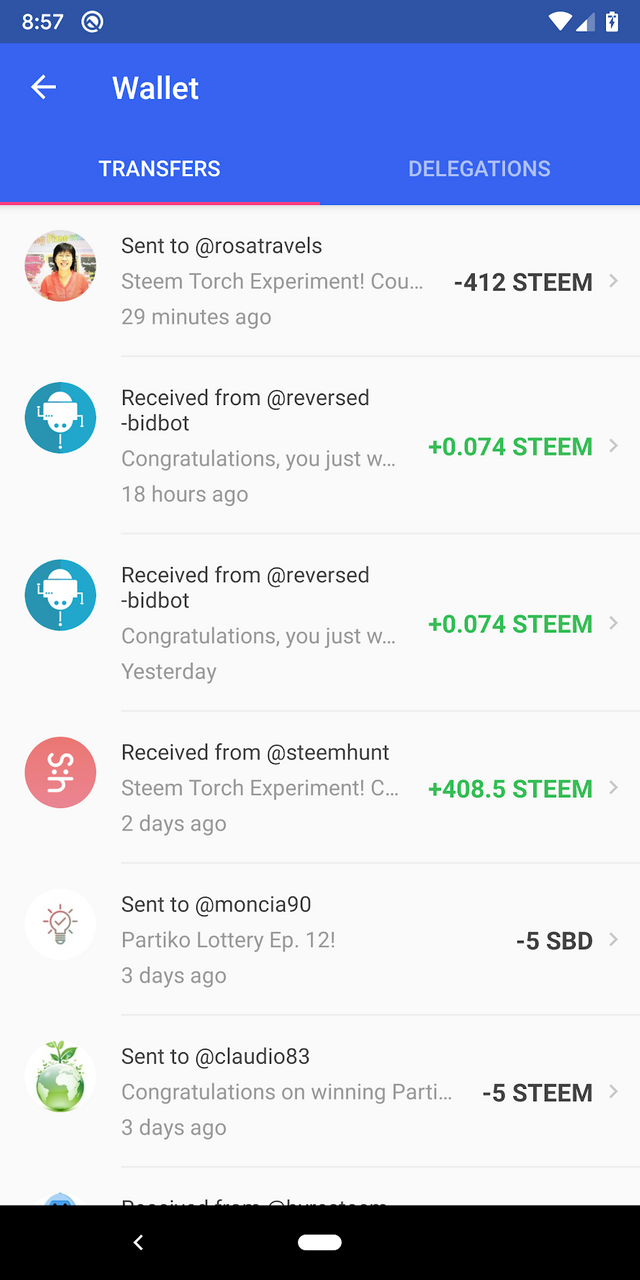 @rosatravels is Partiko Partner #8 and has done an amazing job creating and organizing the Partiko Mentorship Program. In the current round 2 of the program, she has onboarded 12 amazing mentors! And they are:
@moncia90, @alokkumar121, @rosatravels, @ajks, @cryptobdschool, @d00k13, @m18207319997, @earnlogy, @sumit71428, @amico, @maxbow, @hitliao
To learn more about the Partiko Mentorship Program, read this post for more details.
Thanks again @steemhunt for choosing to pass the torch to us! Can't wait to see it reaches the 1337th Steemian!
Together, let's change the world.
Onwards and upwards,
Partiko team
Posted using Partiko Android