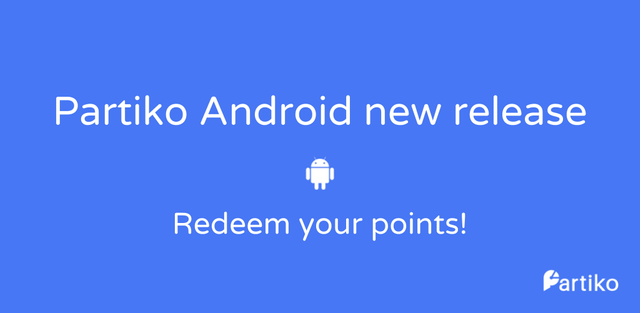 Hello Partiko lovers,
We're thrilled to announce the biggest update since the beginning of Partiko Android! Here're the details:
Redeem your points. Finally you can redeem your Partiko points for upvotes from Partiko!
Multi-photo upload. Finally, you can upload as many photos as you want!
Notifications for mention. Get notified whenever you get mentioned!
Notification tabs. Viewing different types of notifications has never been easier!
Edge to edge photo on the feed page!
Fixed claimed reward bug for some countries.
Easter egg features for you to discover!
Partiko is available to download in both the App Store and Google Play Store (or directly download the Android version here)
Easter egg SBD giveaway
For those of you who don't know, Partiko will host easter egg SBD giveaway every time a new release comes out, and this time is no exception! You can read about the rules in this article.
When does the easter egg SBD giveaway start?
We will announce the start time in the next 24 hours. Please stay tuned!
Follow us for future updates
You can stay connected with us and follow our future updates by:
Together, let's change the world.
Onwards and upwards,
Partiko team
Posted using Partiko Android