First Steem Meetup in 2019 - Resteem and Win Gifts!
Hello Steemians and Partiko lovers!
We are excited to announce that the first Steem meetup in San Francisco is going to take place next week! We have a lot of exciting stuff for you!
When
Thursday Feb 28, 2019 6:30 to 8:30 PM
Where
Starfish San Francisco
1535 Mission St. San Francisco, CA
Agenda
6:30 to 7:00 PM: Networking
7:00 to 7:30 PM: Recap of latest development in the Steem community
7:30 to 8:00 PM: Blockchain business model review: SteemMonsters v.s. Steemit
8:00 to 8:30 PM: Sneak peek into the future: Steem Smart Contract
8:30 PM: Happy hour!
Reserve your spot here
Perks
Partiko swags if you come! Jackets, notebooks, tote bags and pens!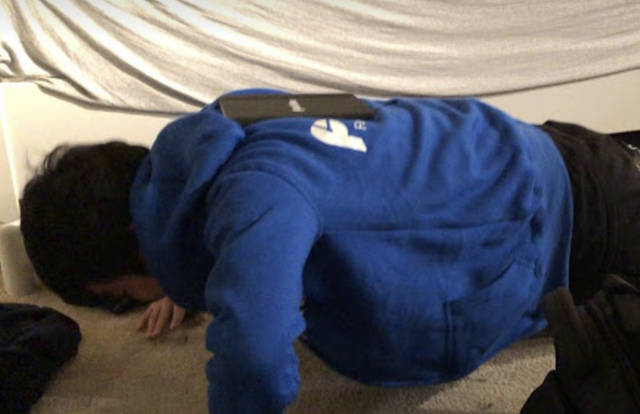 Resteem this post to get a chance to win Partiko swags!
We will run lottery 3 days after this post to select winners!
If this post gets
More than 25 resteems, we choose 1 winner.
More than 50 resteems, we choose 2 winners.
More than 75 resteems, we choose 3 winners.
More than 100 resteems, we choose 4 winners.
We will ship the swags as long as your address is shippable on planet earth.
Special shoutout to Starfish!
We wanted to give a special shoutout to Starfish! The center of blockchain in blockchain capital San Francisco! If you have blockchain projects that are looking for office space, Starfish is your best choice! They are simply awesome.
See you then!
Together, let's change the world.
Onwards and upwards,
Partiko
Posted using Partiko Android