PRAY FOR @MERMAIDVAMPIRE ALWAYS
Good morning!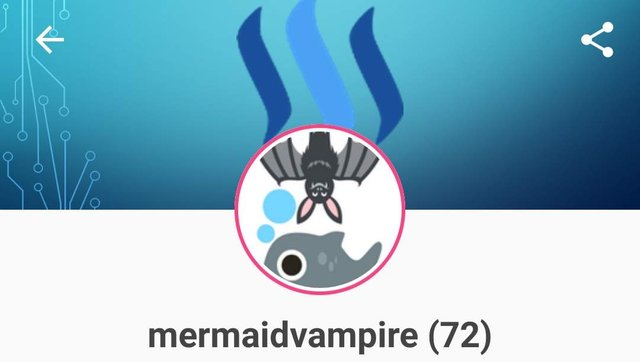 It has been four days since she is not so active in group chat but before it happened she told us in refraining her online life and she will focus more on her @plankton.token in S.E. Don't worry she is so fine and good. We already knew from the start that she is a dialysis patient. This is why I am calling for a mass prayer for her. May God gives her more strength and courage in her life. We knew how she is dealing with us. She love to hear that we grow together with the positive thoughts for steem.
Why l love this girl?
She is so good and strong individual and say what she likes to say unless it is for an improvement for a certain individual. She never afraid of correcting your error most especially like me that is so poor in grammar, jejejeje. I learned a lots from this person. She made me grow in my steemit life. She never felt down and discourage to her life and keep on pushing herself for her sickness and only child.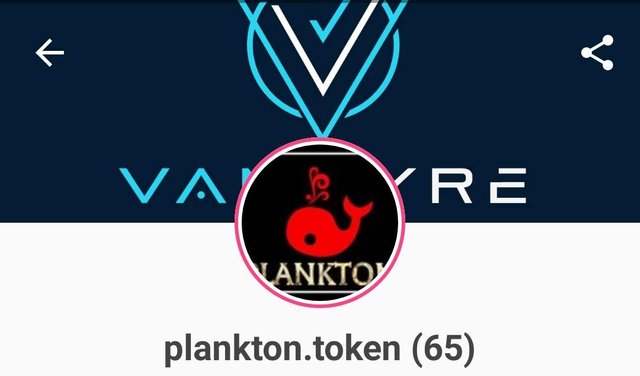 She is building a community @plankton.token and a plankton token in SE designed for the community who had no big support from big fish in steemit. She came her dolphinhood by swimming alone in a deep ocean finding a plankton community to help on. It really works by she help of @cadawg and re genius friend she met in the ocean.
Her weaknesses sometime is Love
We have love, we should love and stay in love. Sometime it works sometime it ruined our life. What I knew from her is that she has been in love.. jejejeje. Wishing you the best Karen and to those people you love and to someone you keep in your heart.
God bless you Inday Karen!
God will heal the pain and give you all what you need.
We miss you!
Special thanks to @otom @mers @jurich60 @sarimanok and all @plankton.token family.
It's me,
@olivia08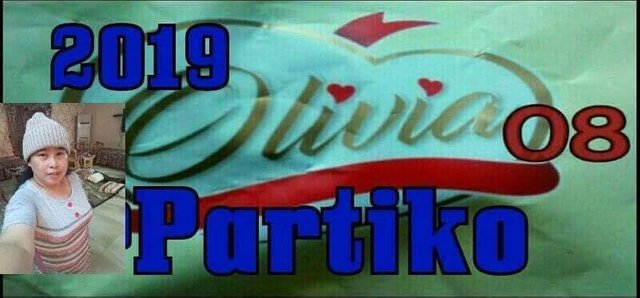 Posted using Partiko Android