Good morning my dear Steemians!
WEDNESDAY
It was dialysis schedule of my beloved mother. It took two times a week. Ambulance was our service because my mother could not walk a long distance.We pay 700Ph peso per request. Then I got the chance to have ear check up of my father. Feeling accomplished with my short period time visit.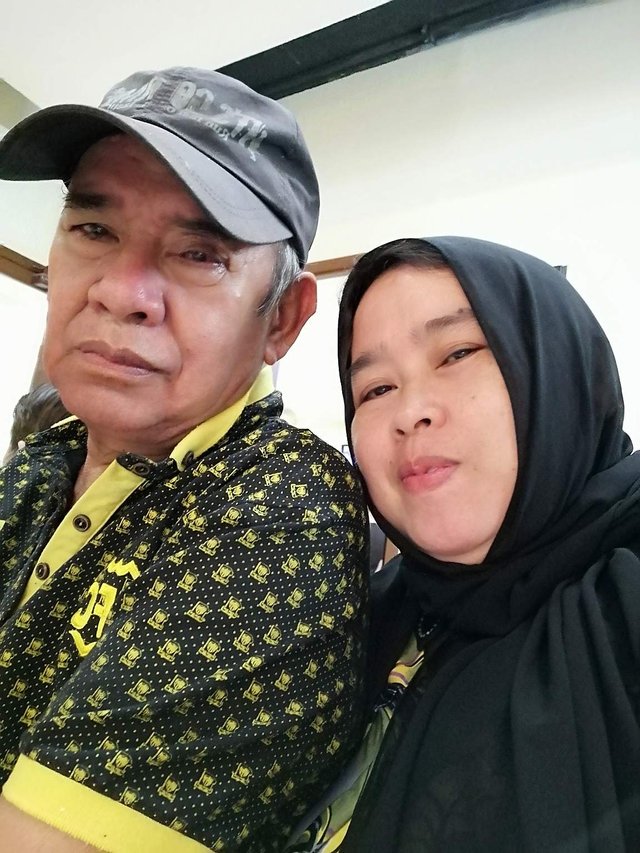 We need 20k for the hearing aid device for my father. I hope Steem will recover it's value.
THURSDAY
My father went to the other town to buy some native delicacies but I forgot to take picture. Just excited to eat with fresh sea orchin in a bottle with red rice.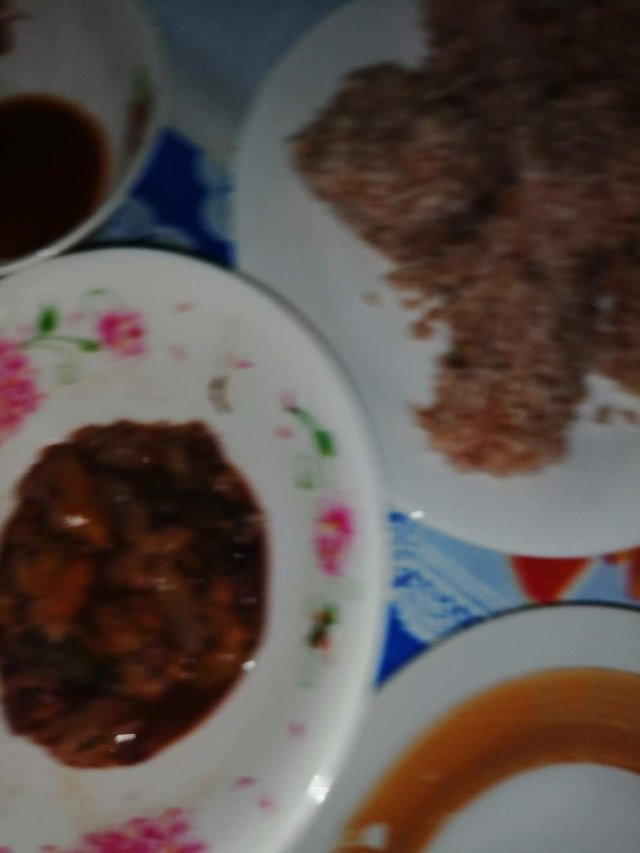 Then, I met my long time cousin of my father who took good care me when I was a child. She was my best friend during my teenager life. I had no best friend like my age level. I love to be with people older than me with a big age gap.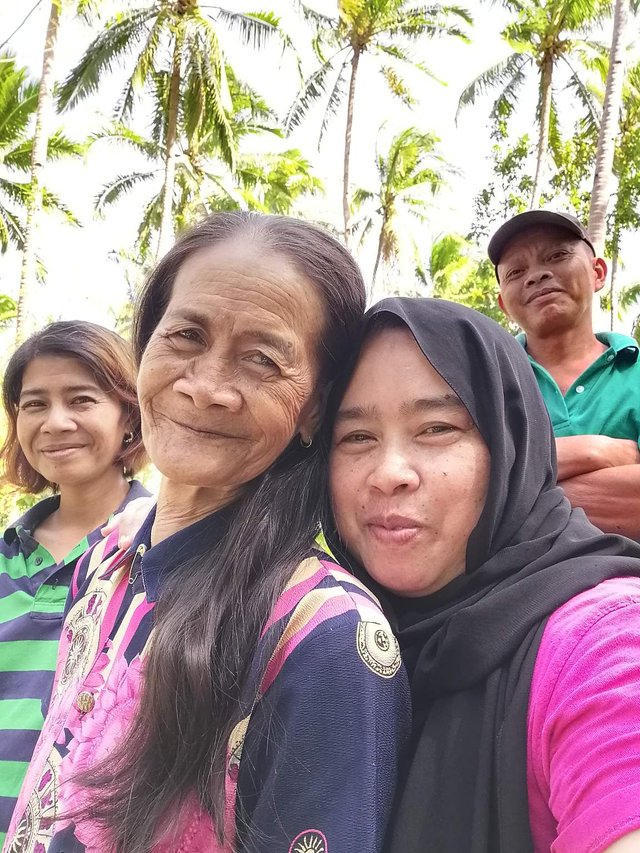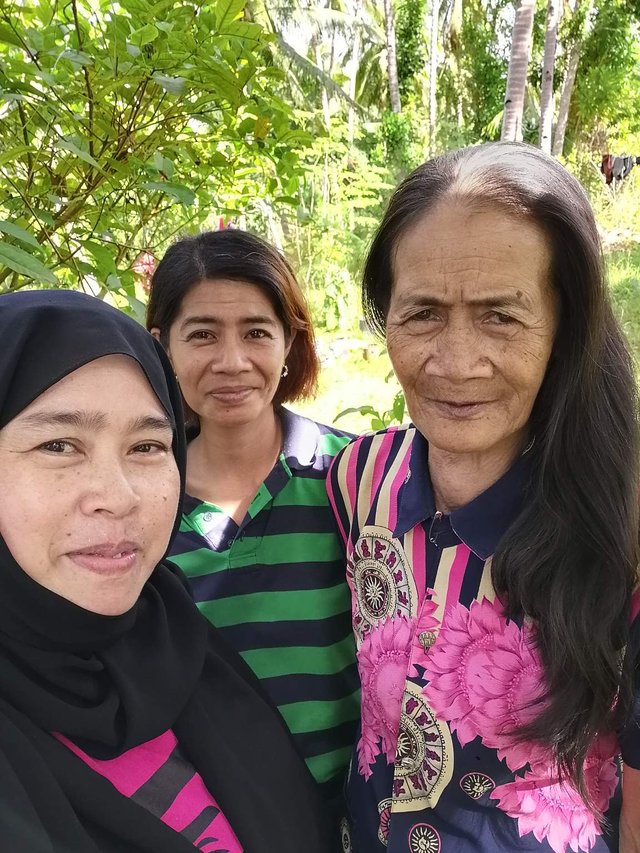 I won't forget her and her youngest only sister.
Lesson I wanna share with you:
1)We must look back and remember the people who cared for us.
2)During our meeting, the happiness she felt yesterday was so priceless.
3)Cared and respect to our parent.
4)Every minute made an unforgettable memory.
5)Sharing all thoughts and experiences.
This is for today and more story next time.
GOD BLESS US ALL.
Vote for witness
@surpassinggoogle be strong and God bless
Support #teardrops smt tokens #untalented #steemsecrets #ulog
Thank you so much.
Loving you,
Nanay Deevi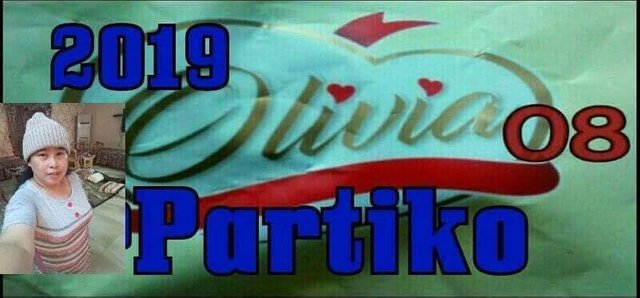 Posted using Partiko Android