I met this amazing lady when she was 14 and now she is 20! We have known each other for 6 years and I could tell you how amazing she is.
She is hardworking. Always ready to help. She is always smiling. She is a happy child. I enjoyed being playful with her.
She is smart, kind hearted and sweet. I like when someone can be humble and friendly. She tops that chart too.
Her name is Kudirat Atinuke. I am blessed with many daughters and friends. She has been with me for a long while now and I am a proud "father".
I just want to appreciate her and I hope this makes her smile.
Enjoy her pictures below...
---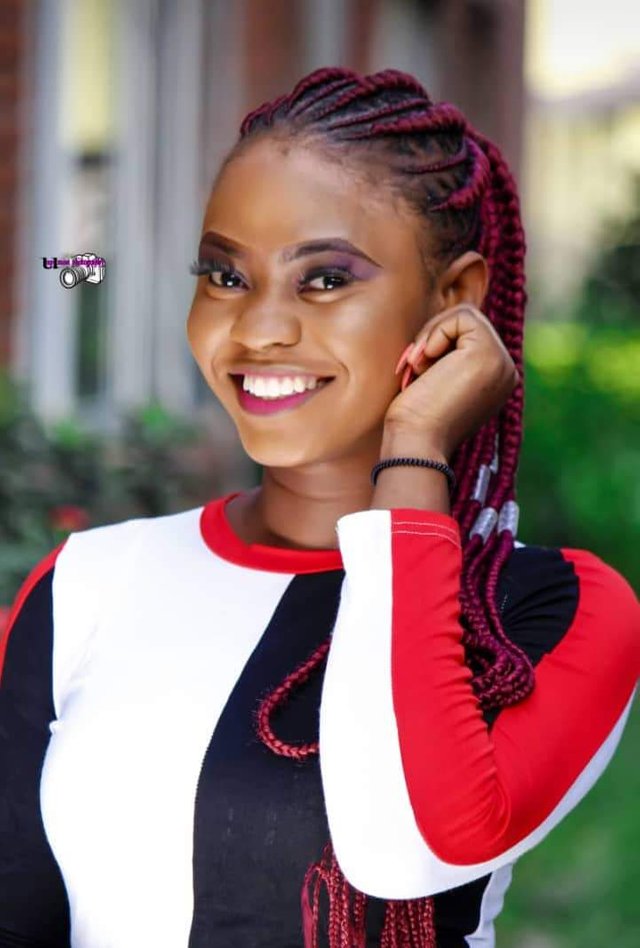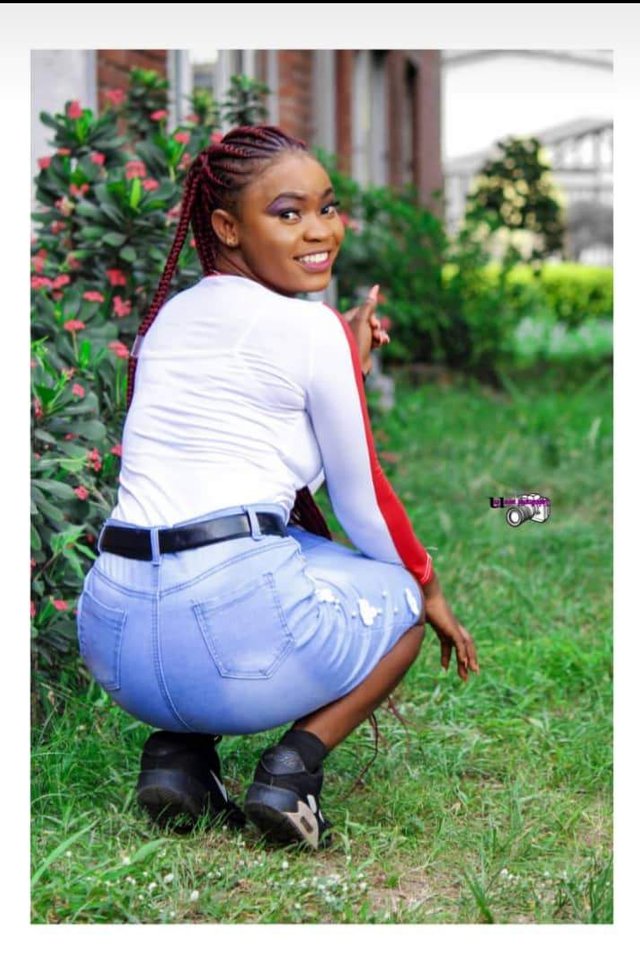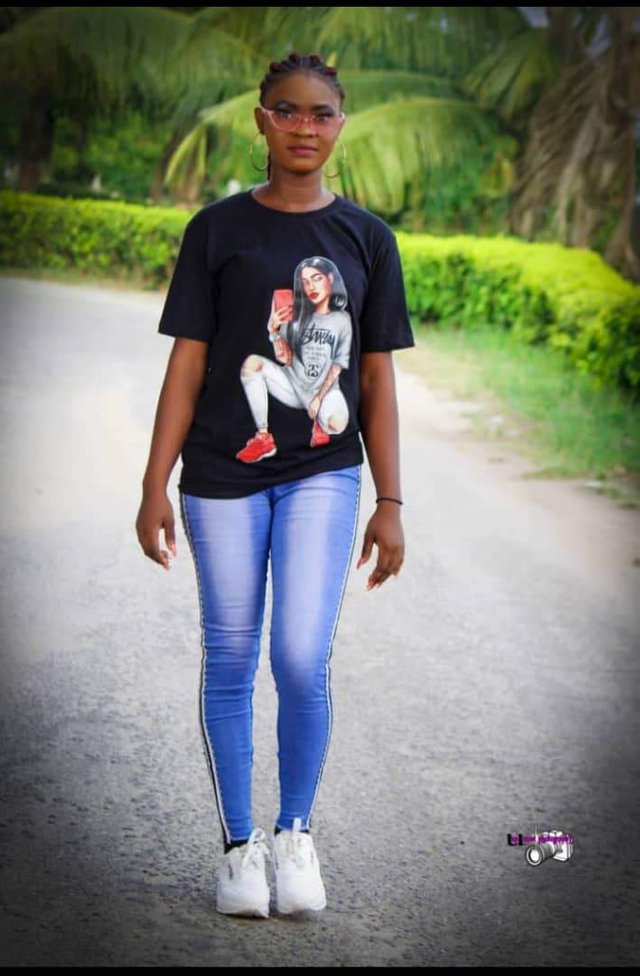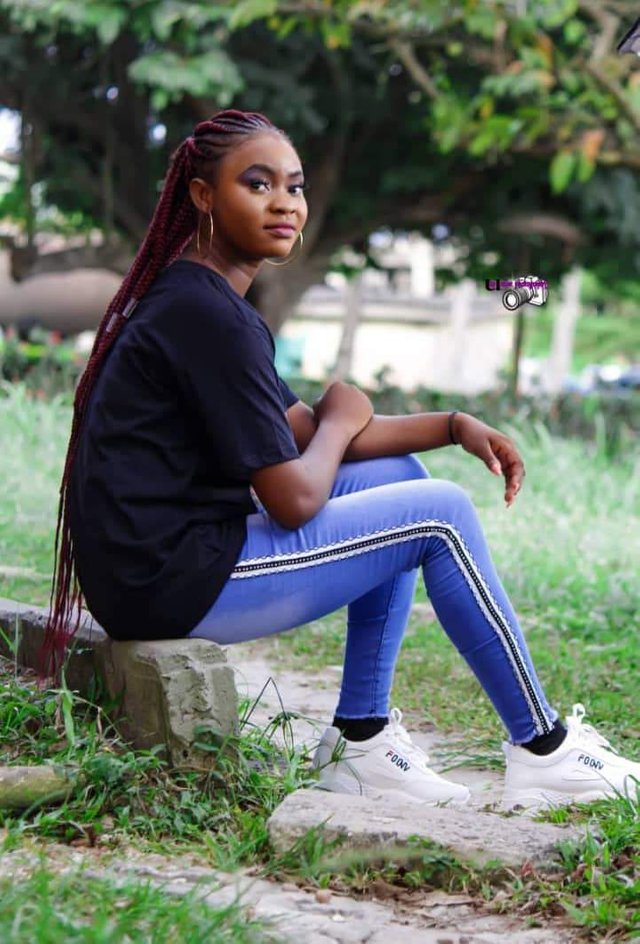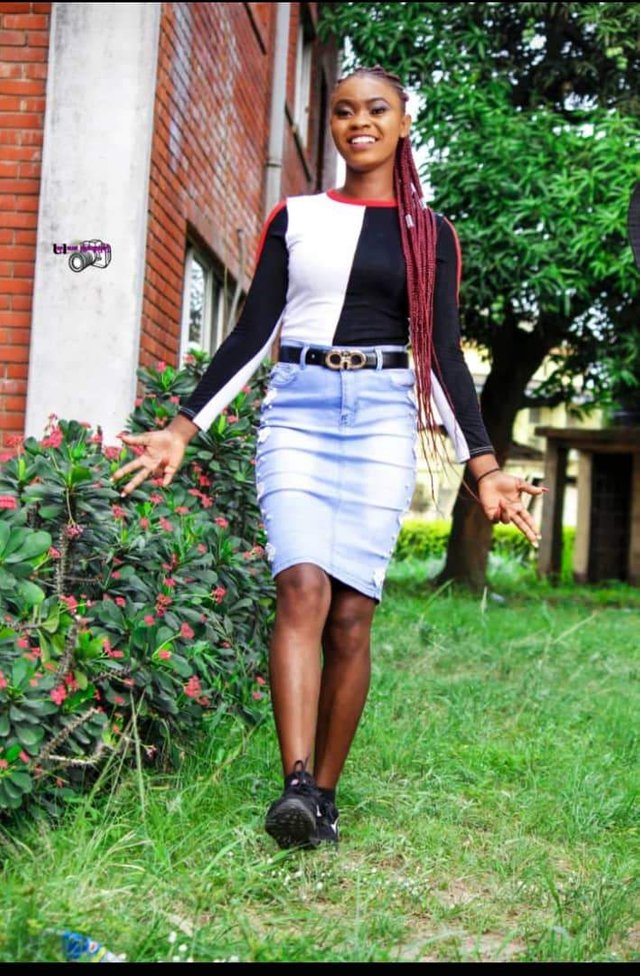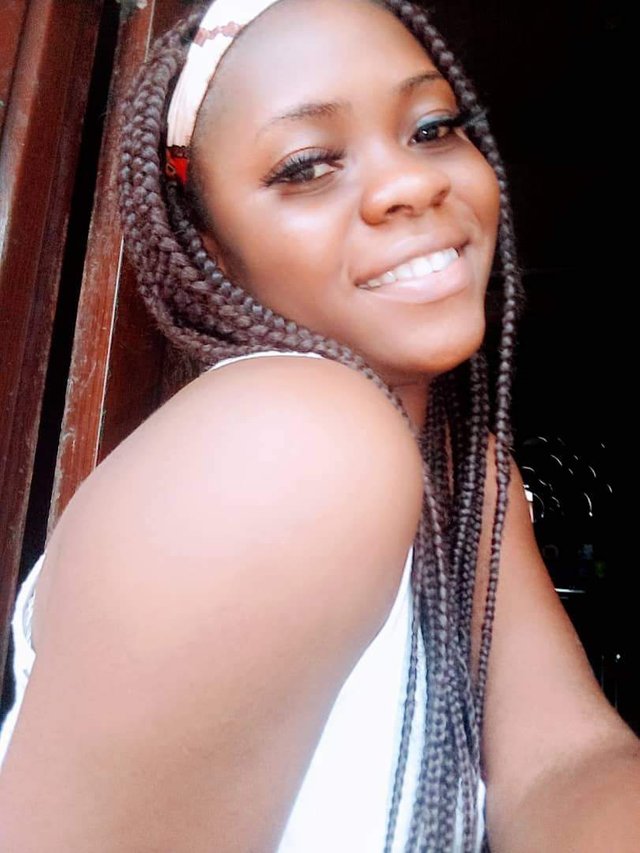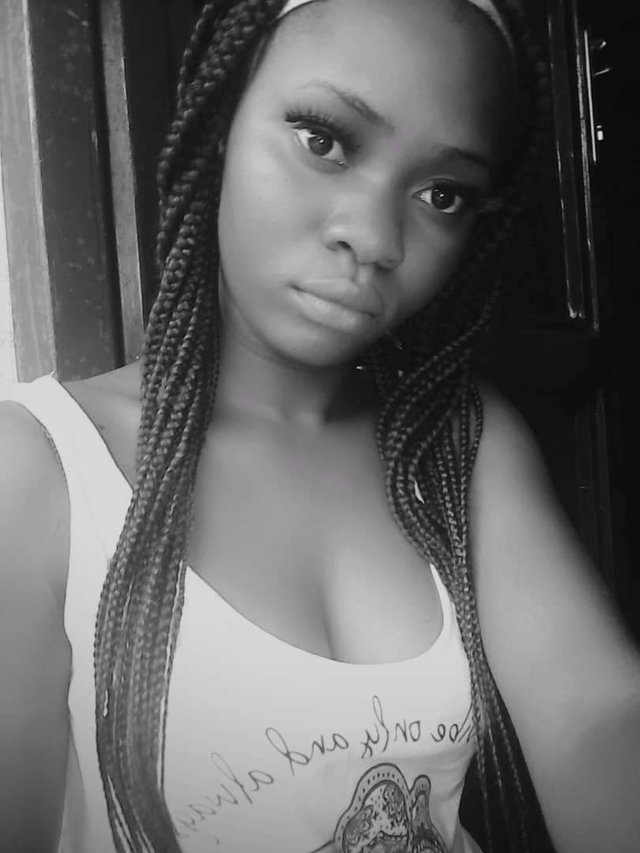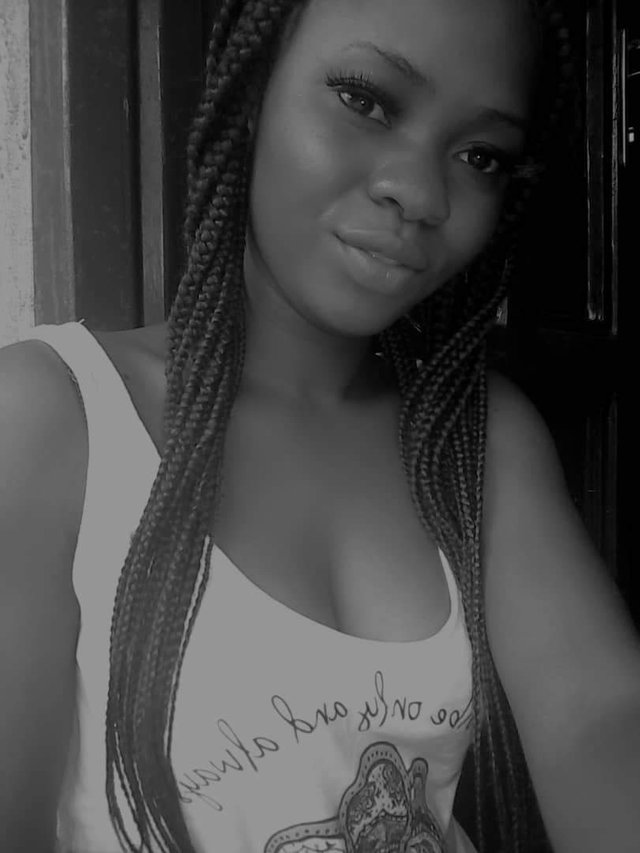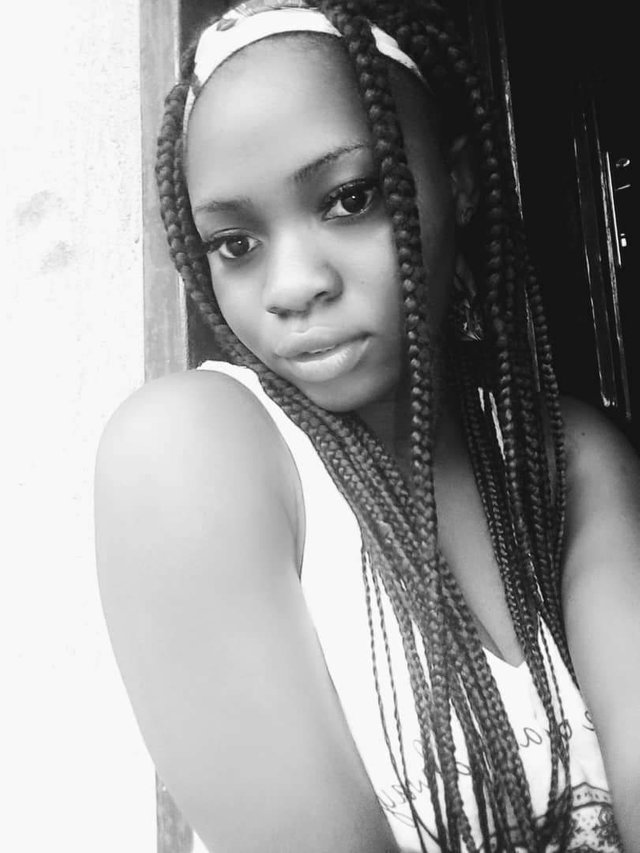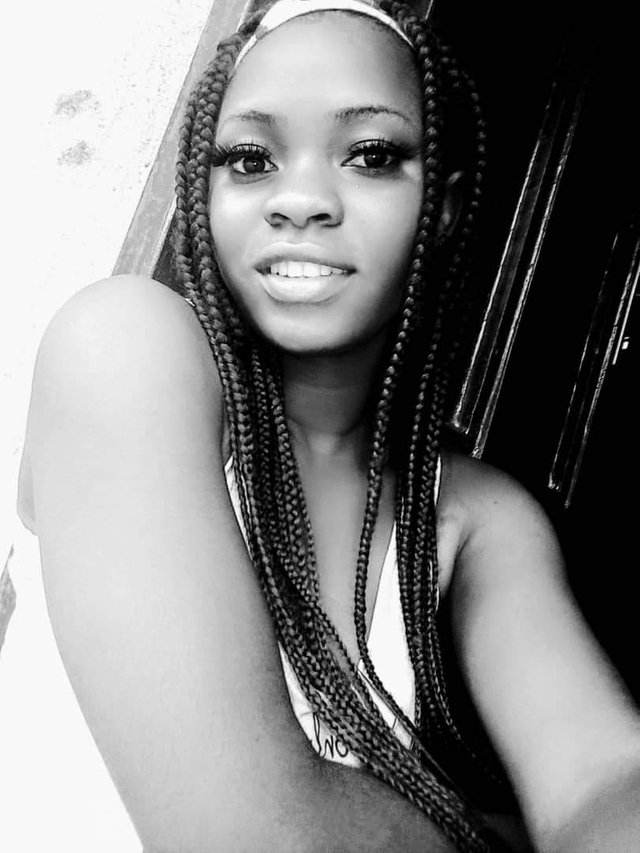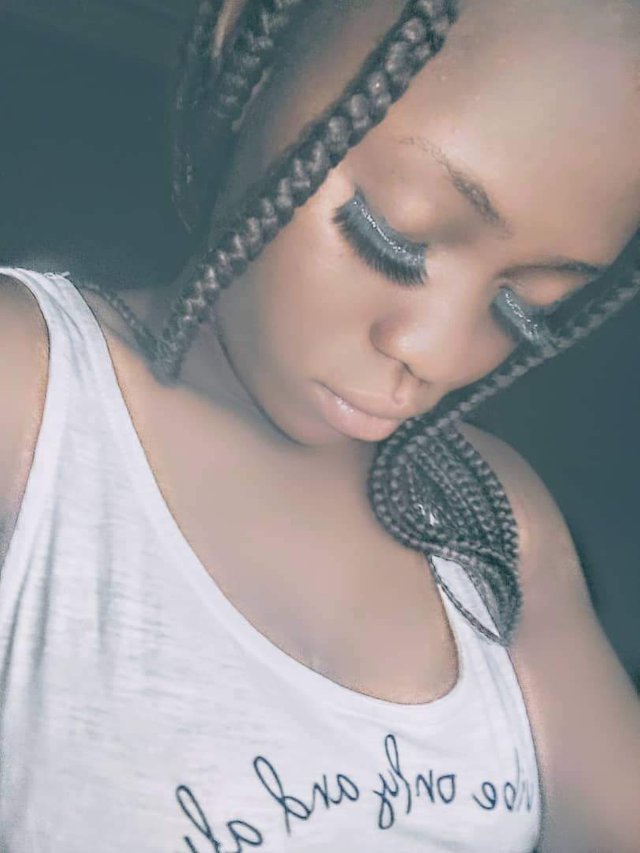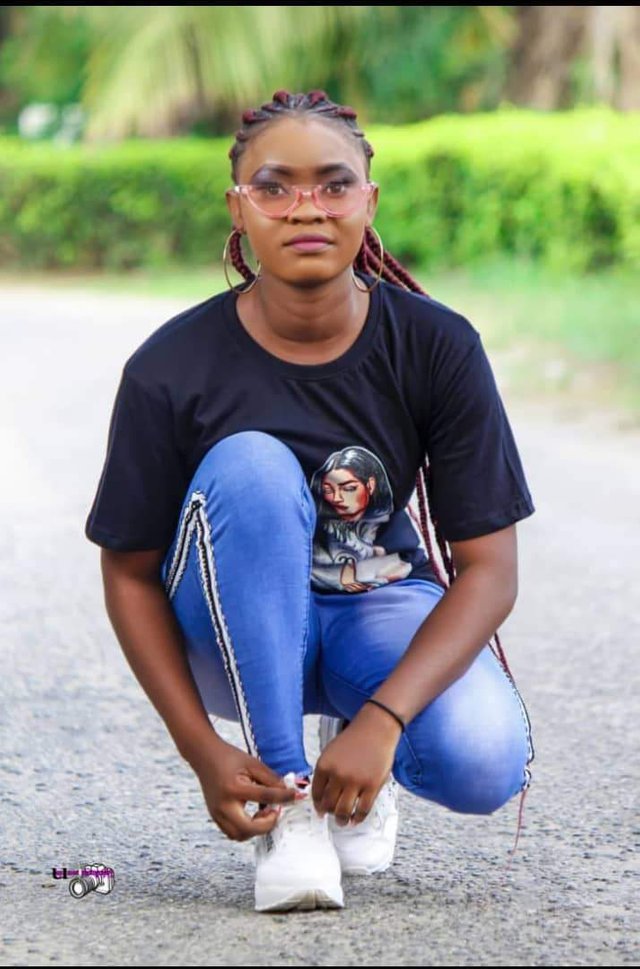 ---
Thank you for your time.
---
My pen doesn't bleed, it speaks, with speed and ease.
Still me,
My tongue is like the pen of a ready writer.
Olawalium; (Love's chemical content, in human form). Take a dose today: doctor's order.
Posted using Partiko Android