--
In our current publication of this day thoughts we would like to comment on the words of the Honorable Minister Louis Farrakhan.
___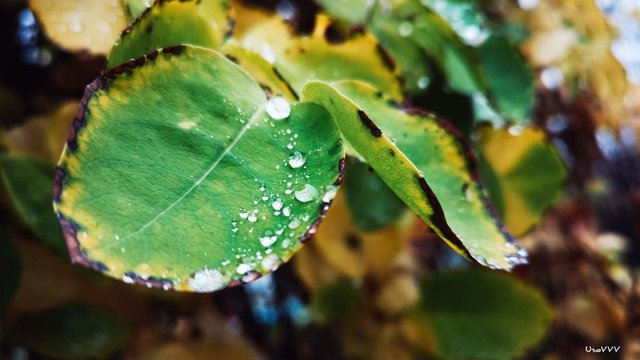 src1
Law and Creation
The minister said "everything in Creation functions out of law."
There is law that governs even immaterial element in our environment. We may think different but our journey on this heart will grant sooner or later the key to understand this simple fact.
___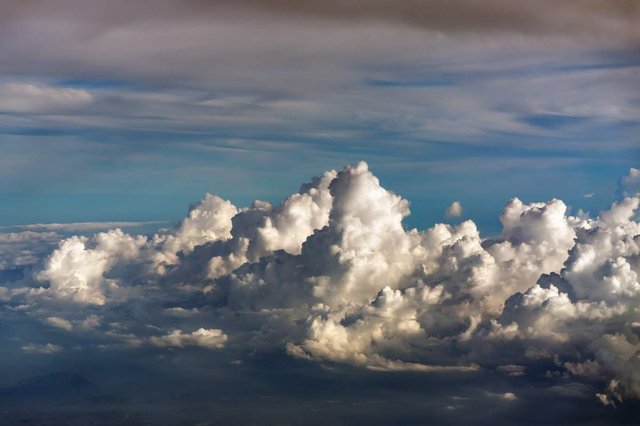 src2
If you can experience it
Our group try to undertake a program on feed frequency in our daily habit. It has been four years that we started the program half of the participants left but the other half can bear witness of the benefits.
We have indeed follow the prescribe eating behaviour proposed by the Honorable Elijah Muhammad.
We have found that eating one meal every twenty-four hours of the best food we possibly can find, which contains not do much poison for the body to assimilate, with long intervals between meals is better for our health and will prolong our lives.
The market volatility must be taken into consideration in all our analyses. The external factors also play a significant role in the change of trend on all the crypto currencies chart.
I would like share some information about my entry in Gold league as a player on Splinterlands. The long and consistence of our participation in the battle rank finally paid with this progression. The pack of cards in the current deck has experience level that range between four and seven. The summoners have too low level at this stage of our adventure but it is going to be fine soon. Our target changed after our unexpected early entry in Gold League. The main objective involve keeping our place in the Gold League.
Thanks for stopping by this post.
Disclaimer
My personal opinions are shared on this article. Therefore, I invite my audience to conduct detailed personal researches on the topic before taking any actions.

We invite you to put in comment section whatever the want to share about this post.
Warm regards
Posted using Partiko Android