Lunch with work relatives
Lunch at the auchaleena hotel with friends, we stayed at the auchaleena hotel and we also chose to have lunch here, the menu here even though it is not the same as the usual menu that we eat, it still tastes good because here there is our favorite menu which is tomyam.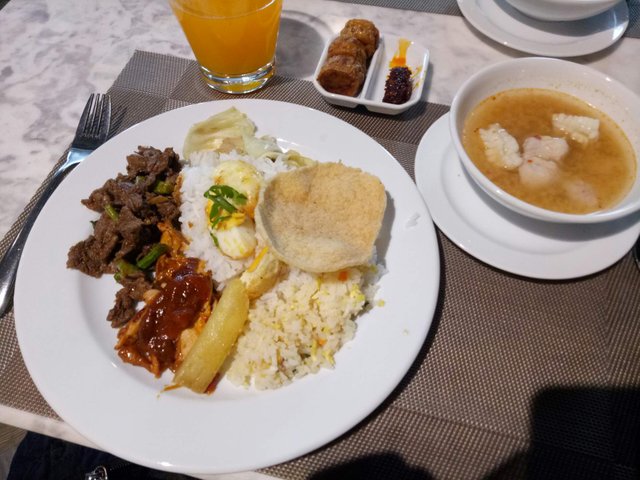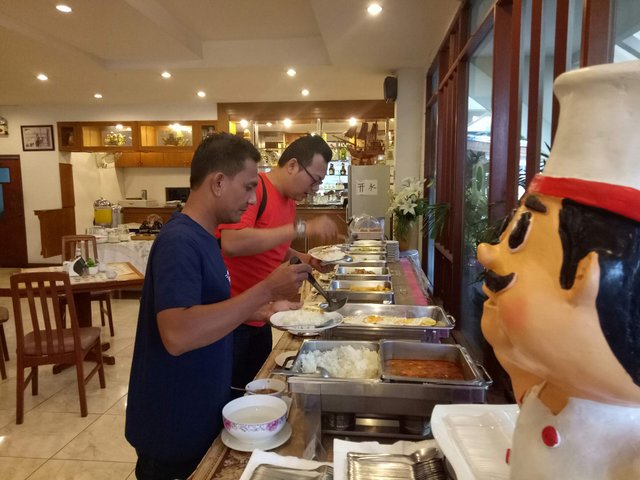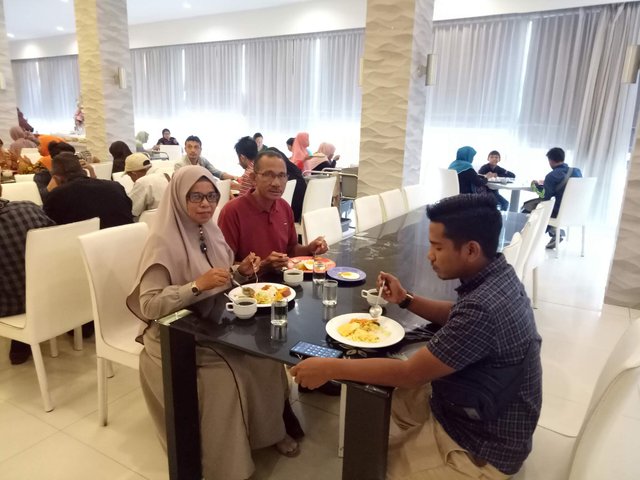 here is provided a menu of beef, scrambled eggs, and Thai-style dishes, as well as juice from several kinds of fruit.
While we were in Thailand, we enjoyed a lot both in terms of food, shopping at the mall, visiting tourist attractions, and touring the city around Pattaya-Bangkok. Very beautiful and clean.
Posted using Partiko Android