Partiko Review: Get More Out Of Your Efforts On Steemit.
You can get a lot more out of your efforts of steemit by simply using the Partiko App to do your activities on the steem blockchain.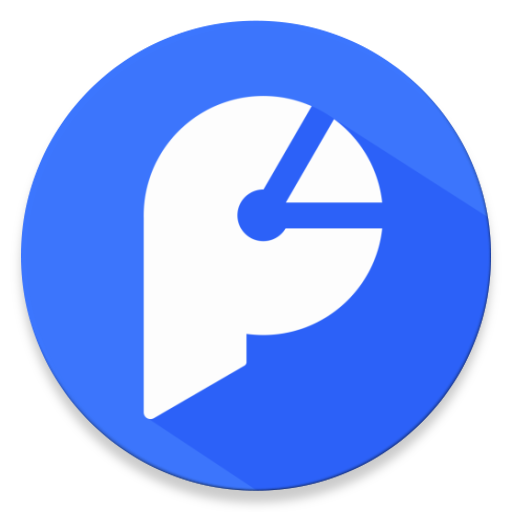 Besides the rewards given by the blockchain,
Partiko also gives you additional rewards:
1. For posting an article, you 30 Partiko Points.
2. For posting a comment, you get 10 Partiko Points.
3. For upvoting others posts or comments, you get 5 Partiko Points.
All these activities are also rewarded by the blockchain so via Partiko you get double rewards.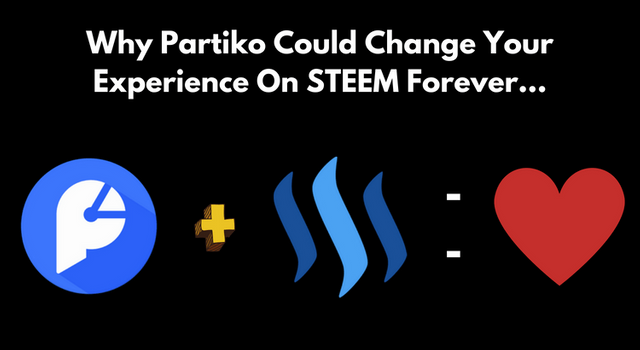 These are some other activities that Partiko rewards that the blockchain does not reward.
REWARDS YOU GET ONLY FROM USING PARTIKO APP.
1. Sign up bonus reward 2500 Partiko Points. .
2. First post on Partiko bonus reward 3000 Partiko Points.
3. Surprise Ads Bonus rewards 200 Partiko Points each.
4. Daily check in bonus rewards 10 Partiko Points.
5. Unlimited Referral Bonus Rewards forever and ever.
Watch this video on YouTube which is an overview of Partiko.
Partiko Points are then CONVERTED TO STEEM TOKENS WHICH CAN BE FURTHER CONVERTED TO BITCOINS OR ANY CURRENCY OF YOUR CHOICE.
So everyone on steemit should use this app especially because it does not take a cut of your regular steemit rewards in any way.
Please resteem this post so that more more people can benefit from this amazing App.
Posted using Partiko Android