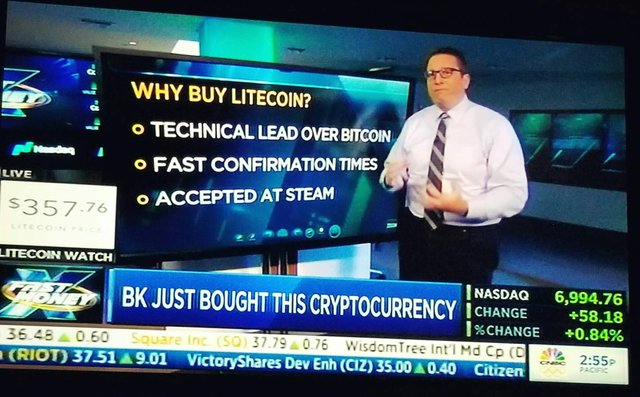 When the CNBC team says:
sell the house, sell the car, sell the kids, buy Litecoin
Take it with a pinch of salt. Many pinches. A handful actually. Run for the hills!
It is not the first nor the last time CNBC 'tricks' retail into boarding the hype train. The last few times they told their viewers to buy Bitcoin and ripple-XRP at highs.
On a side note, Litecoin halving is taking place early August 2019. But this is not enough as a sole reason to buy it. Much less "sell the house, sell the car, sell the kids". Litecoin is a fork of the true King - Bitcoin - and fundamentally not even close to Bitcoin, in terms of daily transactions.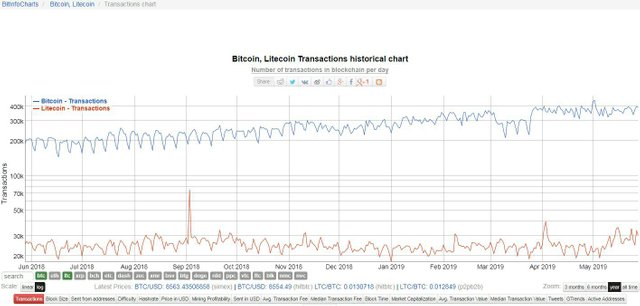 ---
The recent rally in cryptocurrencies could be attributed to the following factors:
prolonged 1-year crypto winter of 2018
2019 Consensus event in NYC
safe haven from uncertainty surrounding the trade war, declining economy, huge global debt, fiat manipulation, etc.
Bitcoin halving on 23 May 2020
These are great fundamental reasons to consider when deciding to invest in cryptocurrencies.
If there are just 2 you have to choose, choose Bitcoin $BTC and Ethereum $ETH.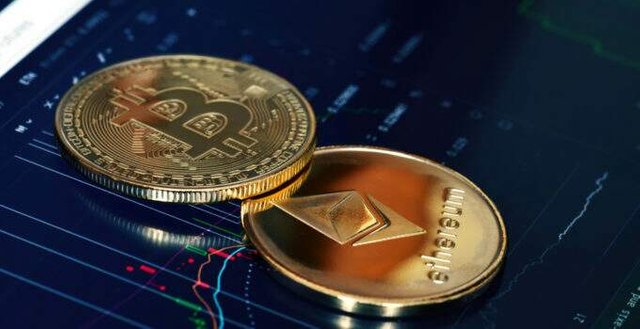 ---
Posted using Partiko Android