Steemit was off about 12 hours. They were updating their sattings. That's why everyone was is tensed and they were unable to post anything.
But today it come back again. But some links run by steemit is still off.
I wish they come back soon. because without them steemit is not cool.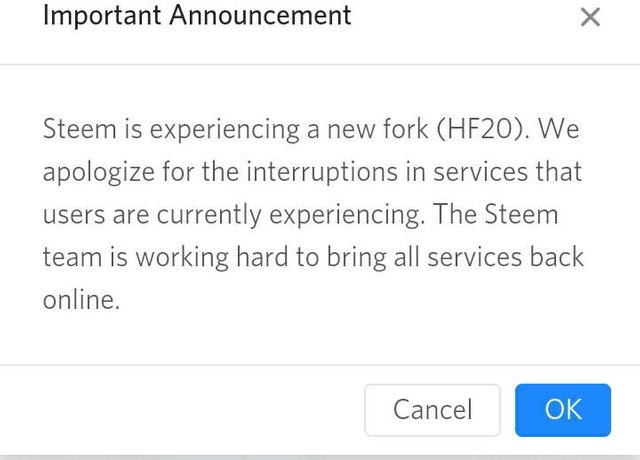 Again this is a test post. I want to test how much valuable upvote partiko give. If it get good, i will think about it.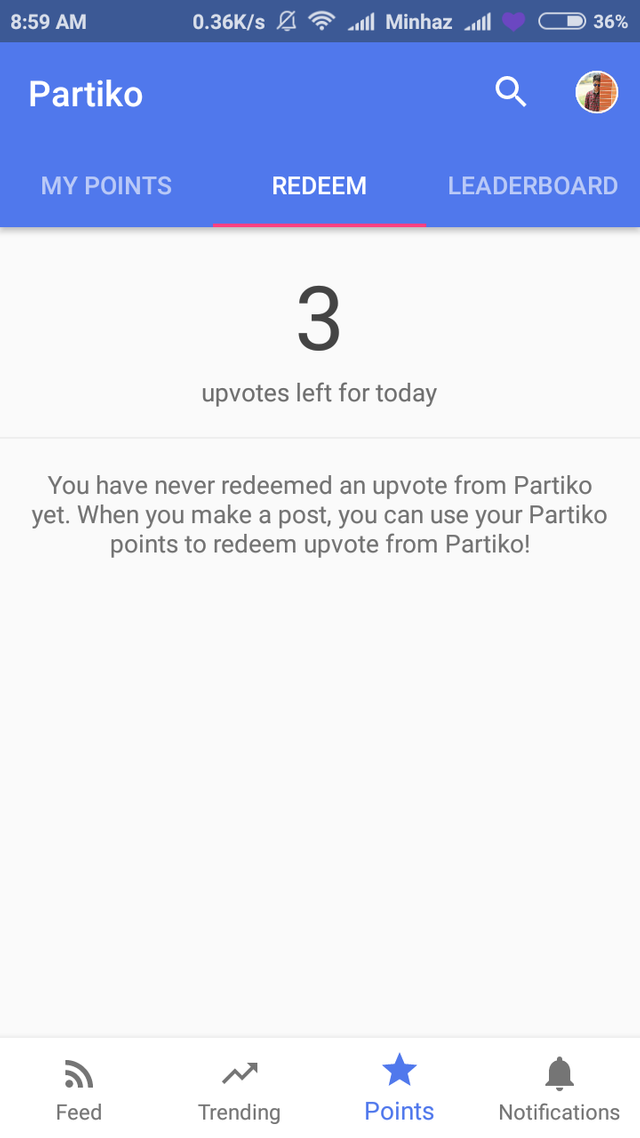 Posted using Partiko Android