Pokemon community day in Modena
Today I went to Modena to see the new Egyptian collection of the Civic Museums, which I wish to talk about tomorrow.
Niantic organised a Community Day of Treecko and, since I was in a new and big city, I took part for a few hours to make some experience and catch some shiny pokemon.
It was great seeing a lot of people playing and I had to do was stop by the city centre to see a lot of pokestops being flooded by lure modules.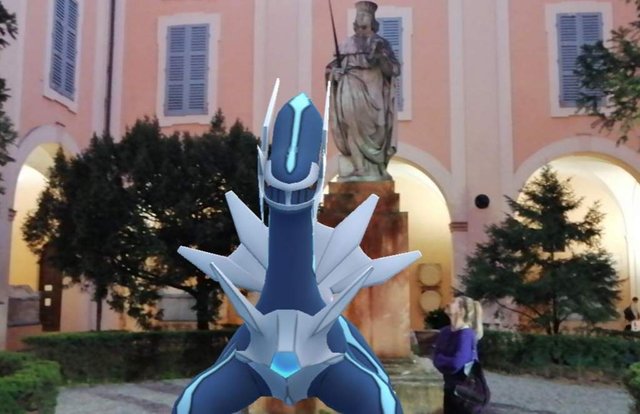 Before I went in the gallery , I caught my first Dialga and 4 shiny Treecko within a framework as elegant as the palace of the Museum!
And you? Have you taken part in the Community day? How many shiny Treecko have you caught?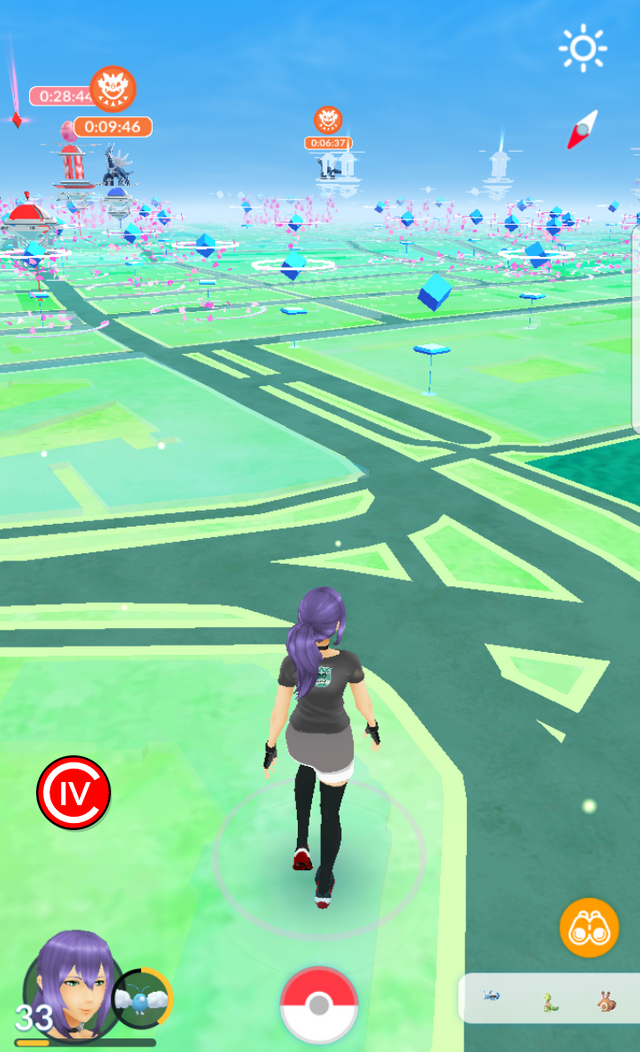 Oggi sono andata a Modena per vedere la collezione egittologica da poco inaugurata ai Musei Civici, di cui però parlerò domani.
Visto che ero in una città nuova e Niantic ha organizzato per oggi un Community Day del pokemon d'erba Treecko, ne ho aprofittato per giocare un paio d'ore e macinare un po' d'esperienza.
È bello vedere quanta partecipazione e quanti giocatori ci siano in questa cittá decisamente più grande e popolosa di Pisa; mi é bastato fare un giro per il centro per vedere quanti pokestop fossero stati assediati da moduli esca!
Poco prima di entrare alla mostra ho avuto anche l'occasione di fare il mio primo raid di Dialga, in una location decisamente affascinante ed elegante come quella dei Musei.
La giornata è stata anche coronata da ben 4 Treecko shiny, il mio pokemon shiny preferito perché ha dei colori fantastici!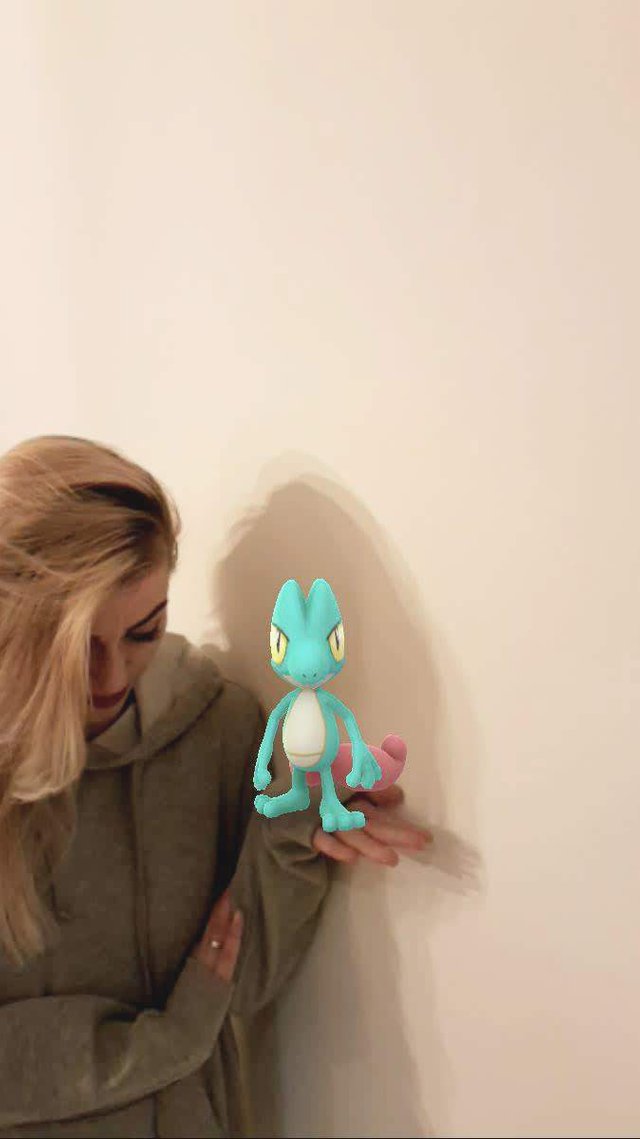 All photographs are property of the author (foto dell' autore)
E voi? Avete partecipato? Avete trovato qualche shiny?