"Stratagem was at its best" said Xen who was playing Samson's role for a romantic drama "Samson's Sensual visit to Gaza" for the "The Annual Drama Festival" that is about to kick start in a day or two.
Because he thought this romantic genre can beat down his competitors.
This drama festival is being organized by the Literature Department of the Artossis Plottin College in Belgium.
"How am I looking?" questioned Santeena Lopez who is playing the role of a prostitute. She is a Junoesque and a quite voluptuous figure as well. Her tempting and seductive looks made her a perfect fit for that role. She thought of capturing the limelight, but something else happened, which she never had in her wildest dreams!
Two days later.
That scene was being enacted in the college auditorium in front of jam-packed audience.
While Santeena was seducting Xen on the stage, all of the sudden Drake appeared from nowhere.
(5 mins over)
He is a psycho who is on the prowl for beautiful girls and has a history of vehemently attacking them when they were unanticipated and raping them after taking them to a solitude place.
All the things mentioned above will happen in much lesser time than anybody can calculate.
On that particular day, very similar thing happened, but the climax is astonishing!
After attacking her and making her unconscious, he undressed and the moment he was about to do the final act, he saw a woman which sent shivers down the spine.
That woman was none other than his mother. He was confused. He wasn't sure whether it is true or a combination of auditory and visual hallucinations!
BUT HE WAS ACTUALLY SEEING HIS MOTHER AND NOT SANTEENA.
He knew it can't be true, but he is actually seeing her.
Albeit being a psycho, his regards for his mother brought an immediate change of mind for Xen and saved the day for Santeena.
He immediately left her there itself and vanished in thin air.
ESSENCE - TODAY'S SINGLE PROMPT
"What happened that day?"
This question continued to haunt almost all of those who were present there.
The happenings were ununderstandable for Xen and others as well.
Xen's mother had a dark past, which includes a history of being a victim of multiple rapes and being subjected to severe mental stress and physical abuse by some inhuman animals after escaping from an animal who happened to be her husband unfortunately!
Even after the birth of Xen, his father continued to torture her and made her indulege in harsh acts of sex with others, which happened right in front of him at a tender age.
(5 MINS OVER)
He was forced to think by the acts of his facts that women were just nothing but beautiful sex objects!
And Xen's mother escaped from the cruel jail one fine morning and Xen later developed into a psycho as an end result.
Xen's mother later died after being subjected to multiple rapes unfortunately. After her death, her soul had a burning desire. Her soul traced her son and shocked at seeing him as a psycho and thought of bringing a change of mind and did that successfully by making herself to appear in the place of Santeena!
NOW LET US HOPE THAT PSYCHO XEN CHANGED FOR BETTER FOR THE REST OF HIS LIFE.
And this change became the ESSENCE of Xen's life!
Photo source: pinterest.com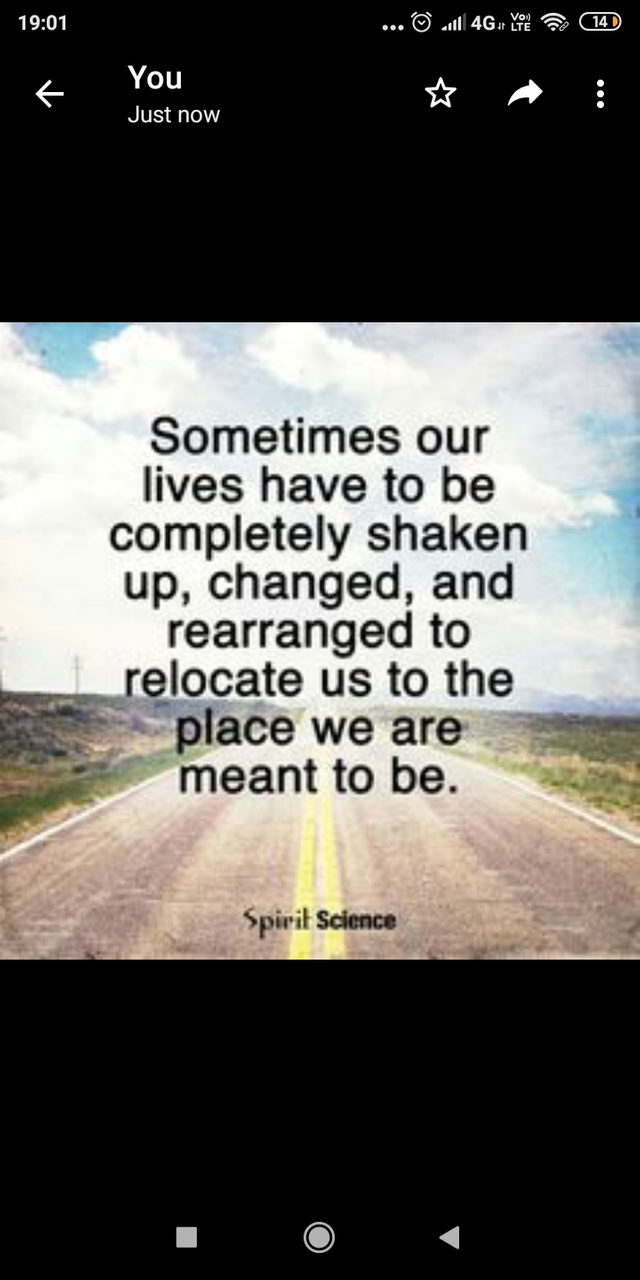 Posted using Partiko Android