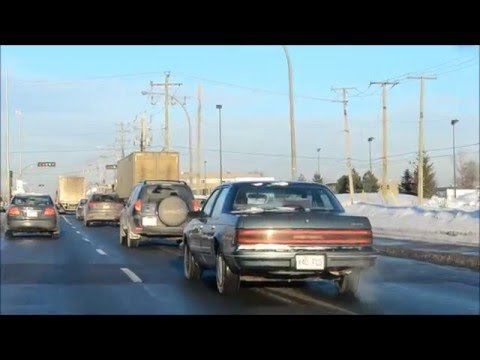 ---
I remember bein' in the car with you. There wasn't a beer in the center console then, but it sure felt like it - as there had been one there times before. I remember being so close to losing myself in your mess that I had to focus as hard as I possibly could on the cars we were passing. I remember hating you so much, but having nowhere to go. You at least signed me up for therapy to help with the bullying from my brother, who I thankfully only saw every other week because of split custody. I remember the psychologist showing genuine empathy, I could see it was for real.
I stared so hard at the windshield at those cars, searching for friendly faces - teaching myself to love strangers and to find solace in their eyes in that millisecond we'd pass. I longed even just for residential roads and lower speed limits so that we would have stop signs, too. All so I could see those faces a little longer instead of yours.
I remember how you said you were going into the crowded store just to get batteries, but you didn't come out for three hours. I had to call my father to pick me up from the car you left me in.
Why's it all about cars, I don't know. I just remember sittin' in the car one day with you having no other option but to finally just trust you. That was the worst thing I ever did.
Ain't it sad, I did so little to everyone else. Sure, I peeked under the Christmas tree a few times. You, of course, overspent. It was like you knew you could've done better and that was your way of saying sorry. It still feels that way each year. And sometimes that feels like it just makes it worse because I can't walk away.
Some people in the family look at me different after I changed. I gave you everything and I got left behind and I don't know if anyone knows it. I'm left to write these silly little things as therapy and it only makes me look like the one who's done the other wrong.
Posted using Partiko Android