We just got a boost of awesomeness. @freedompoint & @freedomtowrite are hanging out at the Steem Creators Studio with me @larrymorrison and the one and only @ogc.
Adventures in Vegas are coming!
Big shout out to my brother @steemcafe who's in Greece then headed to Dubai to continue the amazing crypto journey he's on. We miss you, do big things!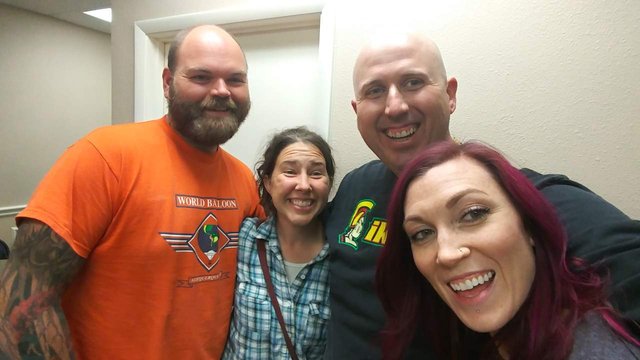 Posted using Partiko Android