Porto Chelli
Porto chelli is one of the best tourist centre of the world.It situated in Greece.
The luxury resort Amanzoe, an aman resort property, is a few miles outside of Porto Cheli.
It is a summer resort. It is situated on a bay of the Argolic gulf, The island of spetses is located 6 km south of Porto chelli.
There are ferry connections from Porto Heli to the islands of Spetses,Ermioni,porus and Hydra.
It's also called porto Heli.There is a only one Airport in Portho chelli which is called Porto Chelli Airport.It's population around 2,200.
*pic is not taken by me.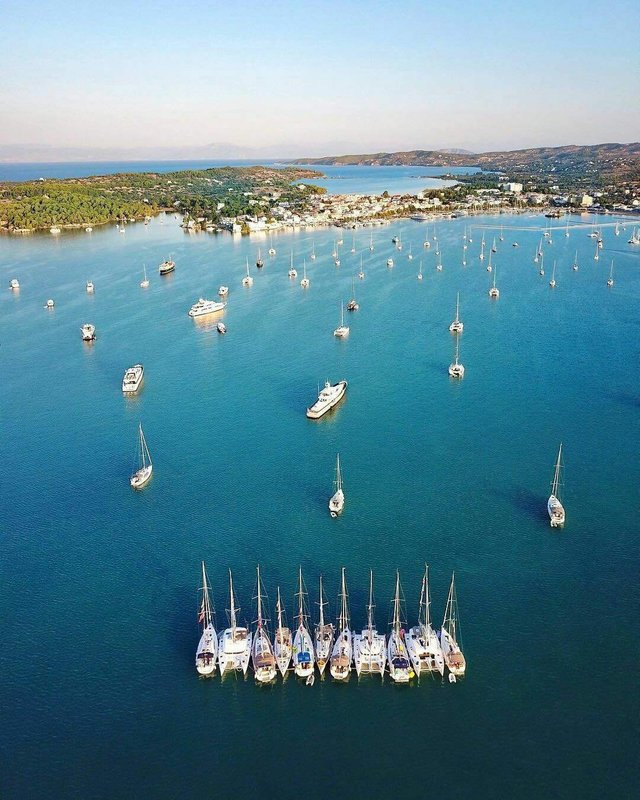 Posted using Partiko Android