Hi friends! Today marked 3 years since I signed up to be a member here on the Steem blockchain. I signed up on Steemit of course because that was the only way to participate in those early days. Now we have Partiko, Actifit, Palnet and other ways to interact on the Steem blockchain.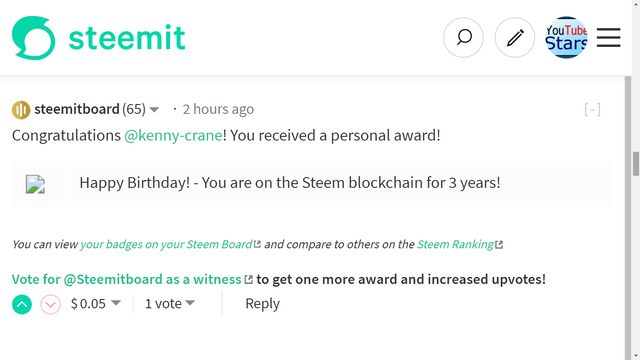 It's been a great 3 years! I've made a lot of new friends. Some have come and gone, some have even passed, but many are still here. I look forward to many more years of friendship!
I also tracked my activity today with @actifit but I lost track of time and midnight passed. Here's what my number would have been...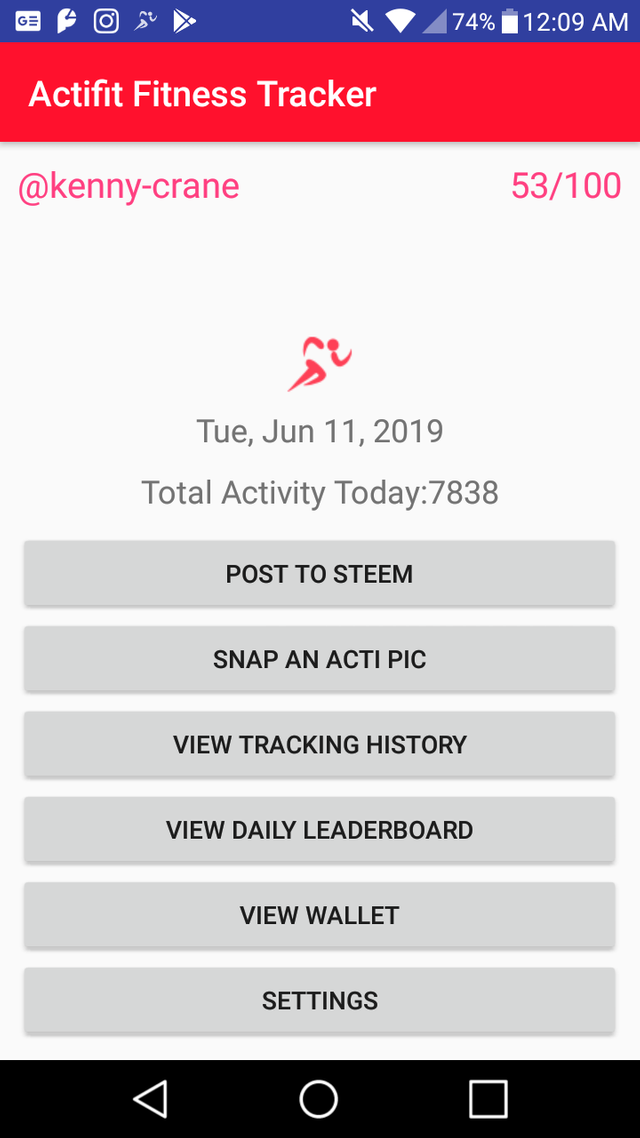 Thanks to my friends and followers for your support over the years. I really appreciate it! ❤
Posted using Partiko Android