It's Playtime!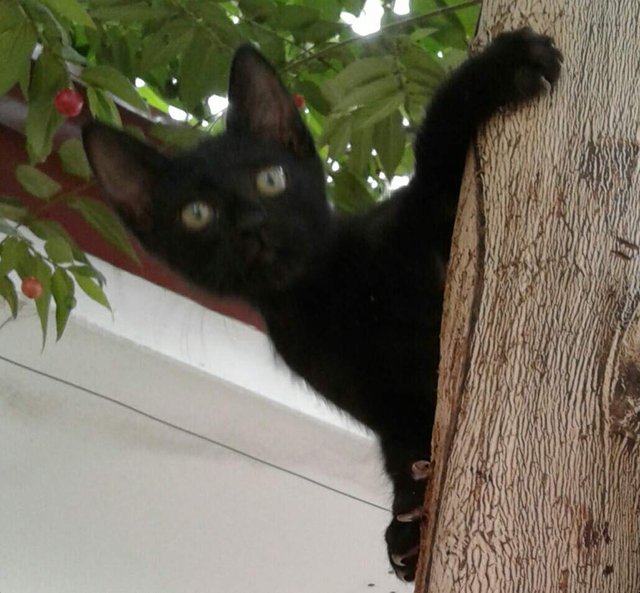 Timmy loves to climb up after lunch even she's alone.
There's a lot of scratching to be done by a three month old kitty.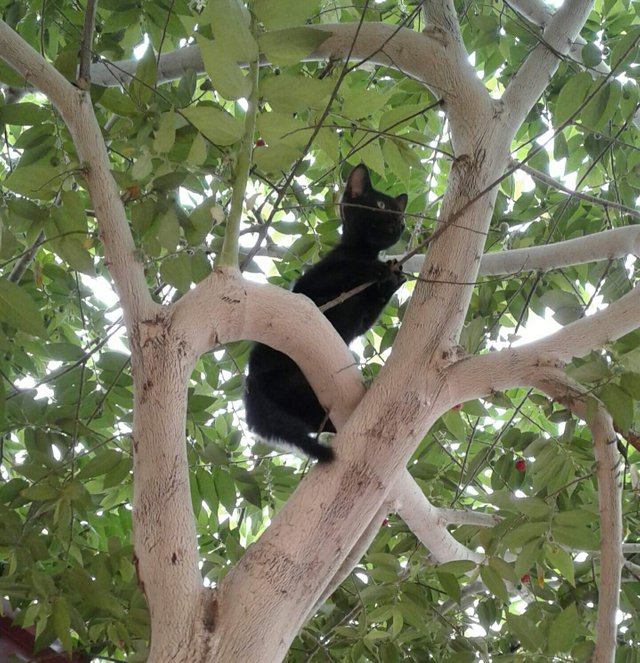 She also has a brother whom I have called jagger,
He's too hyperactive than timmy.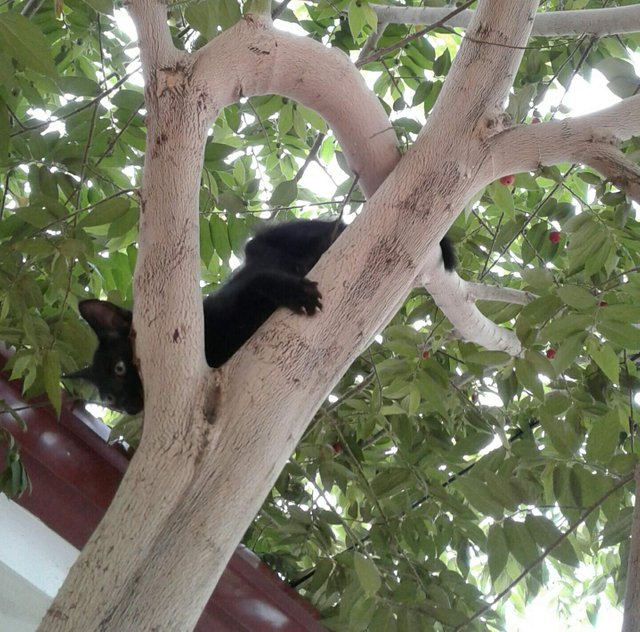 Tim is so sweet at times and she seldoms comes out from our house and play.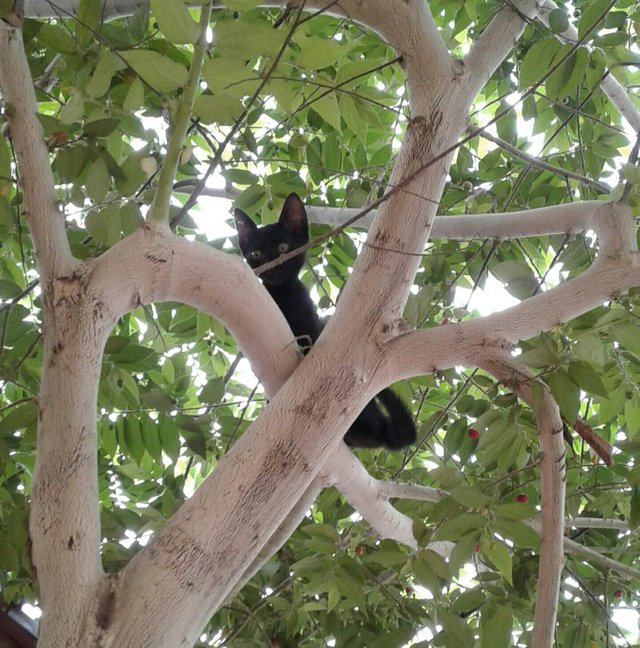 @catlady.natascha here's my one and only playful blacky, she's just three months old and too tiny.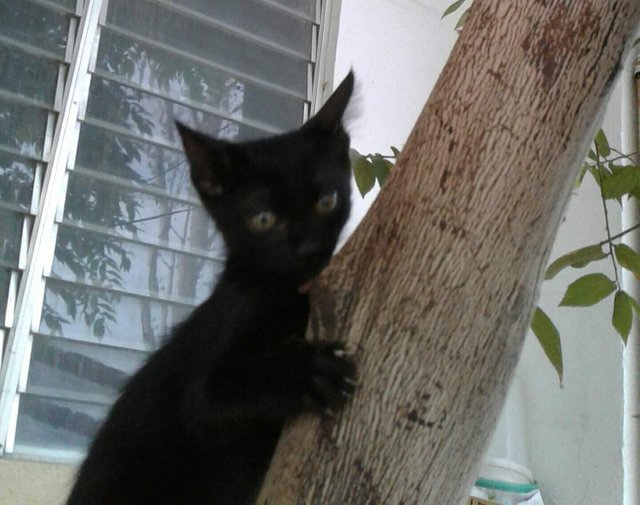 Posted using Partiko Android