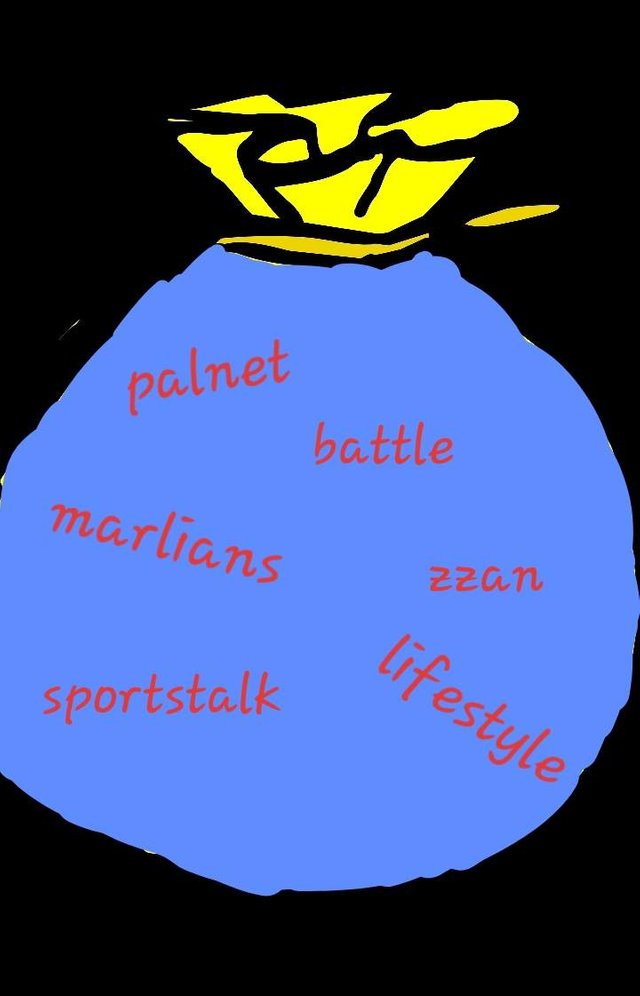 Witam wszystkich! Chciałbym wam dzisiaj pokazać jak można szybko przenieś zdobyte tokeny do portfela na steem-engine. Dotychczas robiłem to manualnie ma SE i jest to bardzo uciążliwe. Po HF21 problem został rozwiązany. Pierwsze co musimy zrobić to zalogować sie na steemworld.org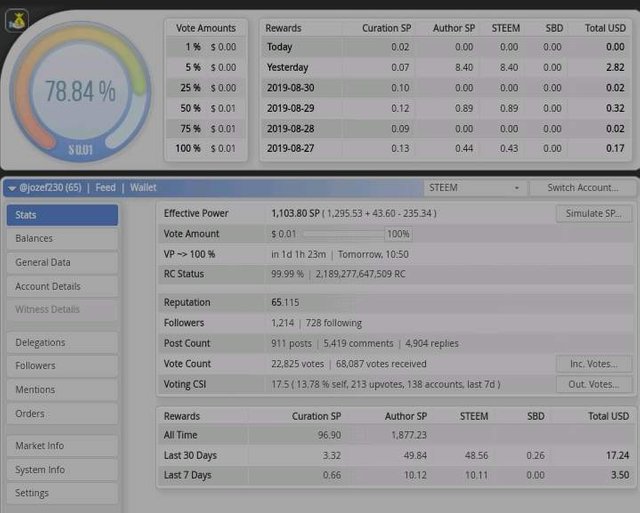 Na pierwszy rzut oka wszystko widać po staremu. Jednak gdy klikniemy na balance polewej stronie będziemy mieli podgląd na nasze tokeny.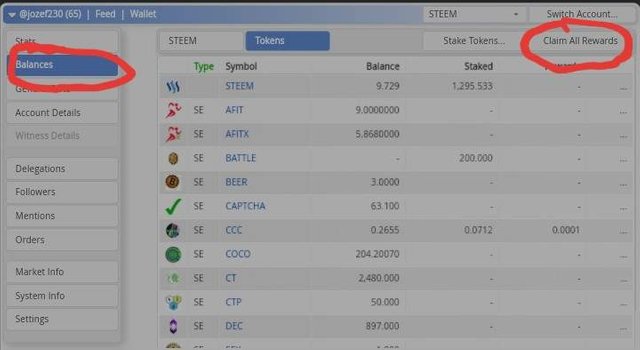 Teraz wystarczy tylko klilnąć claim all rewards. Po podaniu posting key wszystkie zdobyte tokeny będą na portfelu Steem-engine.
Posted using Partiko Android