I don't usually get overly excited about new phones, but today I am.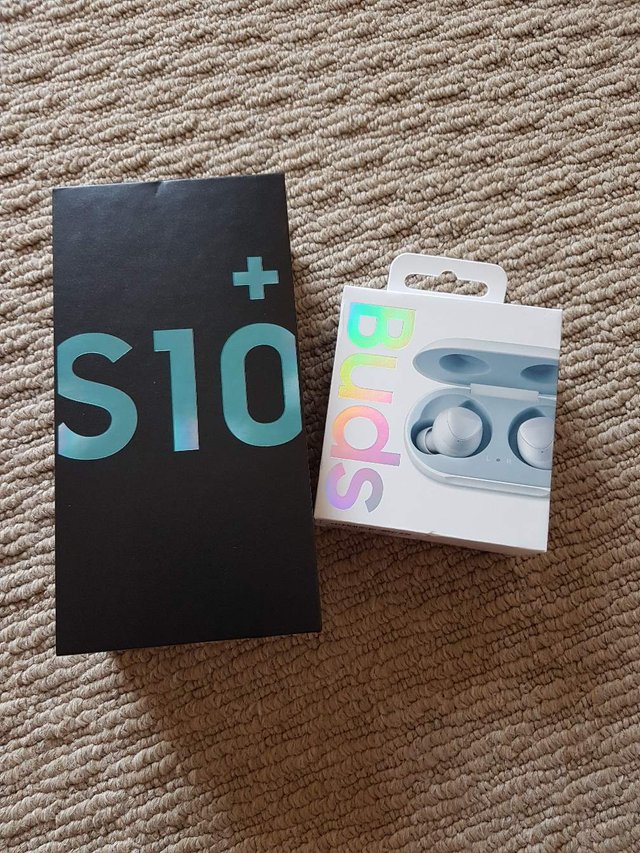 It's here!😁😁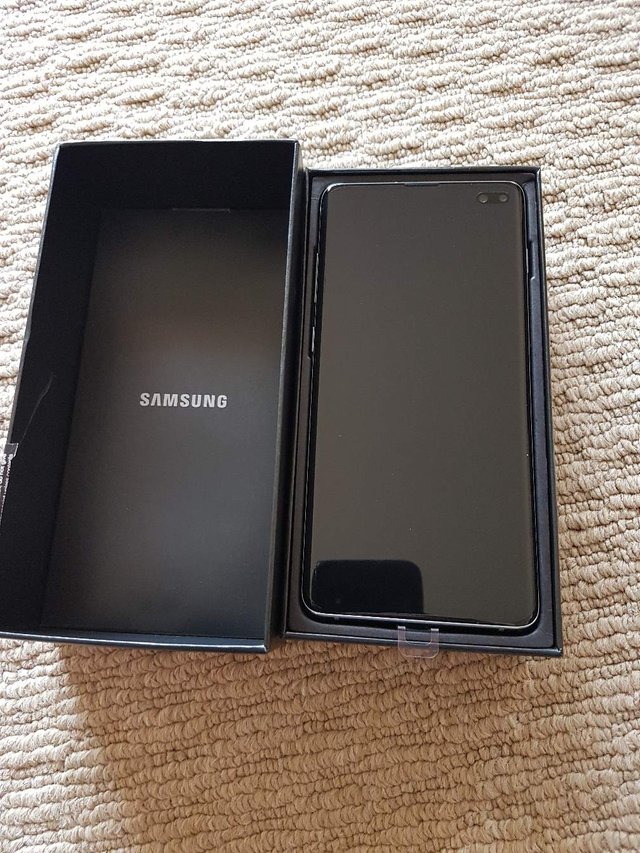 looks good, a bit longer than my old S7, but feels nice to hold.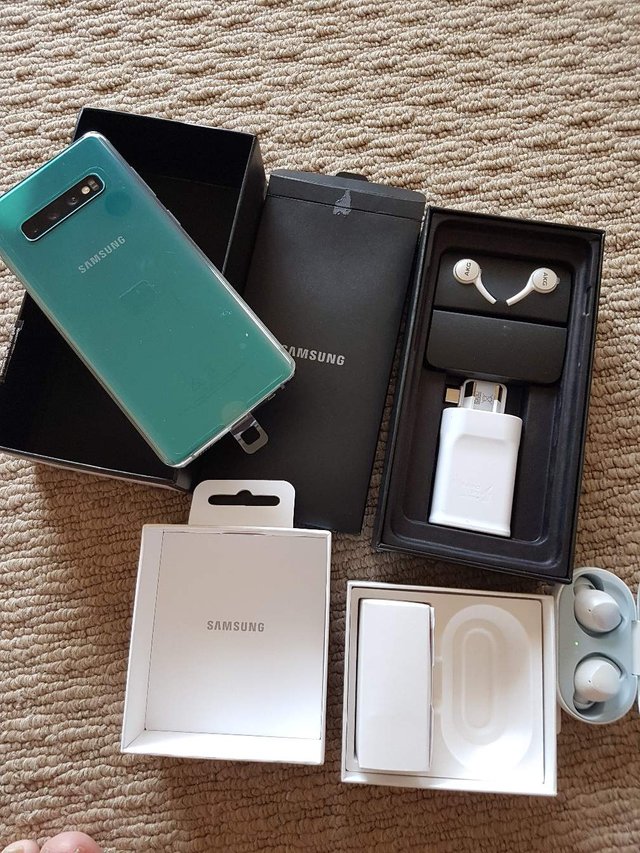 Going to have to wait till tomorrow to set it all up.
My wife will be jealous when she gets home from work, we ordered 2 at the same time, and on the same account, and mine came but hers didn't.
I'll explore and do a review of the crypto side of it on the weekend I think.
Cheers,
John
Posted using Partiko Android