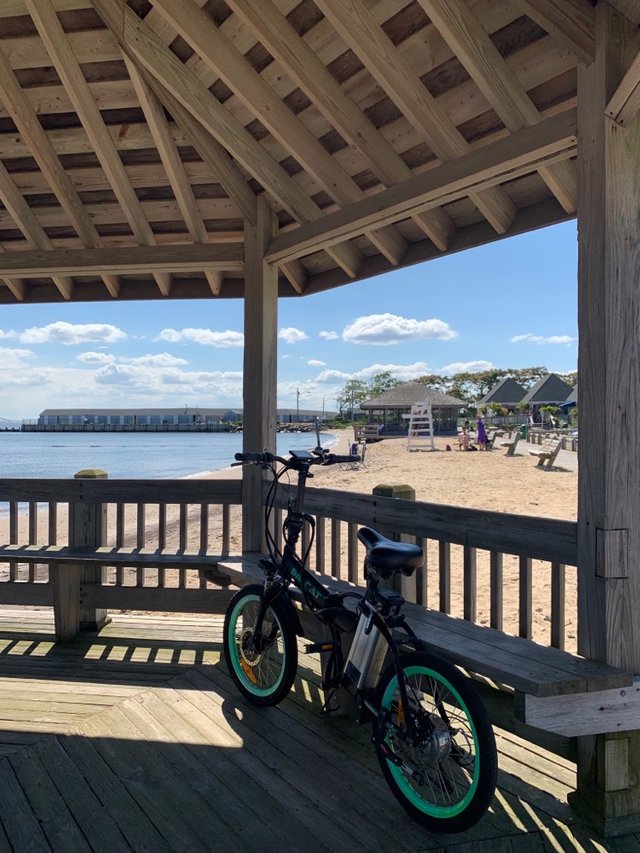 Before I get into my question, I would just like to say that life is just a day at the beach.
I am from the US, more specifically, Long Island New York. As far as regulations are concerned, New York is even more strict than most other states when i comes to regulation and finance.
Binance has announced that it is halting trading for US based customers, until a different, US specific exchange is opened, its leading us to at least explore other options, such as signing up for an additional limited functioning binance account on a computer using a VPN.
Along these same lines I'm looking into an iOS wallet that can store steem, and btc bnb etc. I would like to have all my coins and tokens on the same app or program. Also, a built-in exchange would be nice.
I'm also interested in a steem wallet that lets me swap steem and sbd... that volatility is looking mighty tempting...
I've known for a long time that keeping my coins on Binance is a bad idea in the long term... now it's becoming a bit more urgent for us in the US. I guess better late than never. 🤷‍♂️
Any advice, comments and criticisms are welcome... well mostly all. Thanks for reading.
Stay classy steemit.
Posted using Partiko iOS