The plants
My wife has been raising these houseplants for years. Most started as tiny things. Many have given birth many times over. One she's had since she was a kid.
She even included them in a short film she wrote. When she waters them, it is an EVENT that lasts for hours.
I'm so proud that our home grows.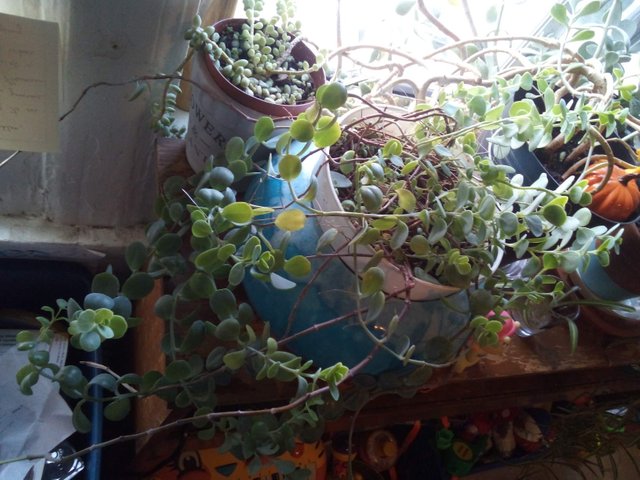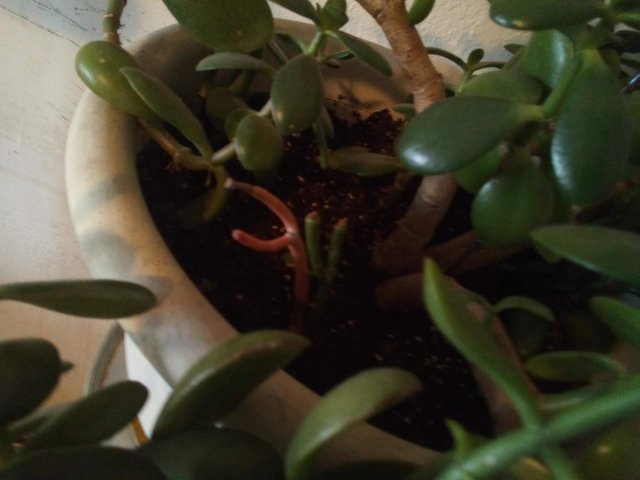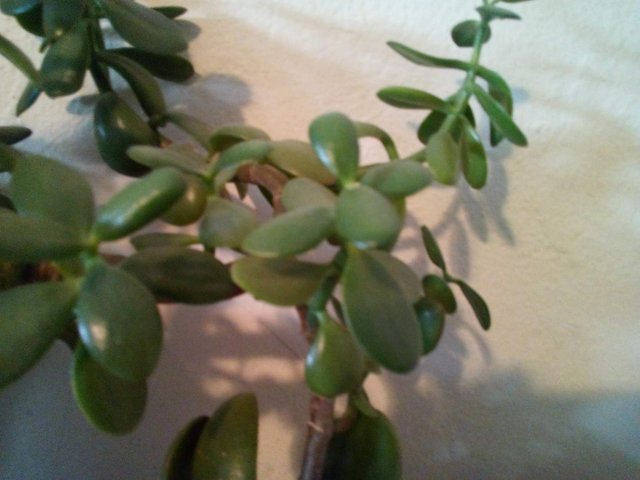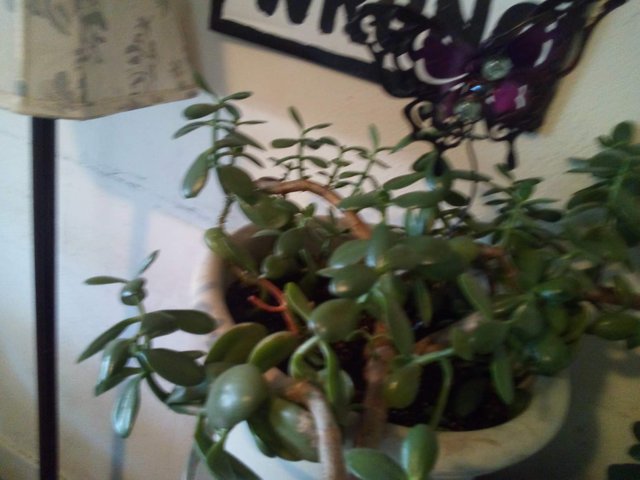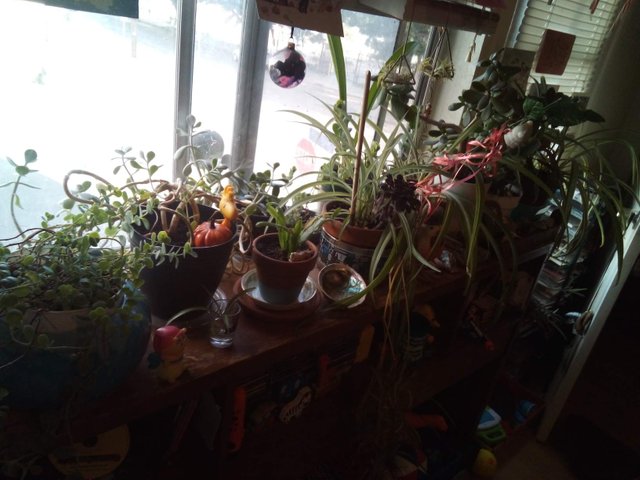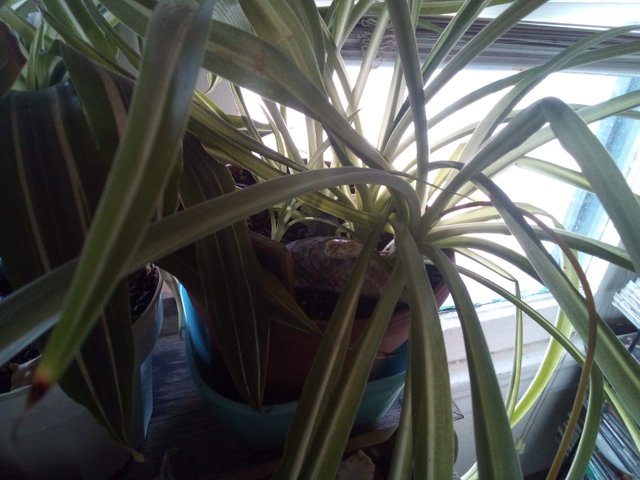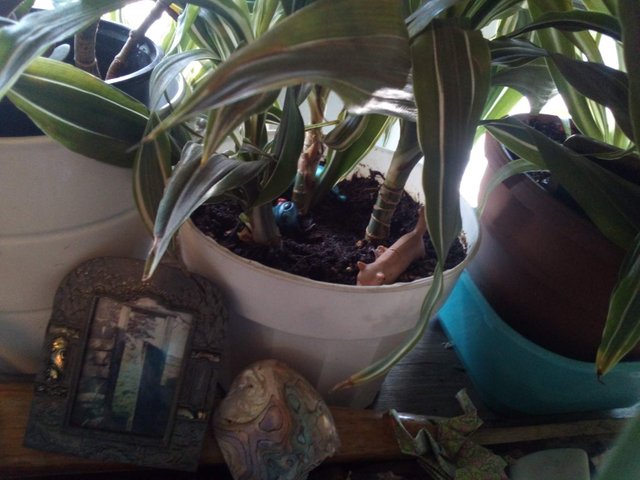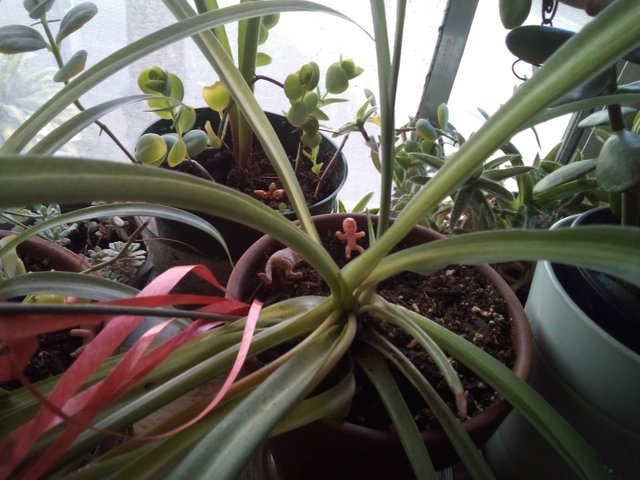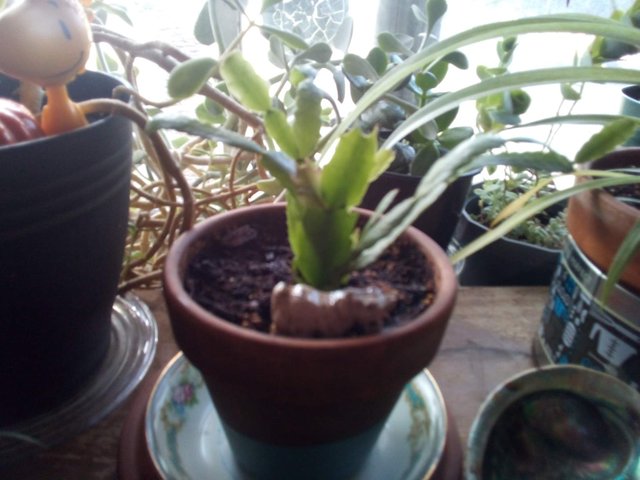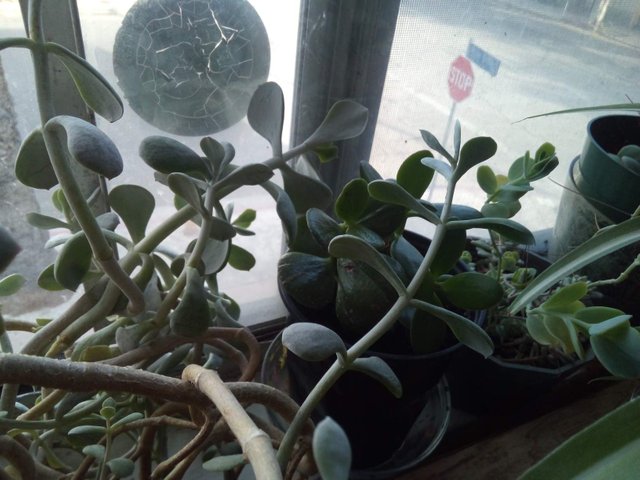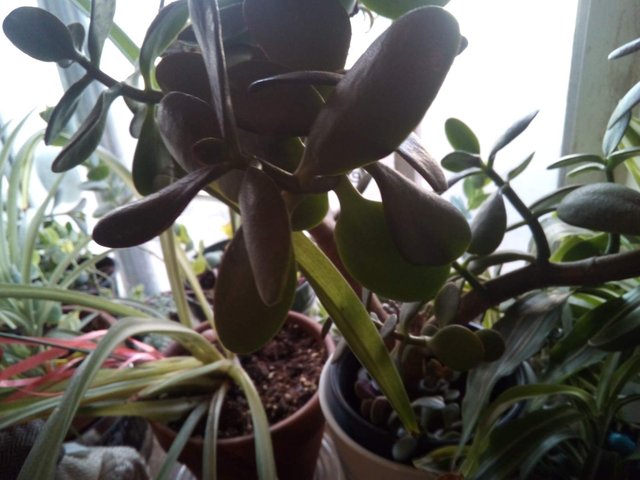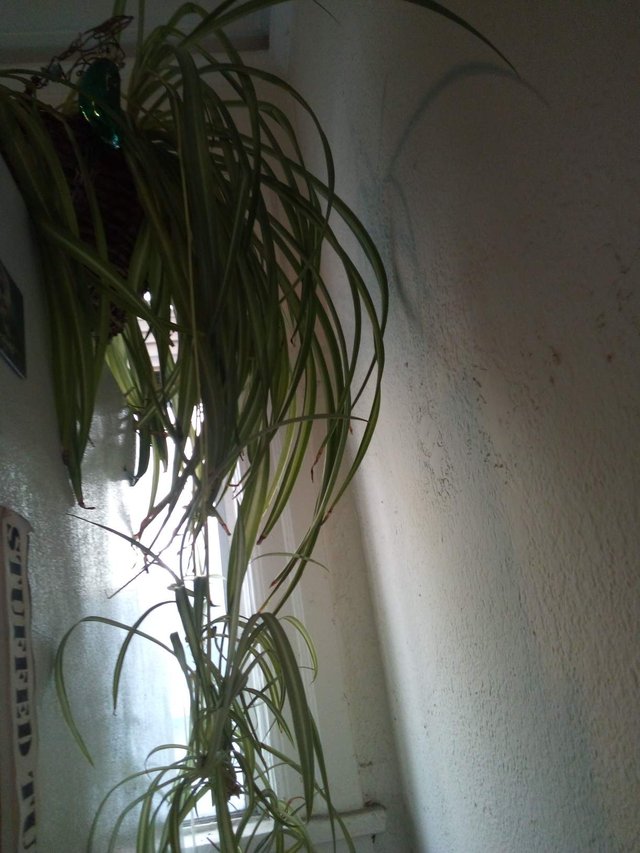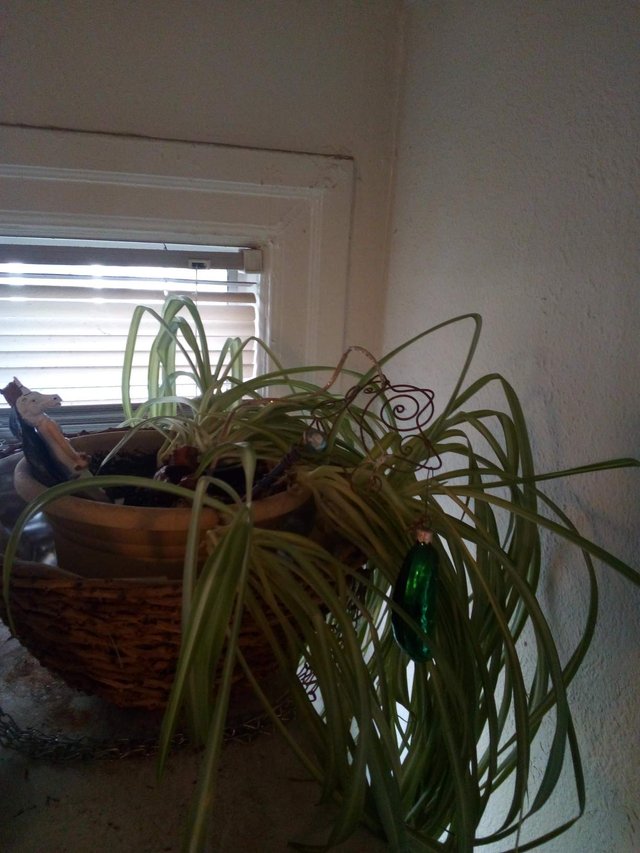 Posted using Partiko Android