Bali is the beautiful place in the world !!!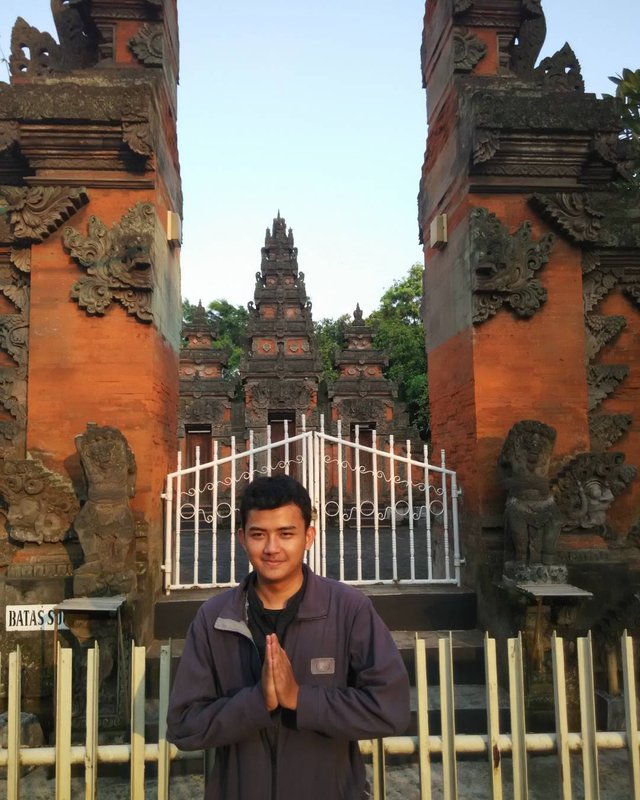 Two weeks ago, i with my family went to Bali. What a beautiful place in the world. If you go to Bali, there are many places which have many extraordinary destination places. When you go to the island of Bali, many interesting places that you can enjoy, a number of temple attractions in Bali is also a destination of visiting many tourists, this proves the appeal of the island is very diverse, not only on the beach, cool and green nature of the mountains or beautiful rice fields terracing only, so that tourists will never get tired of enjoying it. Walking tours in Bali will always find interesting experiences and there are new things you can enjoy. As packaged by travel agents, guide or tour driver always scheduled the tour with a visit to a number of temples, especially when the temple attraction is in one direction travel.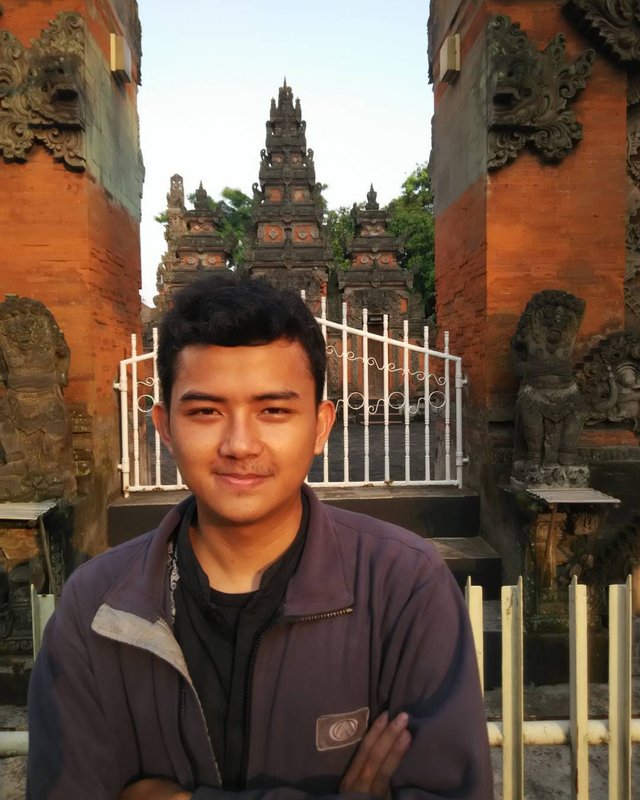 I do like destination in Bali especially temples. When my vacation was in bali, i often took many photos which are near with temples. Why?, because the place is very wonderful. The existence of temples in Bali is other than as a place of worship for Hindus, it also becomes one of the popular tourist destination. Of course not surprising, because the place of worship for Hindus is designed with Balinese architecture with art ornaments in the form of carvings and ornaments that are beautiful, besides the parks adorn the temple area which is neatly arranged, including the natural scenery which is very beautiful and charming will be the main attraction, in addition to historical background and a number of uniqueness that is served to make the temple becomes a tourist attraction in Bali that must be visited. It is very extraordinary, is not?.
Let's go to Bali for spending your vacation time !!!
Posted using Partiko Android