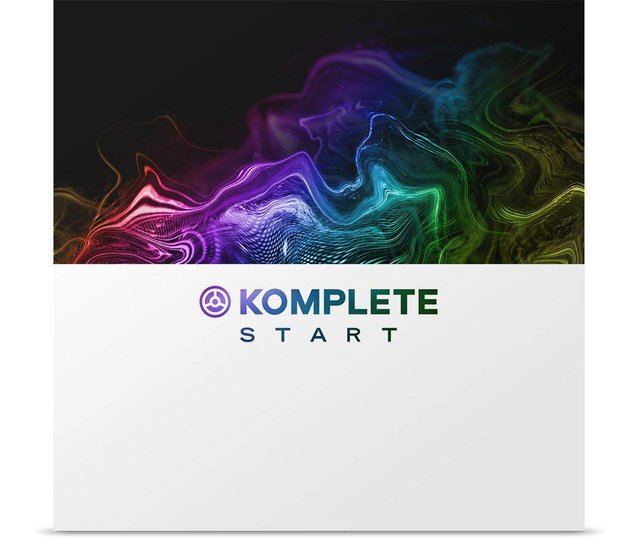 Image src: https://www.native-instruments.com/en/products/komplete/bundles/komplete-start/
First of all, thanks Native Instruments!
If you're an audio producer, you already know what Native Instruments is.
For the new ones: it's one of the best plugins producer out there!
Their products are soooo good, but expensive too.
Not in this case: they just released Komplete Start, in this way, a starting producer can have good software since the beginning, without having to install and experiment tons of plugins before finding something good.
That's a bundle, it has inside:
6 virtual synths
9 sample based Instruments (with guitars, bass, drums and more)
two effects (Guitar Rig with 17 cabinets!!! What? Really?)
1500 audio loops
Kontakt and Reaktor free editions
So, if you're an electronic deejay, a rocker or even a metalhead, it doesn't matter. You can have a looooot of fun!
With this stuff, you can start making music today! Just pick a good daw, Reaper for example, and you're ready to go!!!
Too nice to be true? What do I have to do to get it?
Easy, visit their website, register and download it!
Here's the link to the product:
https://www.native-instruments.com/en/products/komplete/bundles/komplete-start/included-products/
On YouTube, I found good reviews about it and I wanna share with you, so that you can figure it out:
Official trailer:

Andrew Huang making a song with it: