A sunny morning with a cup of espresso
This morning after doing daily activities at home, made me to get a short break and choose coffeeshop as my main goal this morning.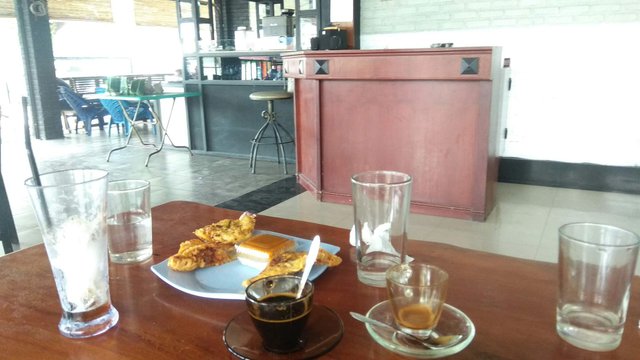 Enjoying hot exspresso in a small cup is enough to make my eyes open again from the fatigue that has been felt a week.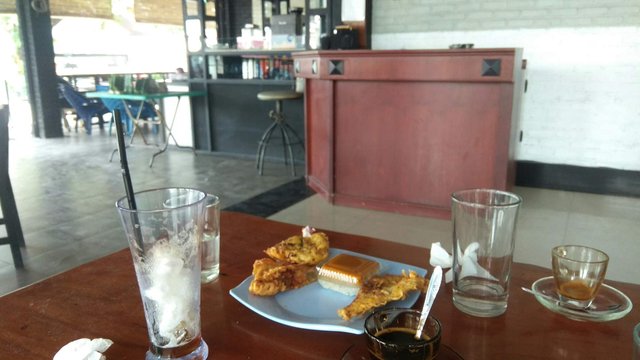 And on school days the children are now giving me more time with them. A cup of exspresso coffee today is enough to make my day back.
Enjoy your day with a cup of coffee to enhance the atmosphere
Posted using Partiko Android