Scrub-A-Dub-Dub In The Tub
One of the best things about our new house is the bathtub.
Not only does it make for easy cleanup after messy meals, it's entertaining too! The girls love bath time and I love watching them play.
Lately, they've been filling up water bottles, dumping them out and pouring them from one to the other.
When it's time to get out, they'll watch the water go down the drain and then wave to it at the end.
"Bye water!"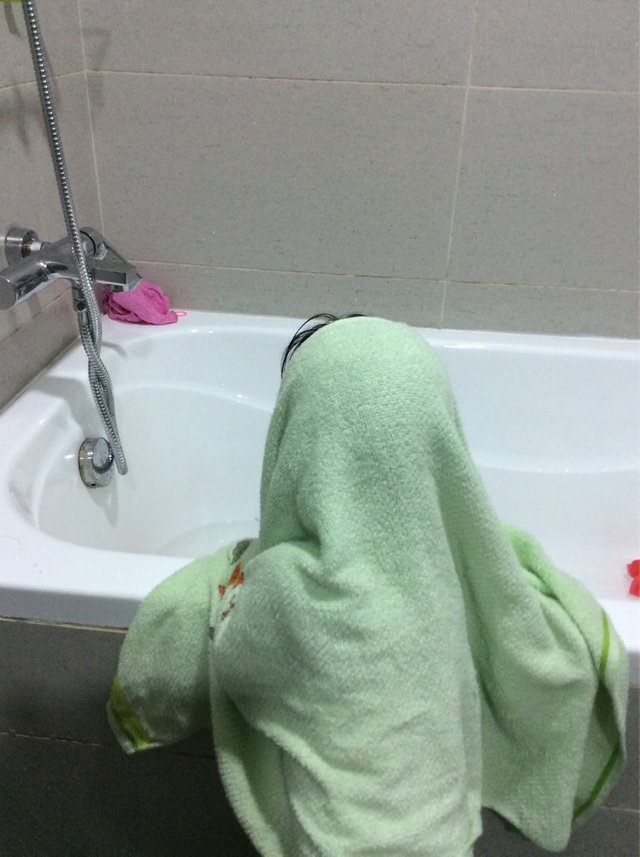 Posted using Partiko iOS