Trying Out The Latest Partiko App On My Android Device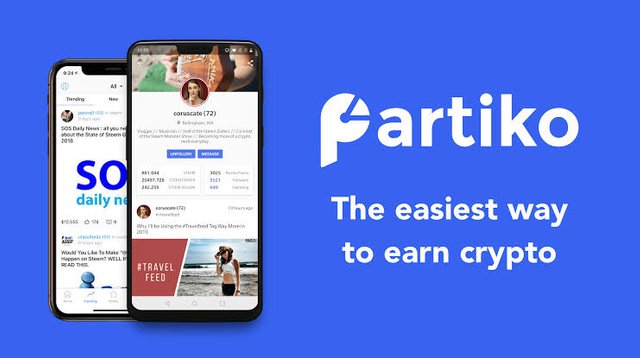 It's of no strange news that Partiko Application has been an ubiquitous and widely used application on the steem blockchain by lots of Steemit users. I have noticed most of my followers using the partiko app for creating great content or articles on the steem blockchain while some Steemit users love commenting using partiko App.
I Have Decided To Check It Out
I have noticed partiko app being used by my friends and some of my followers when it comes to writing articles or blogs. I have also decided to be part of it since it is also an app built on the steem blockchain.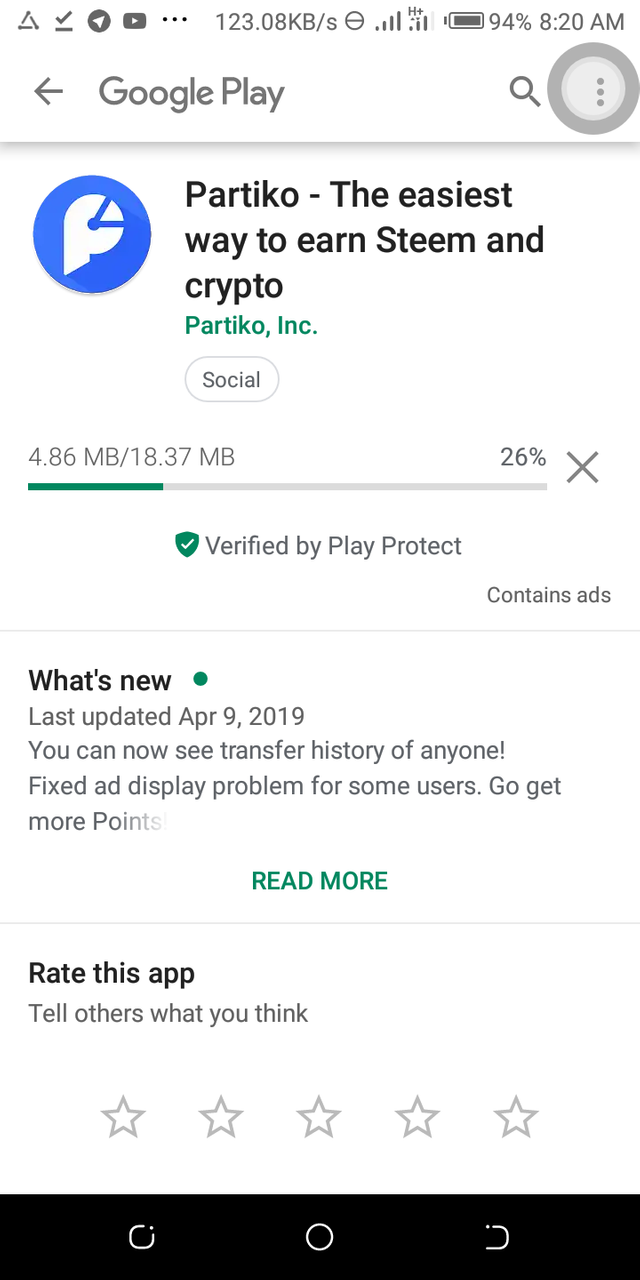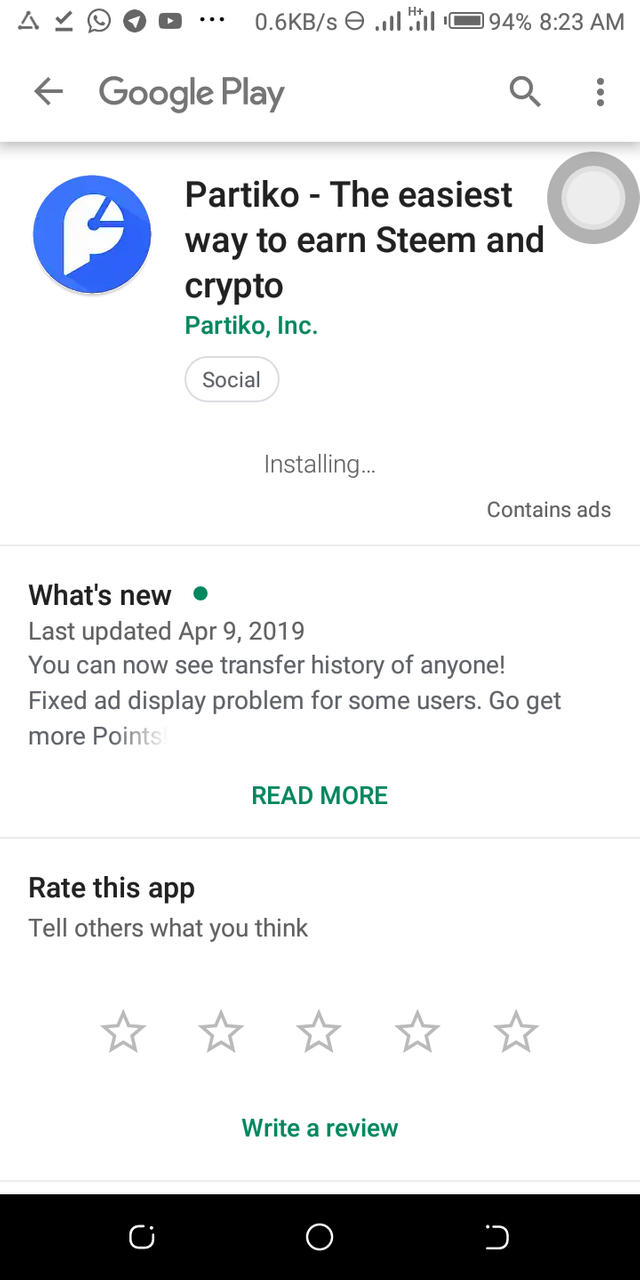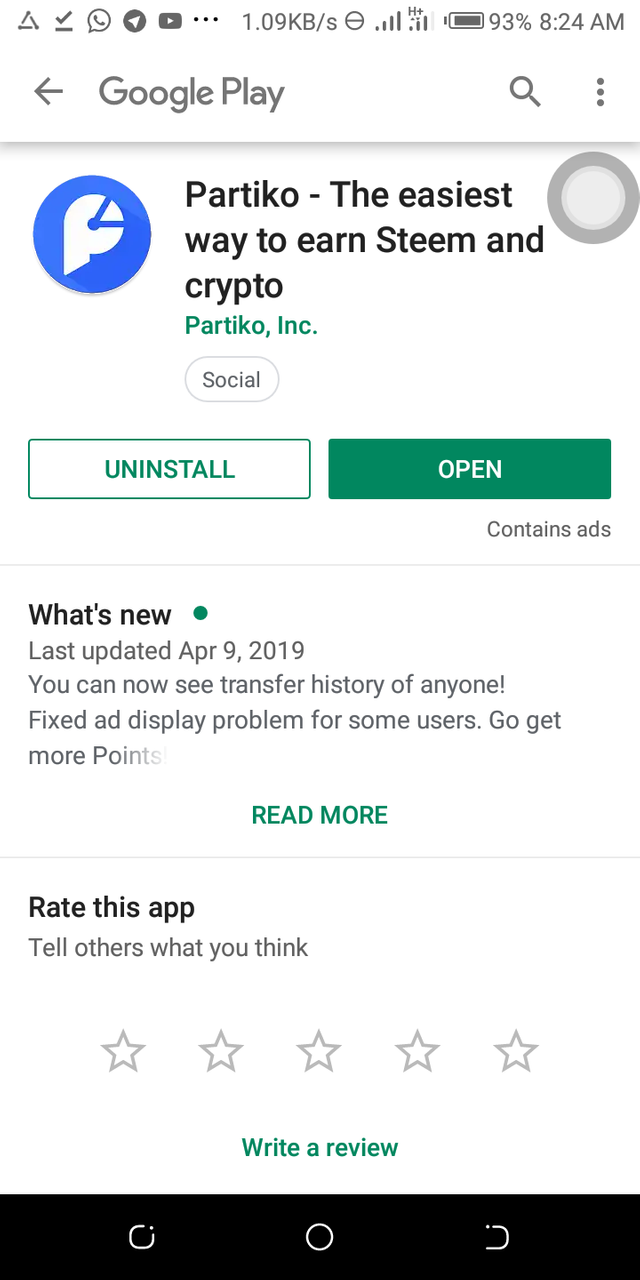 As you can see below, I am downloading the partiko Application from Google playstore since I am an android user .
Partiko App Already Installed
As you you can see from the screenshot I posted above, I have installed partiko App and it's time for me to explore the app and start sharing some of my blogs or articles with the app.
While I was exploring and testing the app, I noticed some great features on partiko App which really got my attention as a new user of partiko App.
Amazing Features From Partiko
FEED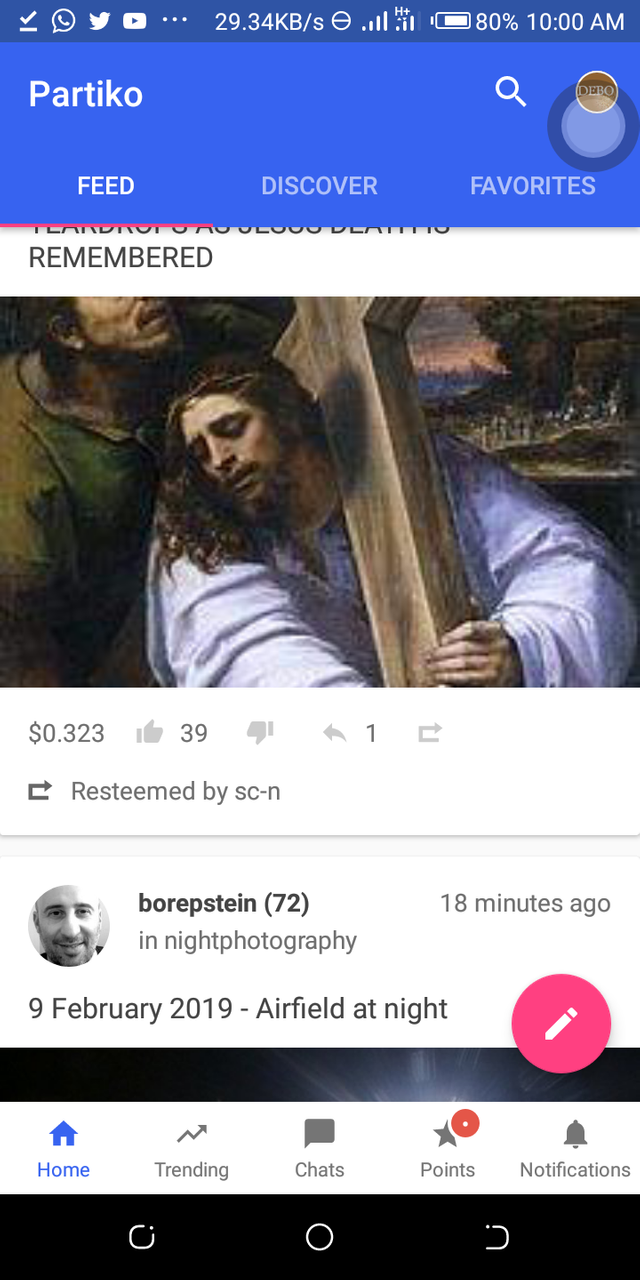 As you can see this is my Steemit feed viewed by using partiko App. I actually love the feed view as it looks more beautiful and attractive to me. I am also able to refresh or reload the page to see if there is a new post from others.
CHATTING FEATURE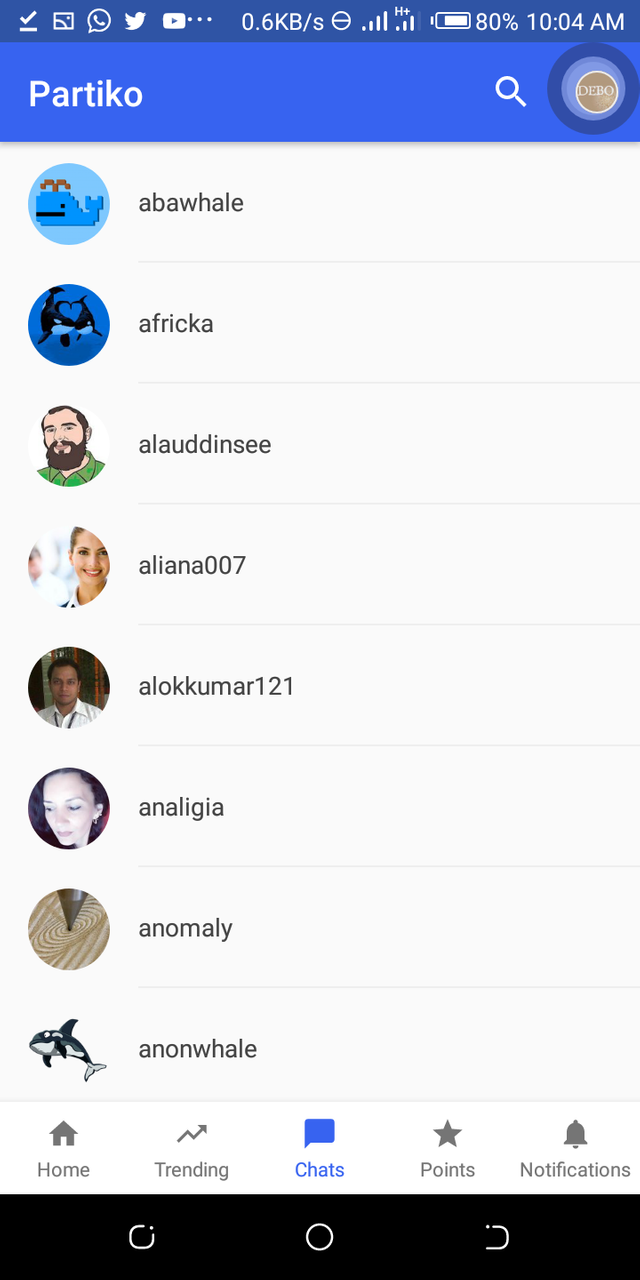 One of the main reason I downloaded partiko App is to chat with my fellow friends on Steemit. The chat option on partiko will help me chat with my friends who also make use of partiko App on the steem blockchain.
PROFILE INFORMATION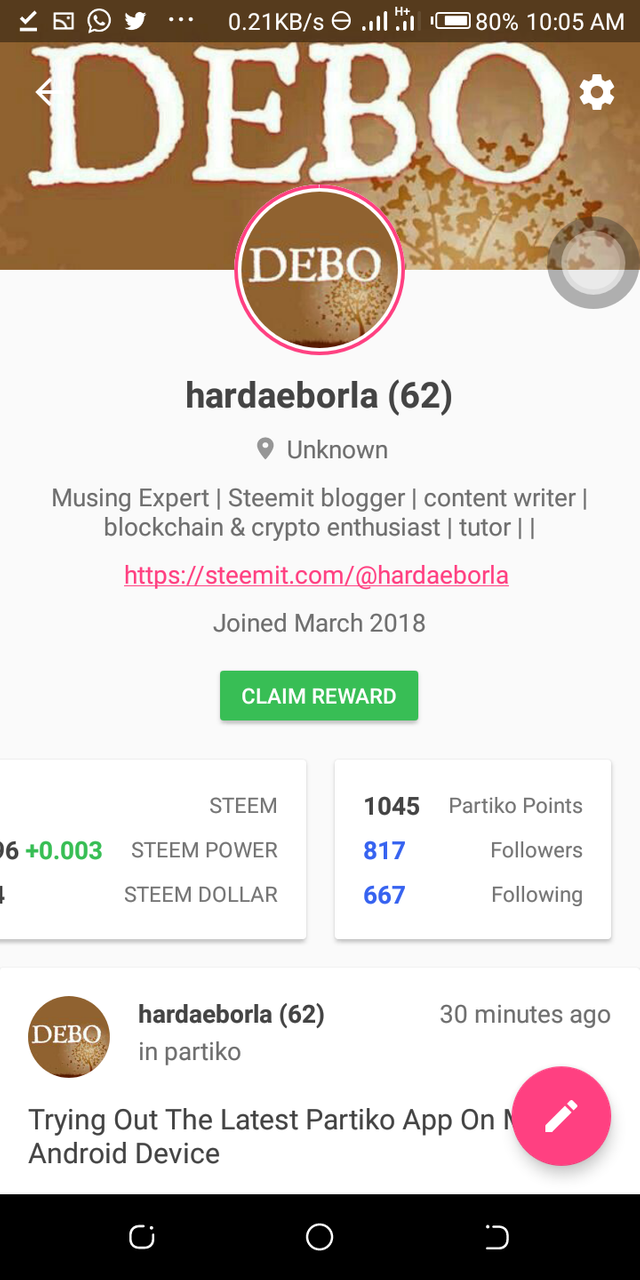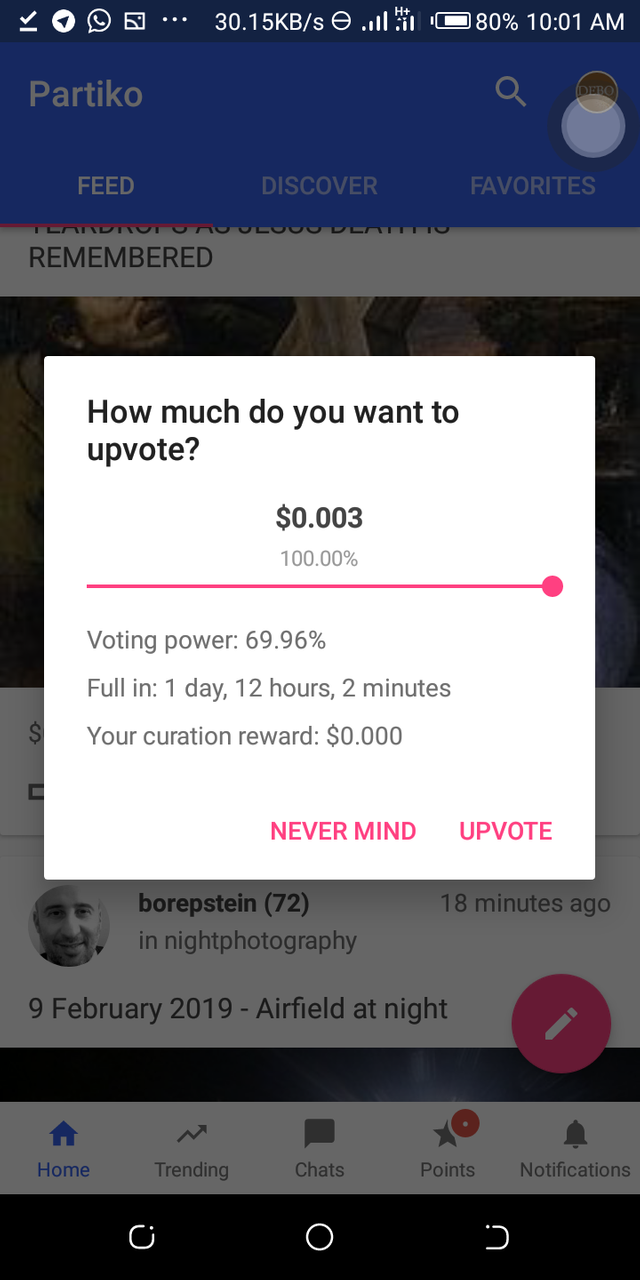 Apart from knowing my number of followers and other personal information, I am also able to know my vote worth, my steem power and my Partiko points.
EARNING FREE PARTIKO POINTS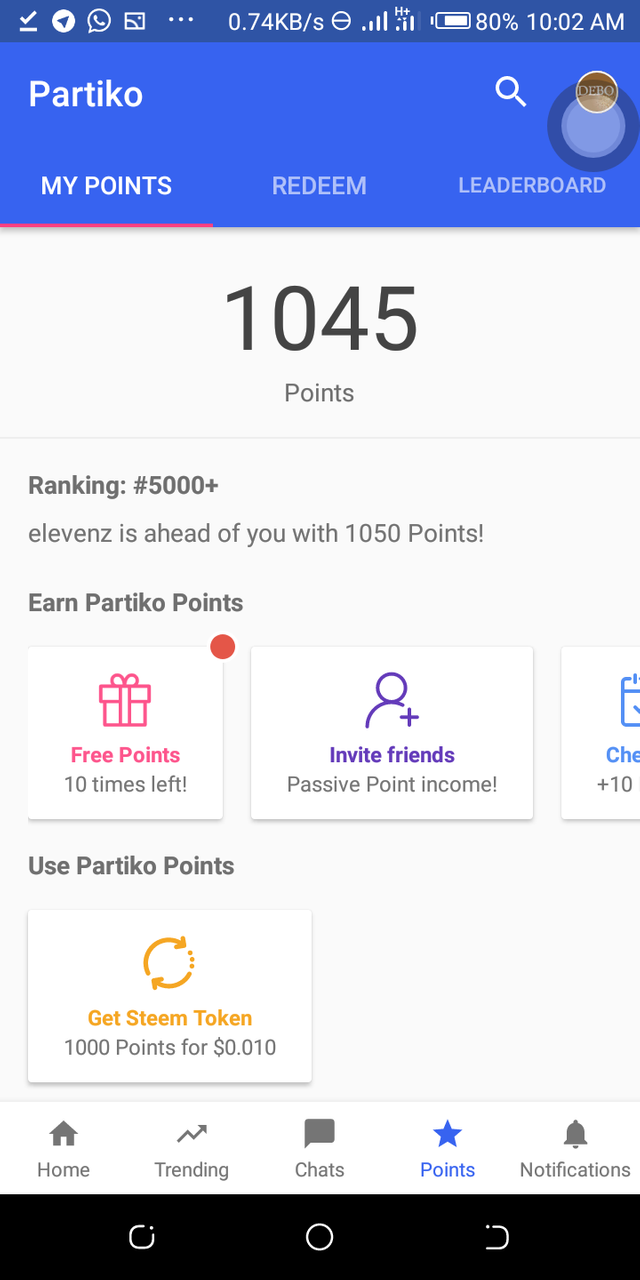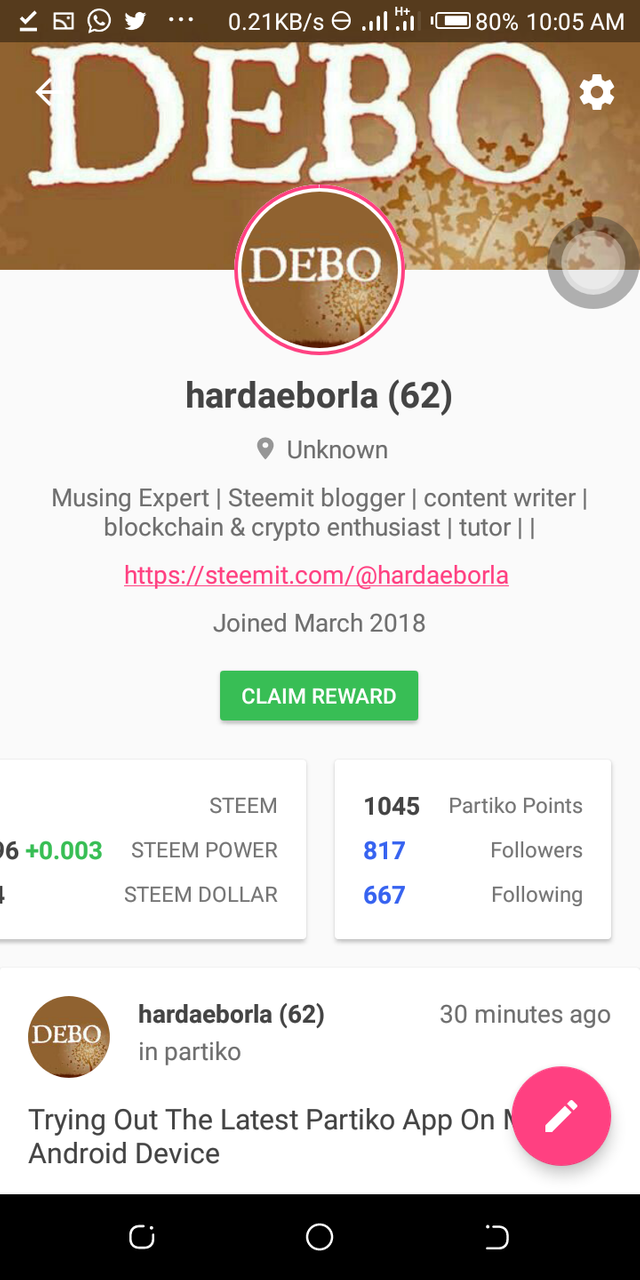 Partiko also enables you to gain more partiko points whenever you post an article or comment on people's posts. I just earned some few partiko points for my little activities today as you can see above.
NOTIFICATION FEATURE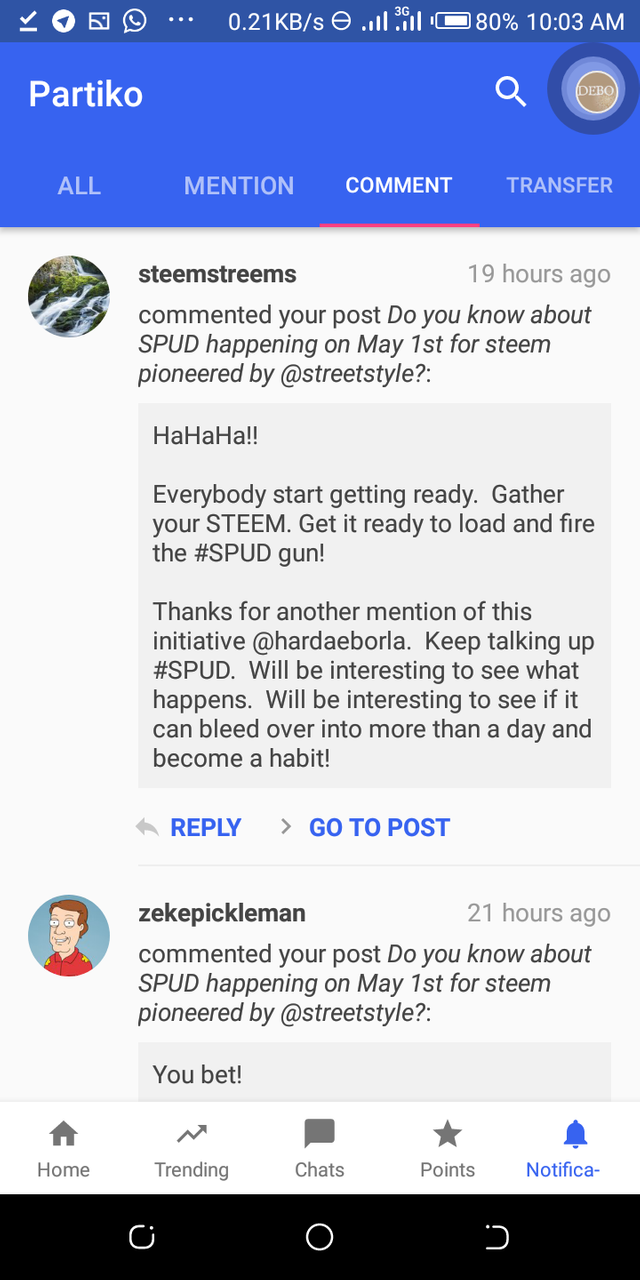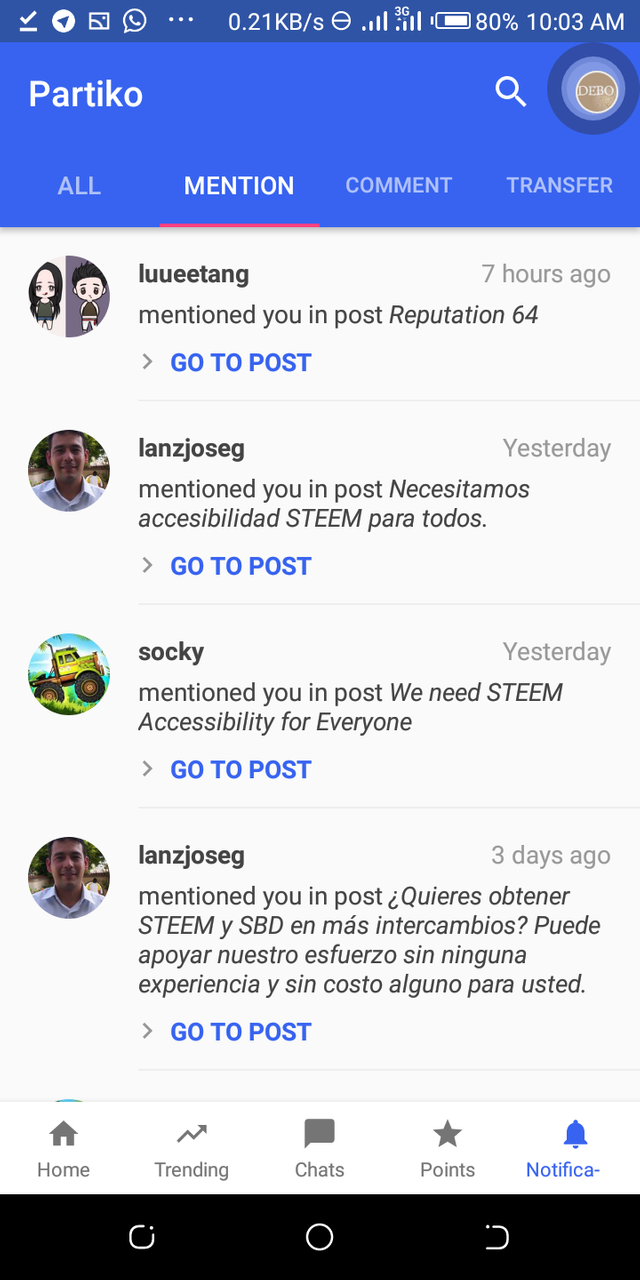 I am very impressed with the notification style adopted by partiko. You are able to know people who commented on your posts, people who mentioned your name, people who sent you Steemit tokens.
EASY TO USE WHEN WRITING POSTS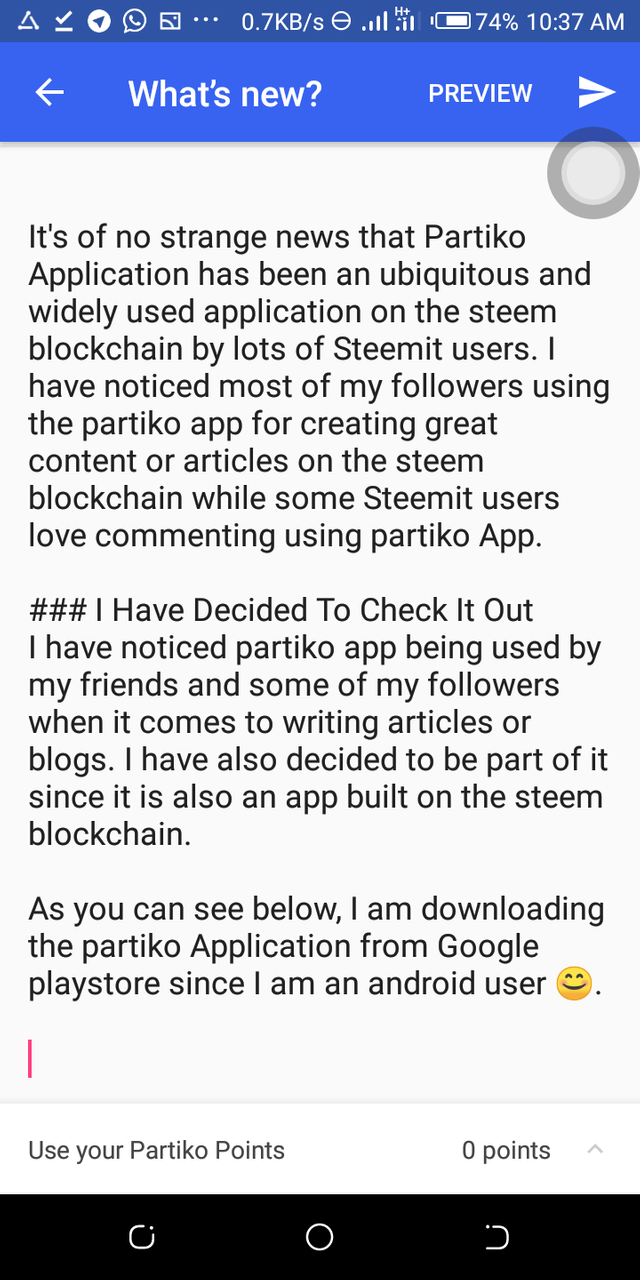 Partiko is very easy to use when typing articles as it is mobile friendly and also supports HTML codes adopted by the steem blockchain.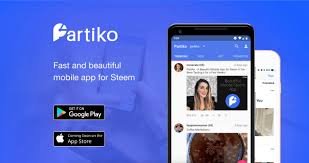 Download partiko App to start enjoying this great features. Just click on partiko Android below to download partiko App.
Thank you for your time and I hope you have a great weekend ahead
Posted using Partiko Android