Went up a mountain called Mount Enemy today. (Seriously.. That's the name in Korean. 원수산.
To my surprise... at the top of the mountain was a huge slide. But not one for a child. Definitely NOT for a child under say 16.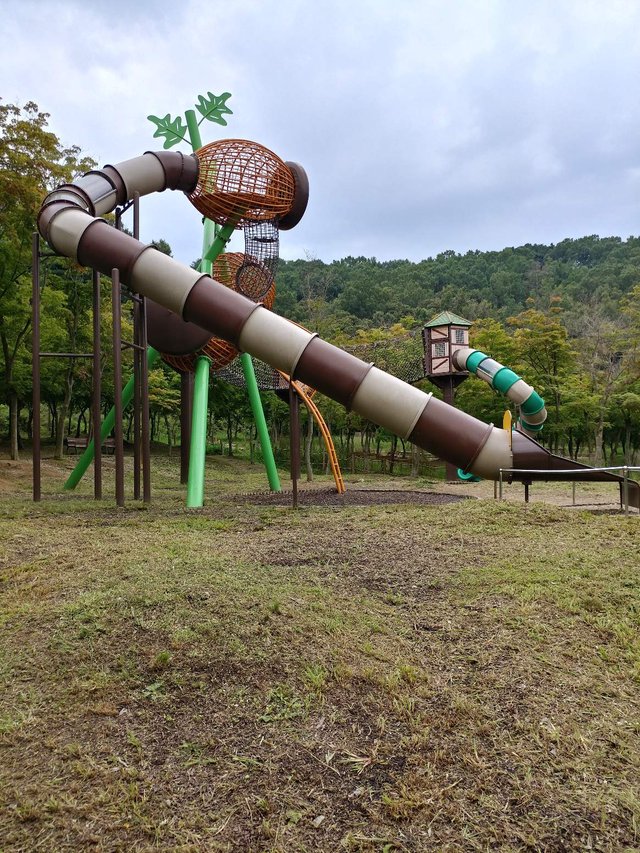 I climbed all the way up..boy was it dangerous. If i hadn't have concentrated, i could have slipped and fallen. This is how dangerous it was. Why did i do it?
I'm a woman of risk, i suppose...
I dunno.
The slide from a distance...
I would have taken a picture from the top of the slide, but i found like 3 yellow jacket bees and so i hurried down the slide really fast. Why risk my life just for a pic, right?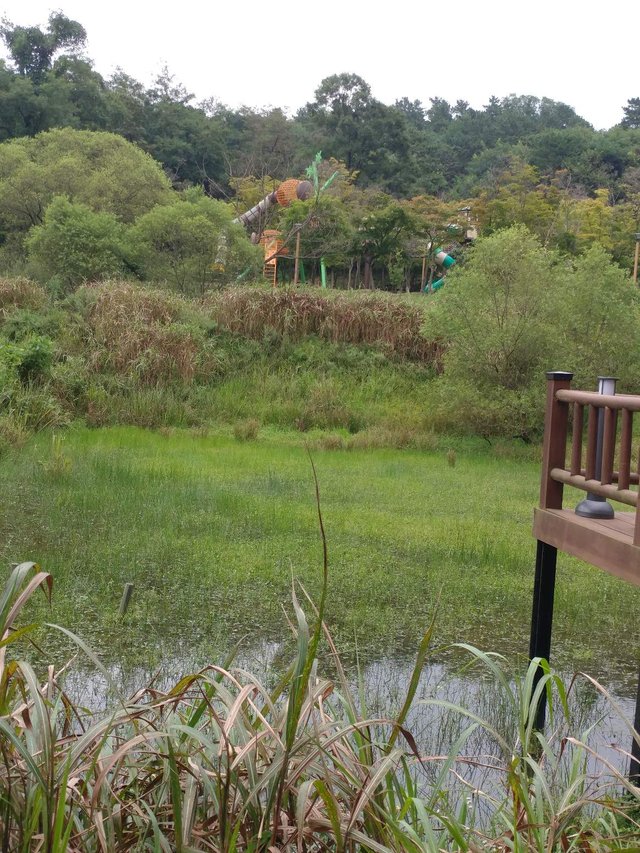 Mushrooms on a wooden pole.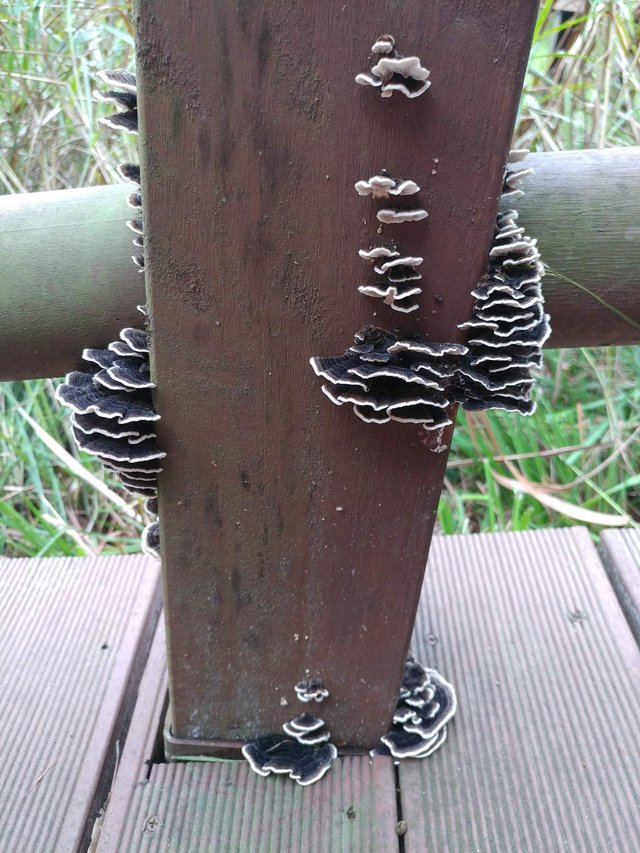 A fly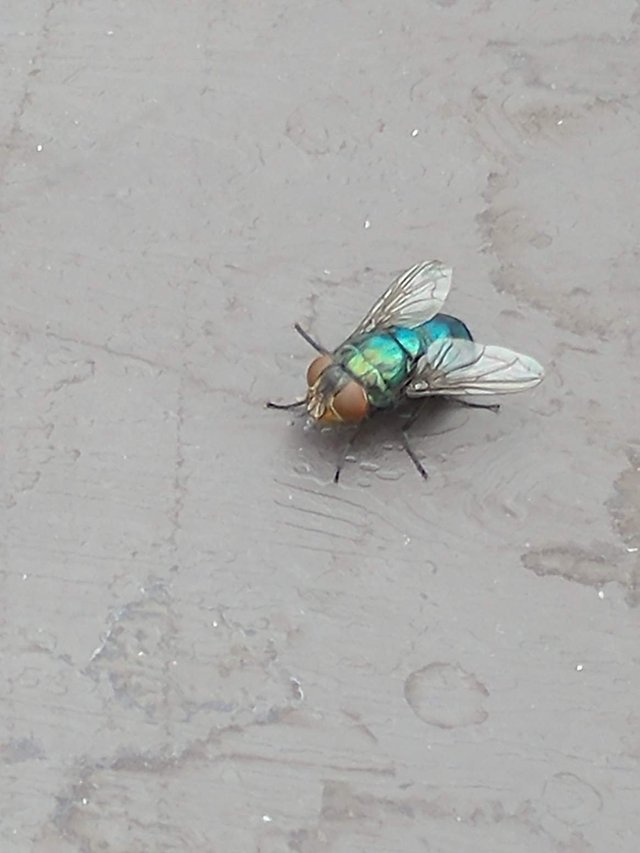 Anyway....
I made it up the mountain called Mt. Enemy because it is my enemy. Maybe it will help me grow stronger... mentally.
Posted using Partiko Android