Life of a Refugee... Far from Home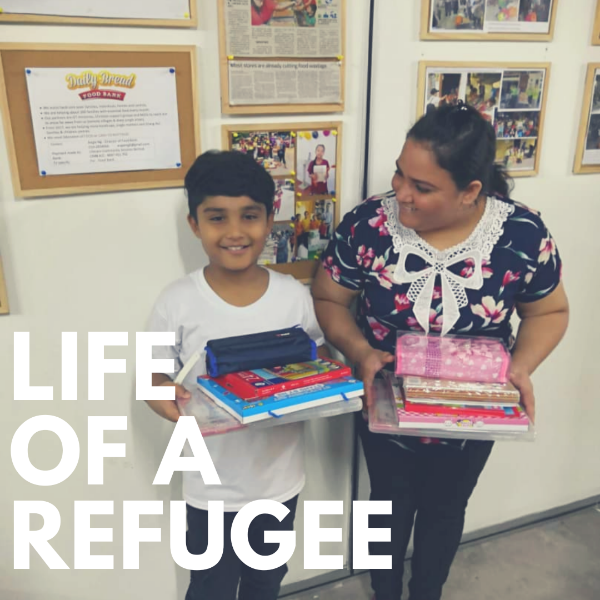 A picture taken during our preparation of stationary for children from the Refugee camp.
No one wants to be an outcast, persecuted, ridiculed, fled miles away from what is familiar, into a land that can never be able to call home freely.
This is a life of one of the families from Pakistan who are stranded in Malaysia for their standing firm towards their faith and believes.
Knowing that their homeland culture dismisses and despises change of faith, yet stood firm on what is peace within. These family fled to the nearest safest yet close to familiar environment; hoping one day they could return home to their country.
But in the mean time, they have to find ways to survive.
We got in touch with this refugee camp and we met this wonderful family, who's adorable son, despite of their uncomfortable, run-down lodging, chose to show his brightest smiles when he converse with people foreign to him and his family.
His spirit of never giving up hope to learn kept his parents going on strong in this foreign land.
And he didn't forget to personally pick a stationary set for his good friend and his sister too during his visit to our Food Bank.
And now his mother needs help in looking for a sewing machine that can put her skills as a textile sewing machinist into good use to help sustain a family.
We are hoping with the help of social media and platform such as Steemit, we could gather something tangible to help this family to have a stepping stone towards sustainability.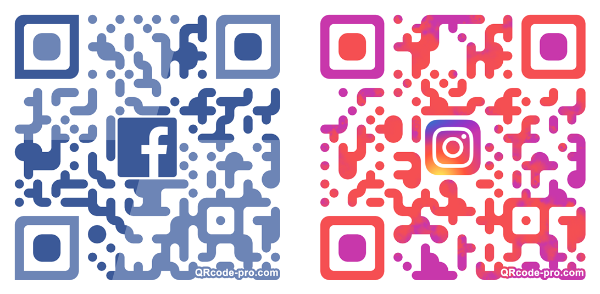 Follow us on Instagram and Facebook if you are a regular and do spread a word. We have seen how the power of the community could do for humanity.
Do stay tuned for more updates from us! And more importantly, we truly appreciate if you can pray along with us as well.
Angie Ng
Daily Bread Food Bank Director
disclosure: Daily Bread Food Bank one of the non-profit channel under the LCS (Life Community Service) ministry.
To know who we are, please do read through our introduction here in Steemit

Posted using Partiko Android