For Gift Exchange
So me and my friends will be having a gathering this Saturday for gift exchange and also celebrating the the New Year.
Our budget is RM30 for the gift exchange presents.
My bestie decided to ask me for help to order this super cute night light for the gift exchange.
When it arrived yesterday, i unboxed it and was like ah why so cute!!! 😍
Decided to test it out to make sure it's working well before passing it to my bestie to warp it up nicely.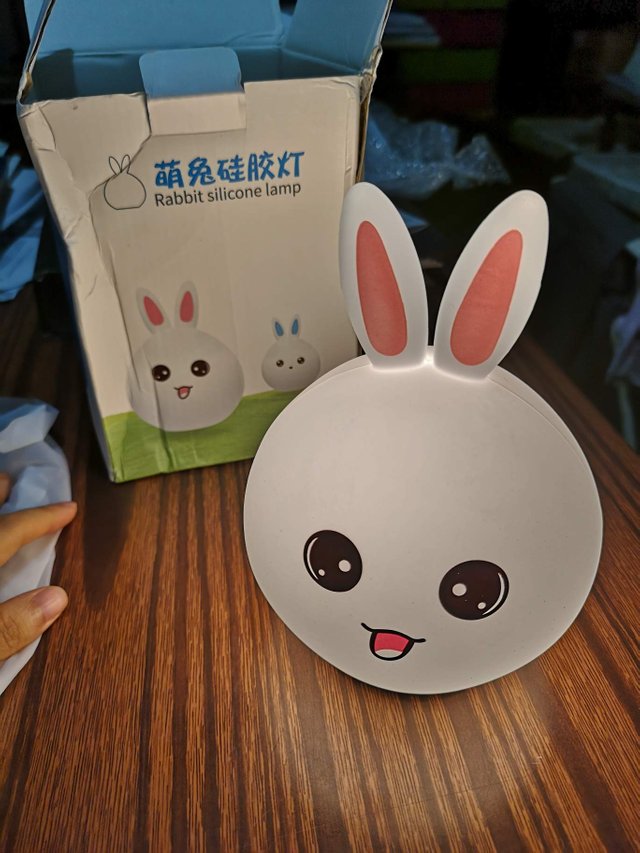 The cutest part is you just need to tap on it with your hand and it will change light.
Just amazing.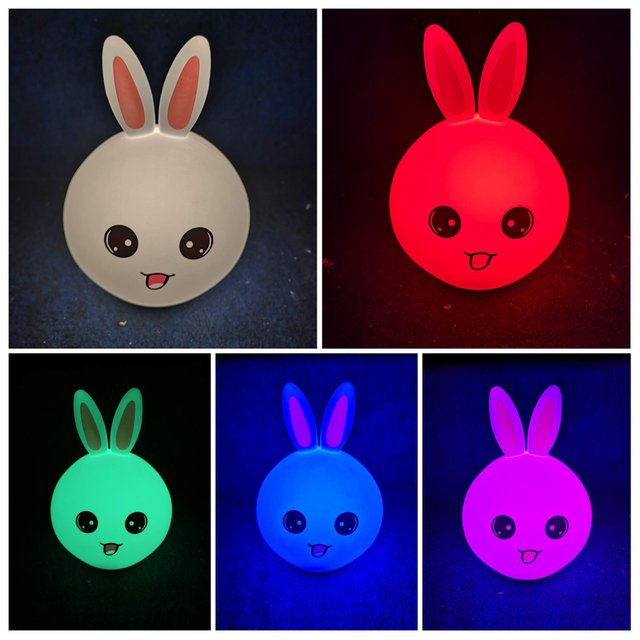 For my gift exchange, i decided not to have any headache thinking so i just got it when i was shopping for my makeup products at Sephora.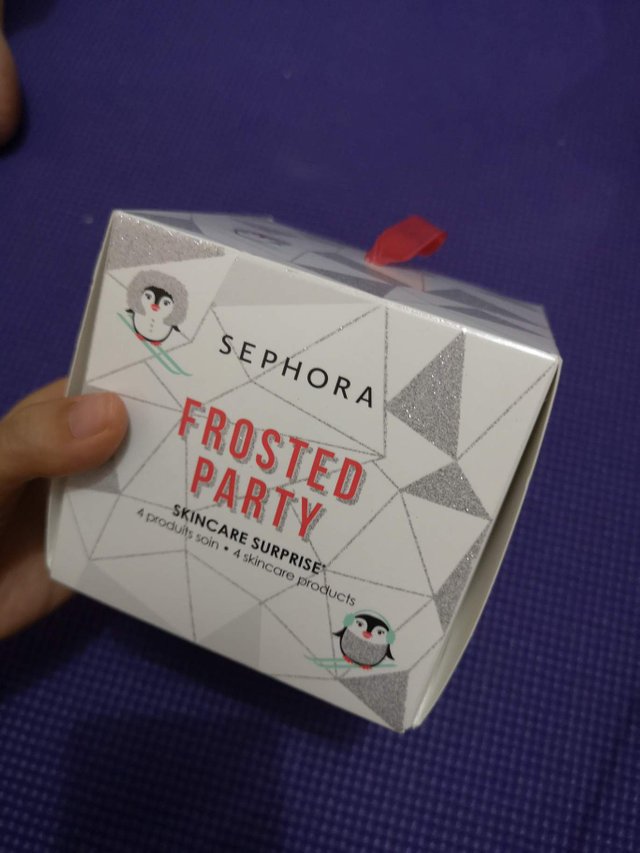 And made a simple handmade card to give it a final touch before warping it up.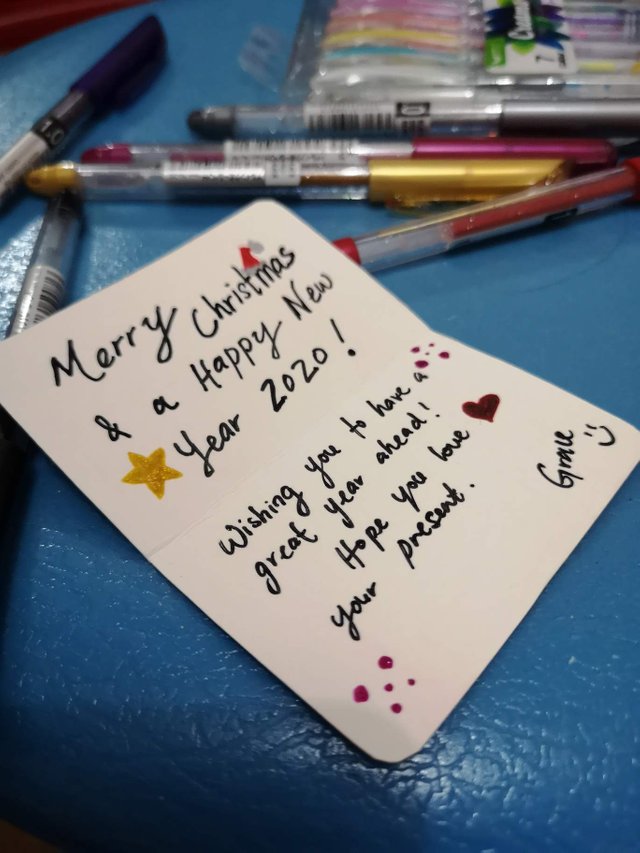 Tadaaa!
Just me being creative with what i have. 😜
Who needs to buy a card when you can make it yourself.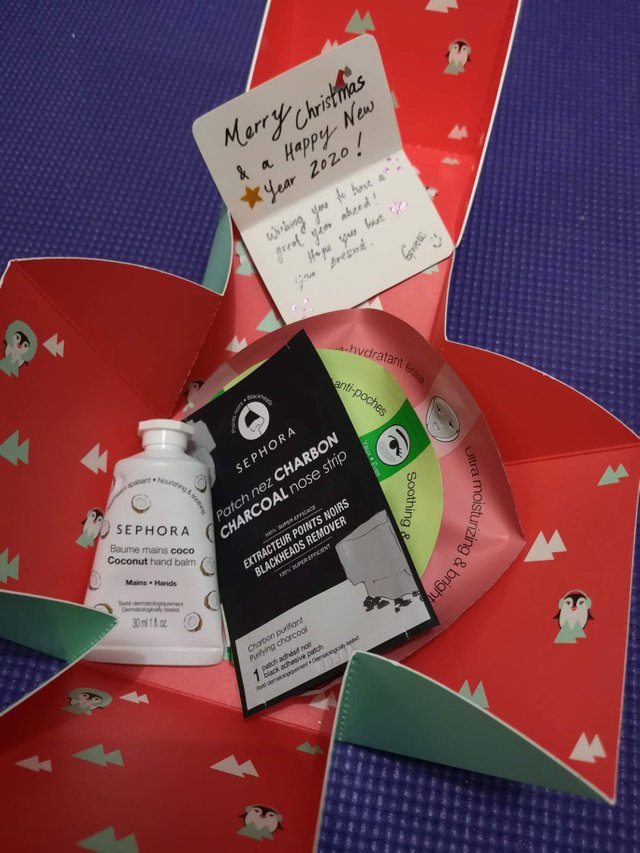 So time to warp it up!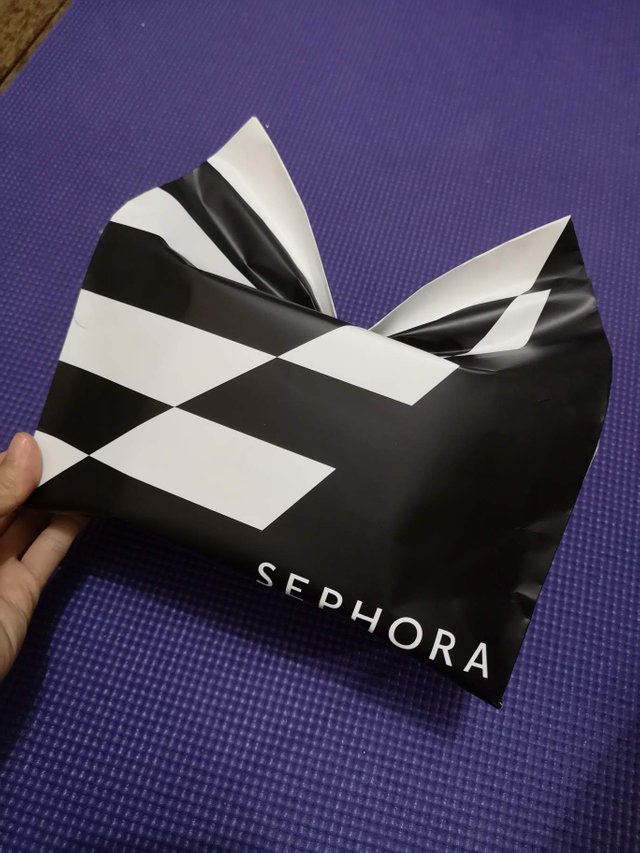 Don't have any present warper?
No problem!
Me: Turning a paper bag into a present warper.
This is limited edition okay...
Hahahaha!😋
After all that person who received it, is going to tear it apart anyway.
I'm looking forward for our upcoming gathering!❤️🥂
Cheers!
@gracefu
Posted using Partiko Android