Visiting Bologna
It is the symbol of the city. If you come to Bologna you can't not come here,
Beautiful square, with many historic buildings overlooking it, with the cathedral, with the fountain of Neptune.
Piazza Grande, as the Bolognese call it and how Lucio Dalla used to sing (to which you can't not think when you're here).
Always this square alive: with the sun so many people at all hours, with the rain all sheltering under the arcades.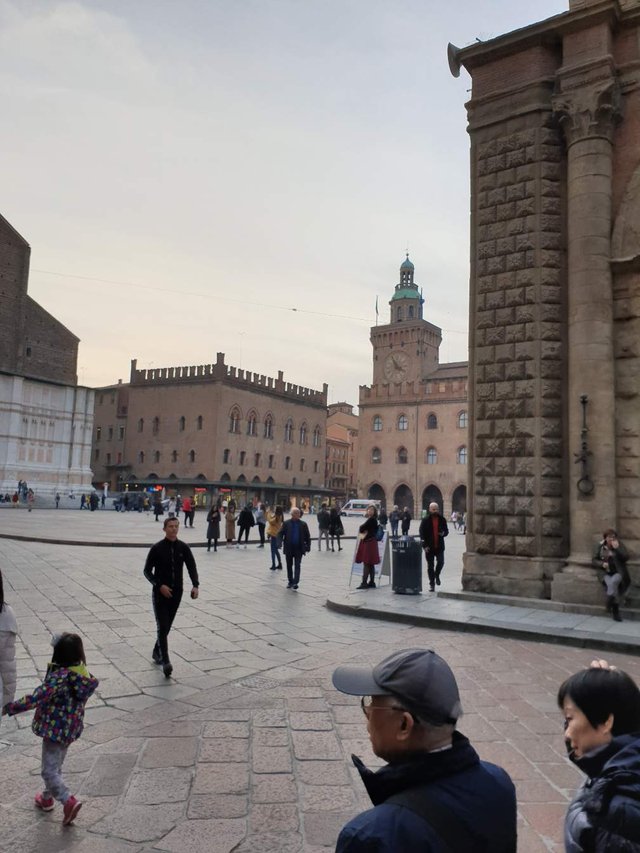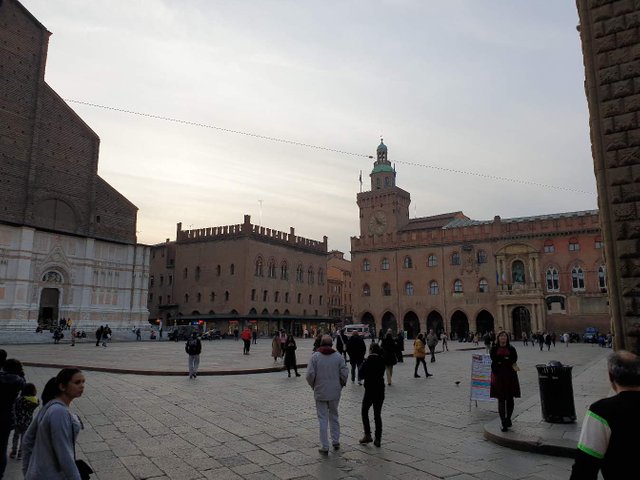 Bologna was called the towered city. In the past, there were over a hundred towers. The most important and wealthy families had palaces with towers. The tallest and most imposing tower showed the importance and economic power of the family that had built it. Time, neglect, earthquakes and some fires have destroyed a large number of these towers. Today there are only a few, among the most important are the Two Towers, the Garisenda and the Asinelli. The name derives from the families who built them. We recommend visiting this site. From the top of one of the two towers you can enjoy a view and a unique view of Bologna and its surroundings. The Two Towers are located in the center of Bologna just a few meters from Piazza Maggiore.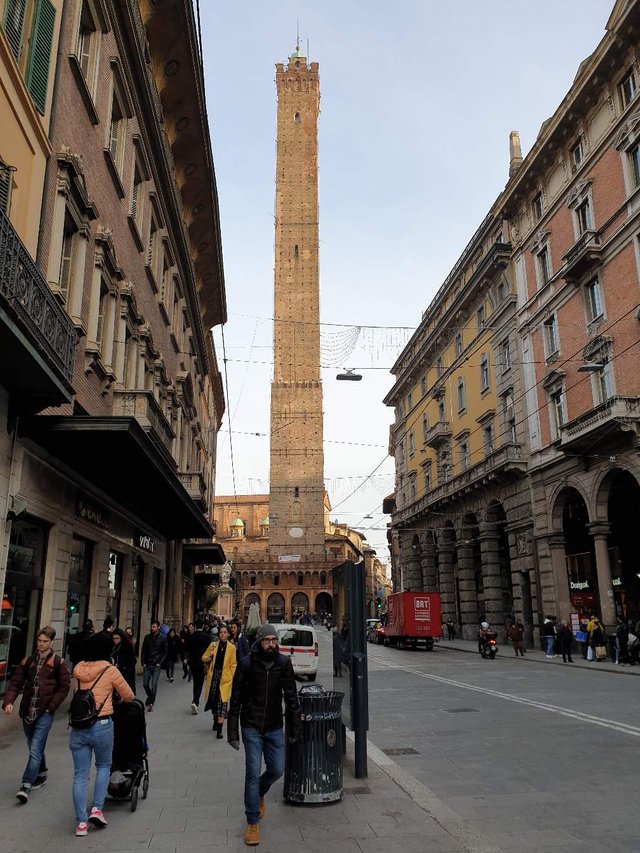 Posted using Partiko Android