Eng..Visiting basilica San Antonio in Padua.
Every time I return to visit this Basilica I enrich my artistic and religious knowledge.

It is a museum with free admission available to anyone who wants to visit it, rare things since today even access to some churches is paid.
It is in Romanesque-Gothic style, on the square you can admire the equestrian statue of Gattamelata by Donatello and inside the gaze is lost in the frescoed walls and ceilings, in the myriad of angels and cherubs carved in white marble and in the numerous chapels that overlook the side aisles. What about the imposing Chapel of the Relics where the saint's uncorrupted chin and tongue, the pillow made of a stone, the coffin and the sepulchral stone of Sant'Antonio are also kept. In another chapel you can see and venerate the tomb that houses the remains of the saint covered with ex votos to testify to Graces .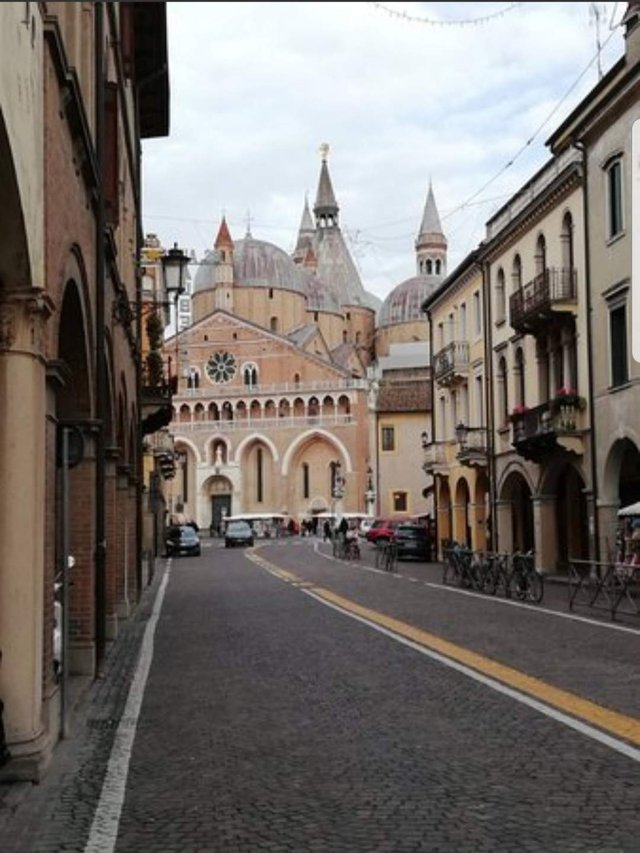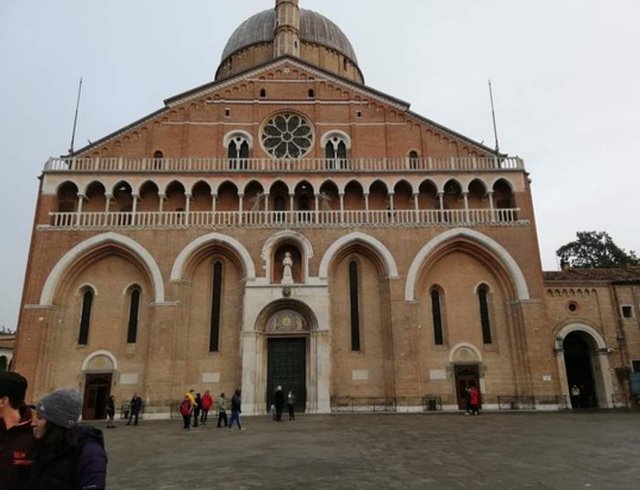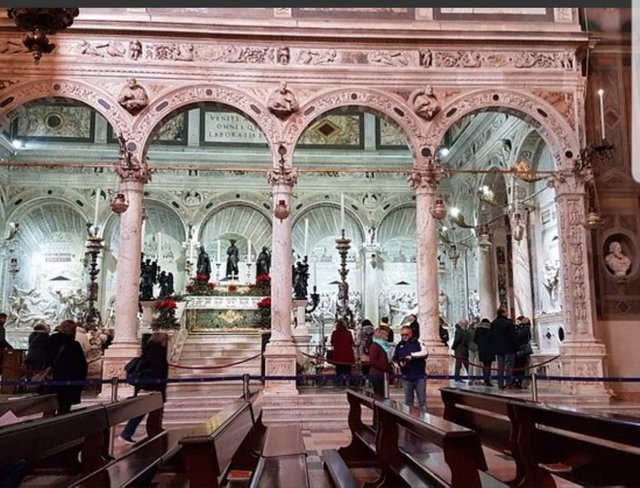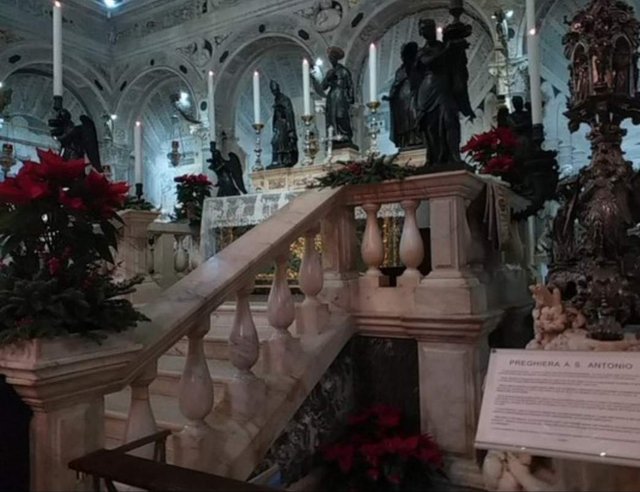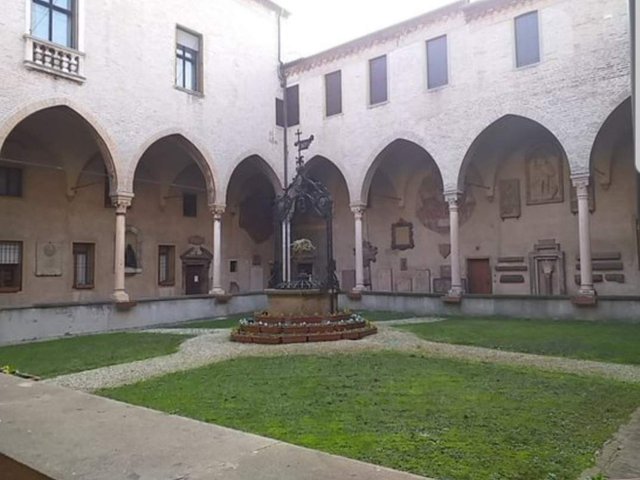 Posted using Partiko Android