A Great Hangout With Bangladeshi Steemit Users on Discord.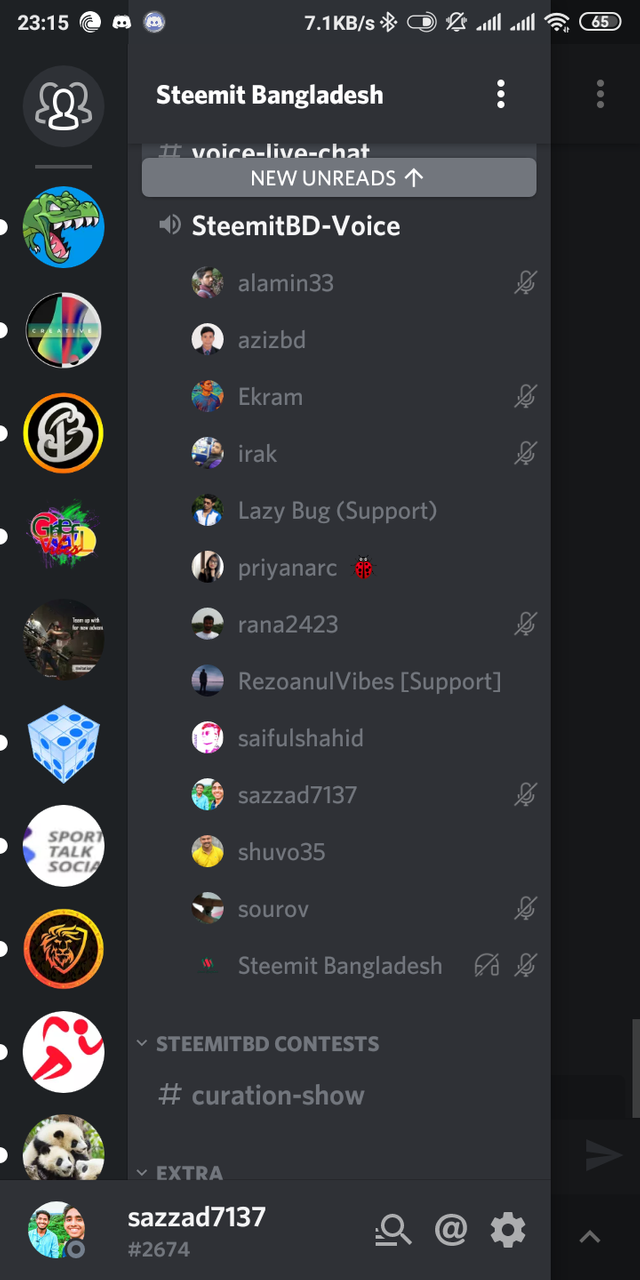 Last night I had a great hangout with some of Bangladeshi Steemit user brothers in discord.
Actually, at every friday at 11:00 pm we join a show named The Curation Show. There we present and describe about our recent post on steemit. The post must be less then 3 days older.
The name of the discord community is Steemitbd. @rezoanulvibes was the host of the show.
The showtime is 1hour which means it ends at 12:00 pm. The most special thing of the show is, if your post has a good quality and you can present perfectly, you will receive a free upvote from both @steemitbd and @socialbot.
☞At the hangout we talk about our problems. And anyone who knows the solution, helps to get rid of this problem. We there help each other as much as possible, specially the admins @azizbd @priyanarc @sourovafrin . @aziz bro is the owner of community and supports us a lot. I personally had a lot of helps from @ekramhossain1616 , @ayasha , @sourovafrin , @priyanarc , @rezoanulvibes .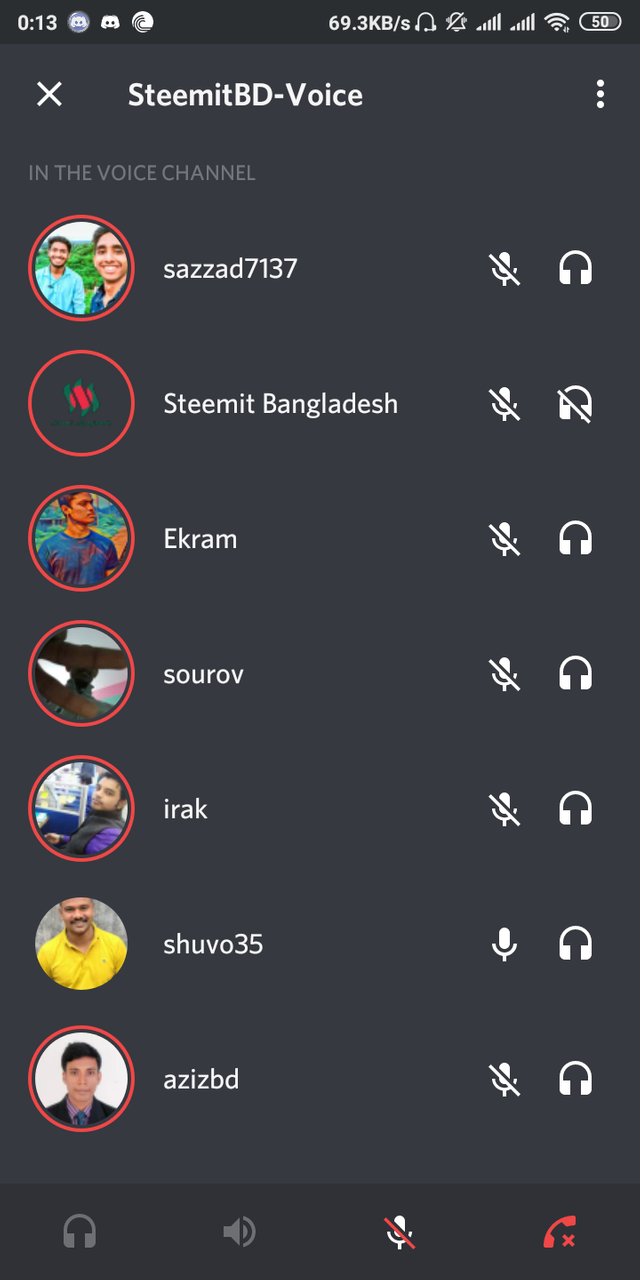 ☞Up there👆 I just told the normal things we do at a curation. But, tomorrow was special. We got a lot of health tips from @shuvo35 . He's a dentist and also a hardworking person at steemit.
☞Everytime I join the show, I learn a lot of thins about steemit and the tribes.
We also get tips about how to make a perfect post and how to grow up at steemit.
Honestly, I learnd 90% about steem from this discord community and the other 10% from steemit. Thanks a lot to the admins and other members of the community.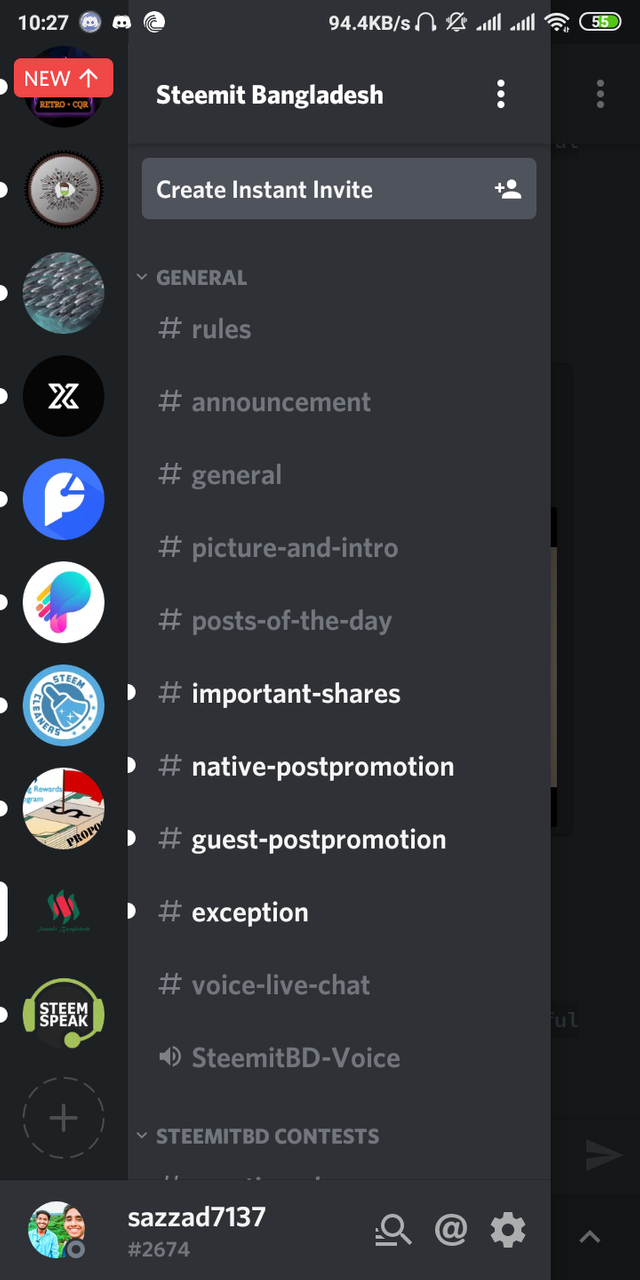 .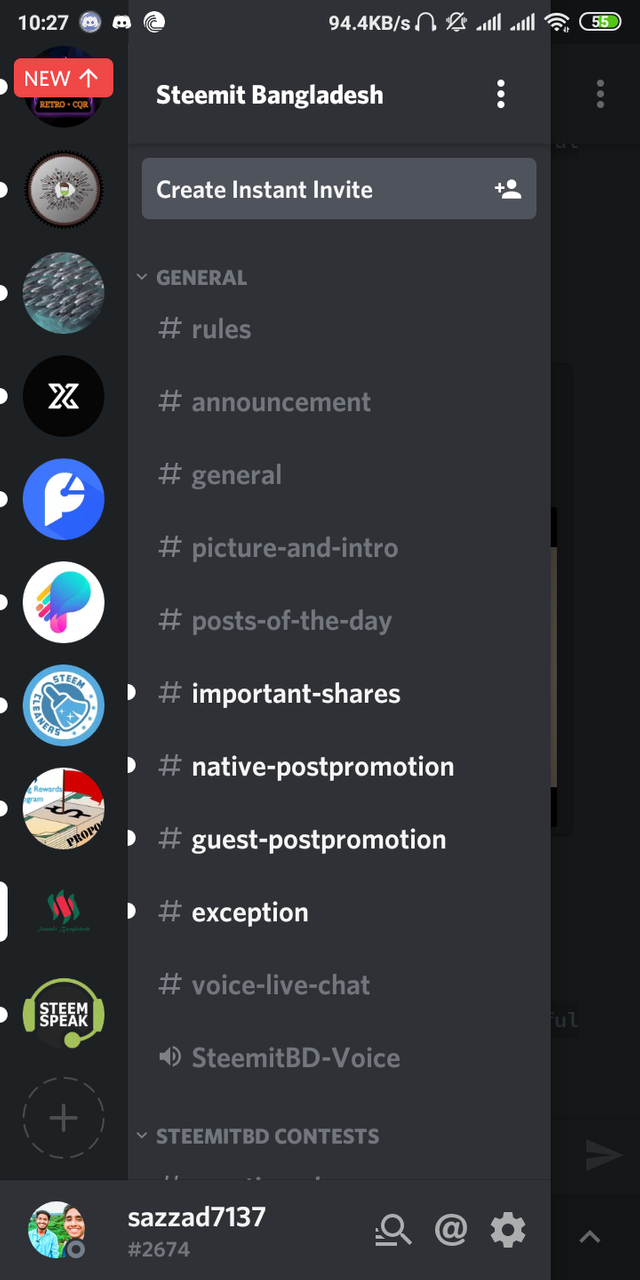 Posted using Partiko Android