Hi Everyone. I like to use this medium to thank @steemcafe for introducing a wonderful mobile app for Steen.Have downloaded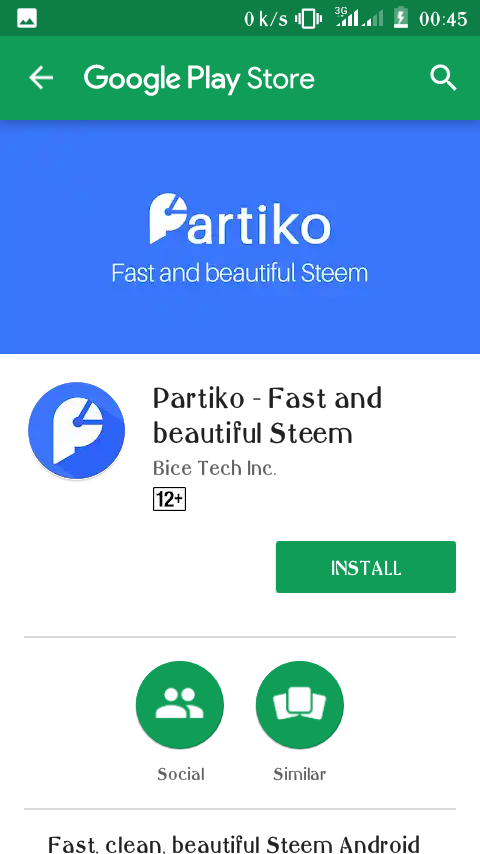 and tested the app for andriod from google playstore, it was not but fast and efficient but i would like if the design was improved .
Special thanks to @partiko and its team for this great job and should be commended.download the app from playstore for andriod https://play.google.com/store/apps/details?id=io.partiko.android
Version IOS will be released soon as stated ,so we are expecting.
Thanks.