My Beautiful Pakistan Photo #50 Phandar Valley, Gilgit Baltistan, Pakistan
Phandar valley is filled with almost all colors of nature, from view of translucent waters to lakes andrivers of deep blue water and that's for sure as you reach there the very first glimpse of this valley will reduce all the tiredness of trip and will regain your strength with its thrilling sights. In the month of June and July the weather of the valley remains very pleasant and is the most suitable time to spend vacations at this place as the beauty of the valley enhances and hits the highest point during these months as the days are fair and temperate where as winters are slightly cold.
Source DostPakistan.pk
This Beautiful photograph Taken by Uzair Ahmed he's amazing photographer.
Have a nice day!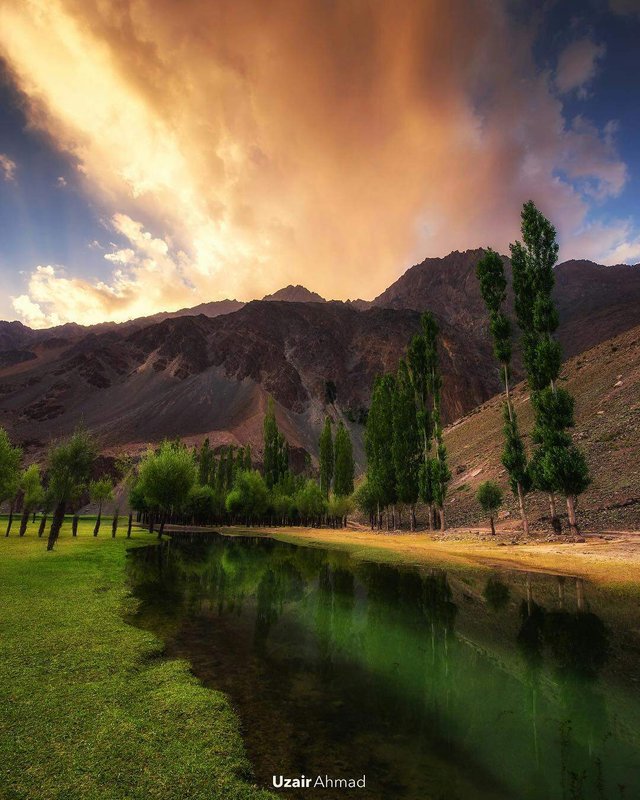 Posted using Partiko Android