PINK ROSE
A pink rose looked in full bloom. This flower looks so charming. I was very interested in seeing this flower. The flower's color looks very soft with a very attractive flower shape.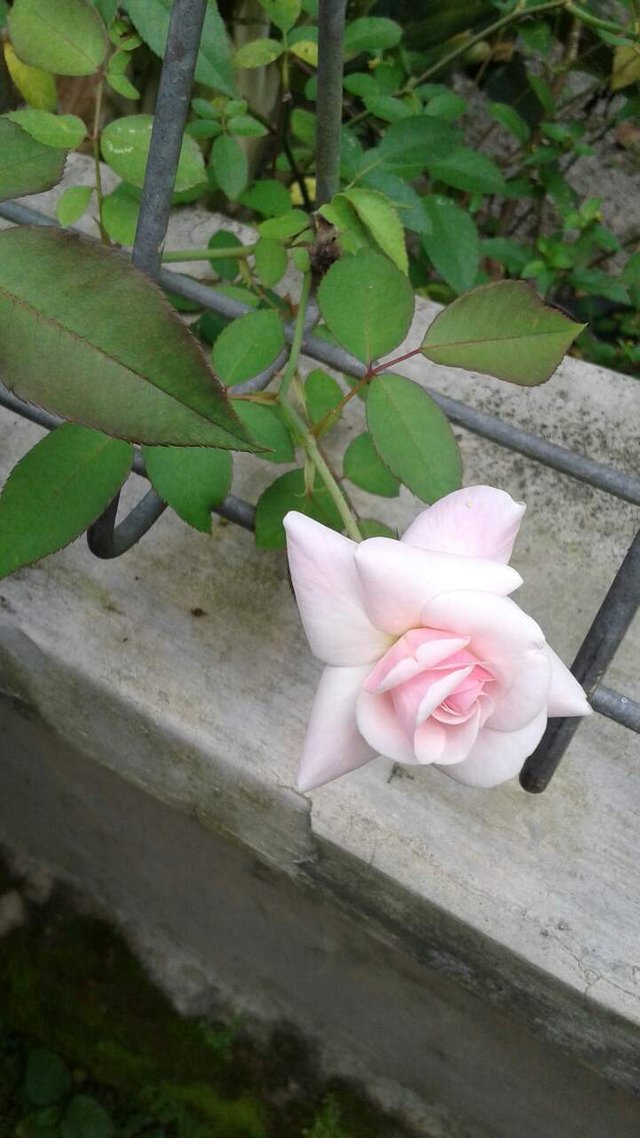 Roses are very popular flowers for the women. Therefore a man who is fall in love will surely give a rose to a woman whom he loves to express his love. The rose is a symbol of passionate love and is very romantic.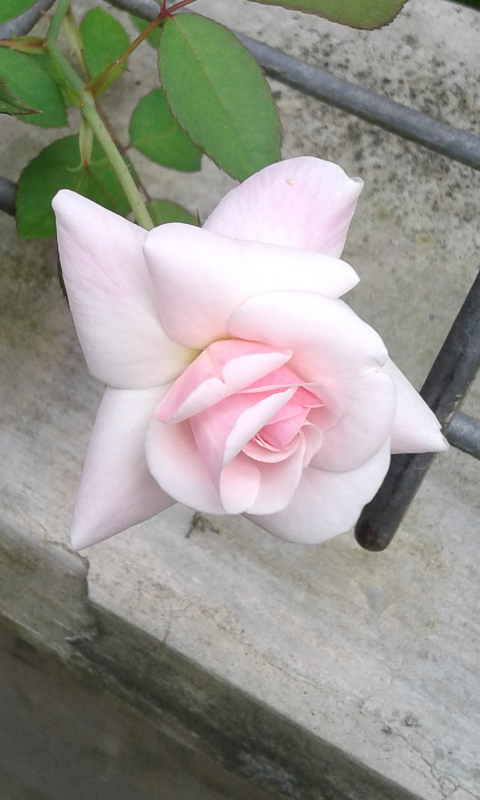 Roses and love are inseparable. So let's say love with a rose.
Posted using Partiko Android