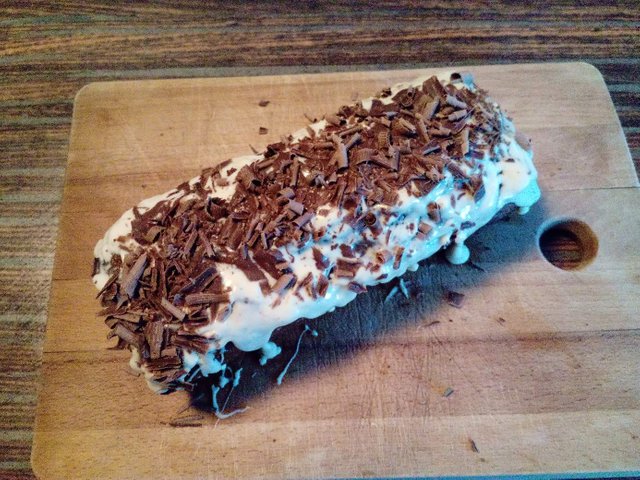 Do you know a feeling that you are about to make a cake in the middle of the night?
I had it 3 hours ago and this! Is! The result.
Looks so good, but I can't eat it know...
My stomach hurts, because of the fact that I tested the chocolate to much...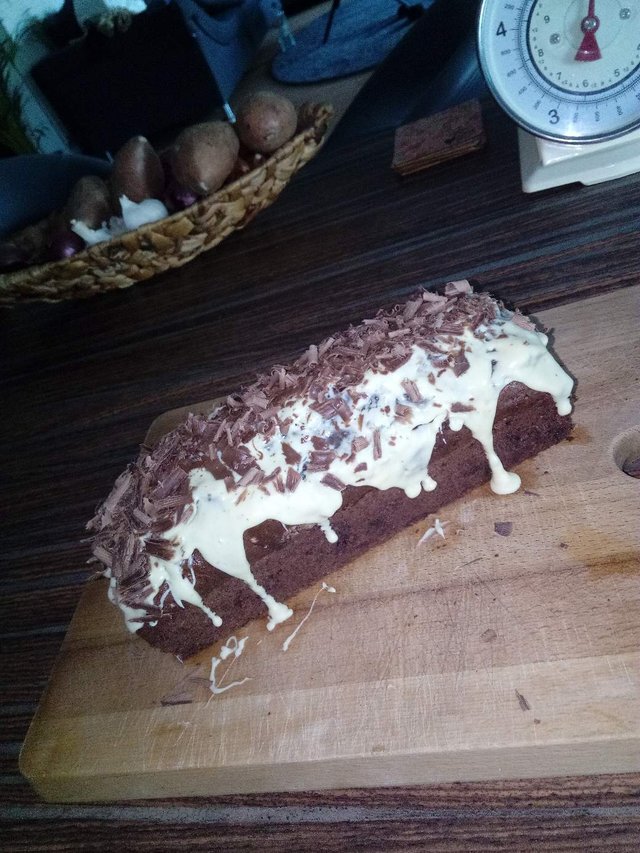 Have a great day everyone!
Posted using Partiko Android