I've updated my Partiko App today, and there's new button for you get free point. I've try for my first time and get 220 point by watching Ad video.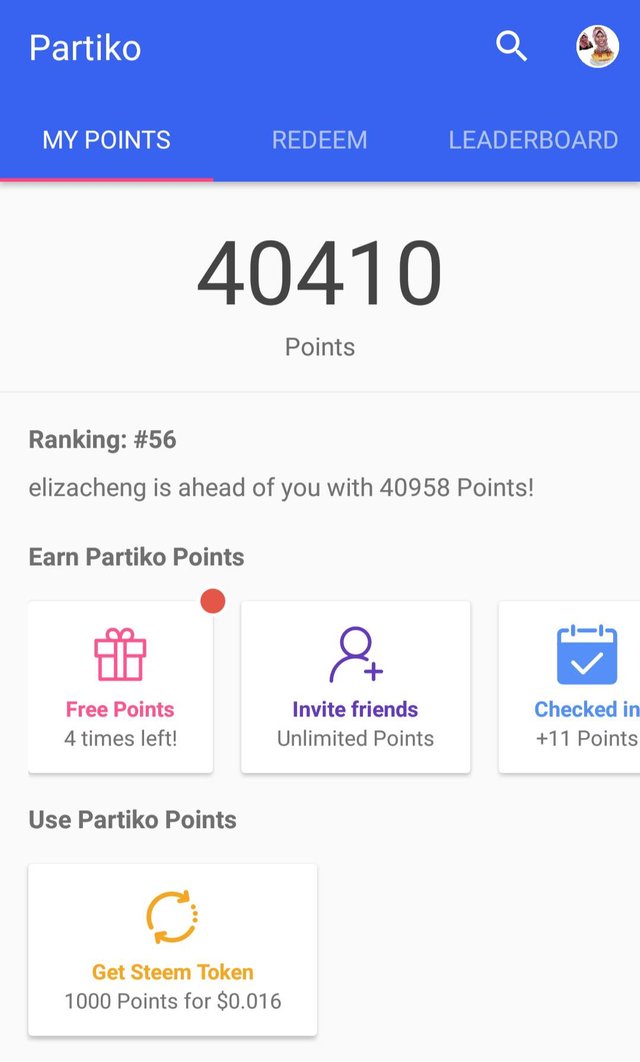 I've 5 time for earn free point, and totally I get today is 220 point X 5 = 1100 point...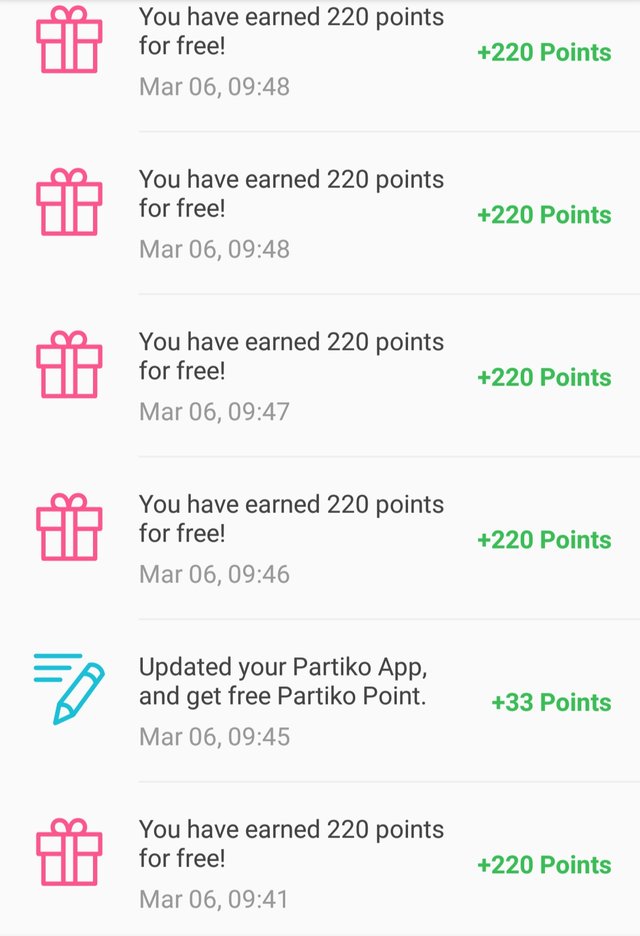 That's incredible for earning free point just by watching videos in 30 second. So I'll back in 22 hours for earn my free point again..
Thank you so much @partiko
Posted using Partiko Android