Me and my friends went to nicco park 30/07/19 to enjoy are weekend.
In nicco park we had enjoy with joy full rides and all the rides wer very amazing and some rides wer scary but with friends it was feeling awesome, after completing all the rides we went to water park and there also we have done some water rides, rain dance, swimming and etc. We all had lots of fun and enjoyed a lot together over there.
It was very joyful day and great memories with my friends.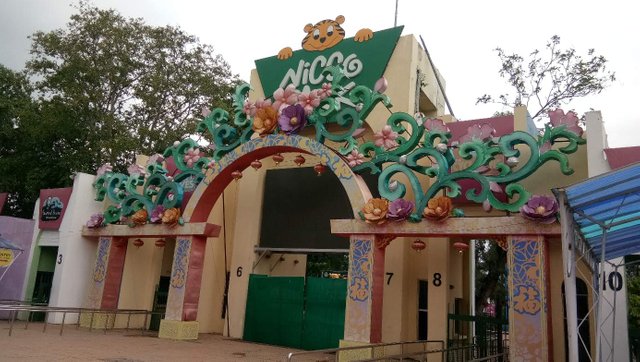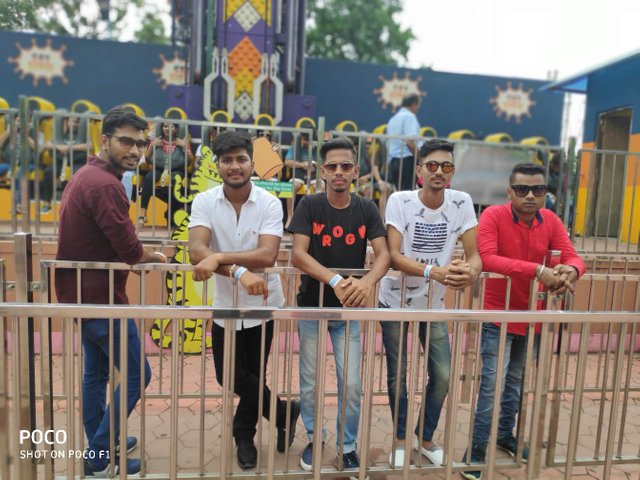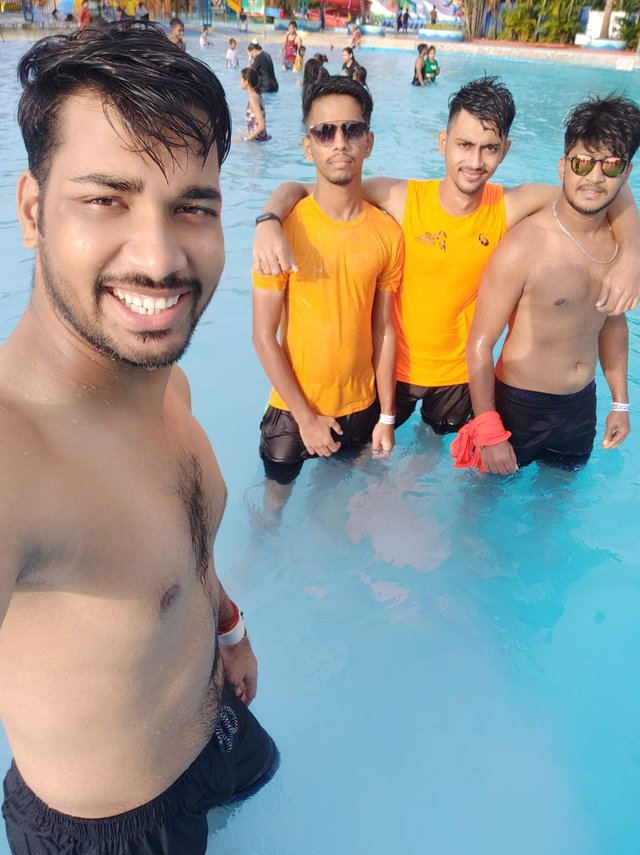 Posted using Partiko Android