For some reason my @partiko install on my phone is foobar, it keeps saying "Error refreshing access token. Please try again." :-(
---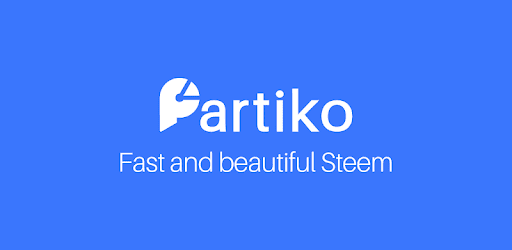 Download the app with my referral link: https://partiko.app/referral/dickturpin I'll earn 1000 Partiko points if you use my link. I'll also earn 4000 Partiko points for your first post with the app but you'll earn 2500 Partiko points too! Spread the Partiko Love Today.
---

Do you use Twitter, Youtube or Instagram? Fancy earning some Steem with that content too? Use my referral link https://www.share2steem.com/?ref=dickturpin to sign up for your free account and also get me a couple of Steem for using my refferal link.
---
My actual name is Pete, you can find out Here why I use the username dick_turpin.


https://twitter.com/dick_turpin


https://www.facebook.com/peter.cannon3


https://mastodon.org.uk/@dick_turpin
This work is licensed under a Creative Commons Attribution 4.0 International License.
License explained: Examples
Create your license: Choose

Podcaster. FOSS, Linux & Creative Commons Advocate.
"Be who you are and say what you feel because those who mind don't matter and those who matter don't mind."