BIG CAT PHOTO SAFARI MAASAI MARA
I have some availability remaining on our Big Cat Photo Safaris for 2019. Because the dates are close now, we are offering a 10% discount on bookings for the weeks commencing on the 16th February and 16th of March.
Among everything else, our record for leopards lions and cheetahs has been 100% in the last three years.
For more details go to davidlloyd.net/tours/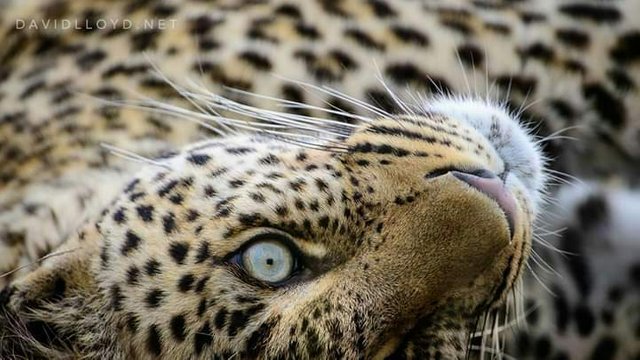 Posted using Partiko Android