Raport z wizyty Anatoli Unitsky w w Emiratach Arabskich na placu Centrum Innowacji SkyWay w Szardży.
ENG.
Report on Anatoly Unitsky's visit to the Arab Emirates at the SkyWay Innovation Center square in Sharjah.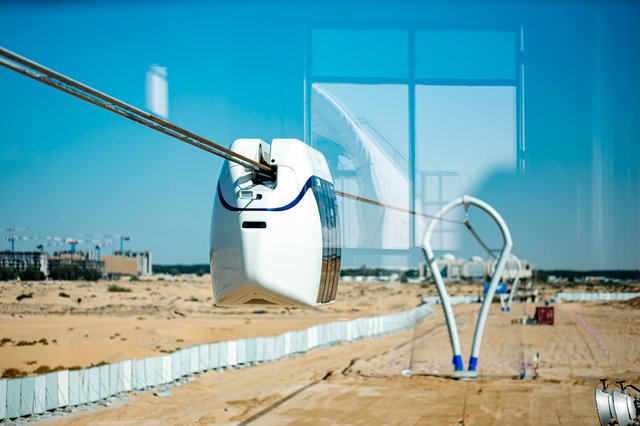 W raporcie możemy przeczytać o postępach prac budowy w Szardży i prowadzonych badania ruchu i konfigurację Unicaru U4-431-01.
ENG.
In the report we can read about the progress of construction works in Sharjah and conducted traffic tests and configuration of Unicar U4-431-01.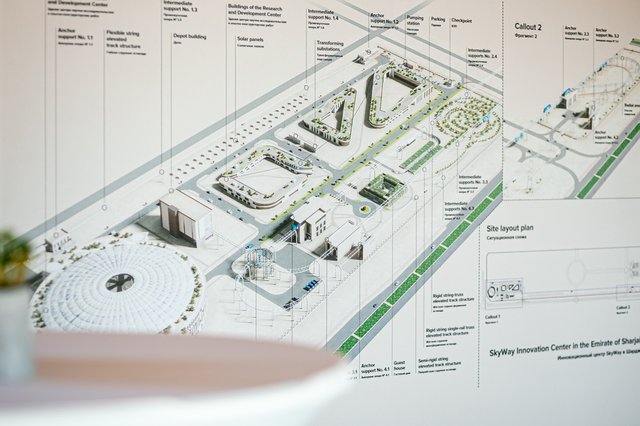 Artykuł o raporcie pod linkiem: https://skyway.capital/news/new?id=682
Nowa witryna internetowa SkyWay na której możesz odbyć podróż po EkoTechnoParku na Białorusi, bez wychodzenia z domu. Możesz odbyć panoramiczną wycieczkę po EkoTechnoParku i poznać historię powstania Technologii strunowej SkyWay, jej przebieg powstawania i czasu w którym teraz się znajduje.
ENG.
New SkyWay website where you can travel around EkoTechnoPark in Belarus without leaving your home. You can take a panoramic tour of EkoTechnoPark and learn about the history of SkyWay String Technology, its creation and the time it is now.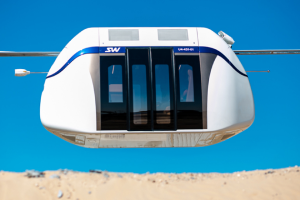 Link do artykulu: https://skyway.capital/news/new?id=683
SkyWay przeszedł do etapu 14, a to oznacza że pakiety udziałów zostały zmienione. Czyli wartość pakietu pozostała taka samy ale ilość udziałów jest uszczuplona.
ENG.
SkyWay has gone through to stage 14, which means that the share packages have been changed. So the value of the packet remained the same but the number of shares is depleted.
Link do darmowej rejestracji.
ENG.
Link to free registration.
https://new.skyway.capital/auth/login?do=register&partner_id=321007
Miłej podróży po EcoTechnoParku.
Pozdrawiam
ENG.
Have a nice trip around Eco TechnoPark.
Regards.